Energy Efficiency - June 2013
"Do no harm" may be the mantra of the medical community, but increasingly, it's the charge of facility managers as well. That is especially true when it comes to choosing building products.
6/25/2013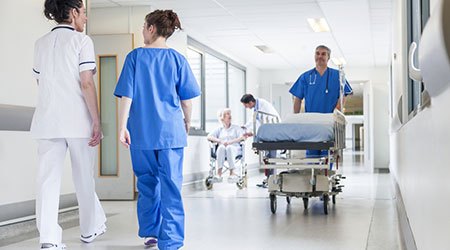 ---
Any green interior renovation or design project is going to face a number of challenges ranging from cost to sustainability requirements. Facility managers play a vital role in implementing the strategies that drive successful projects.
6/20/2013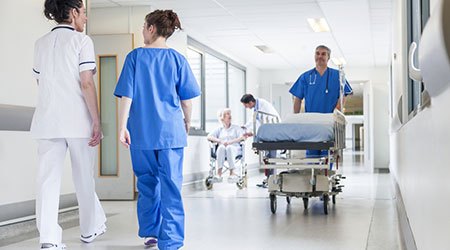 ---
Pushing the envelope further on building product content transparency, the International Living Future Institute is rolling out a product labeling program on social justice and equity issues.
6/7/2013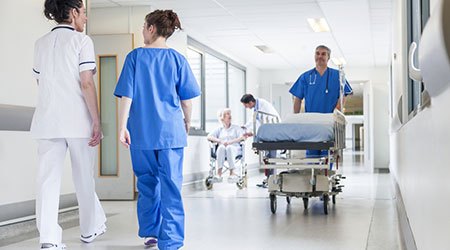 ---