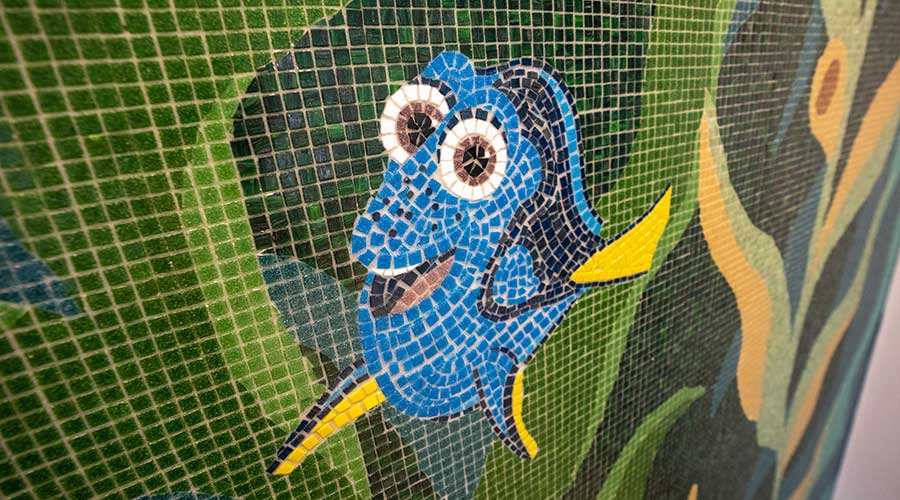 Disney and Pixar Art Puts Patients at Ease
Artwork and colors can affect the patient's experience.
9/21/2023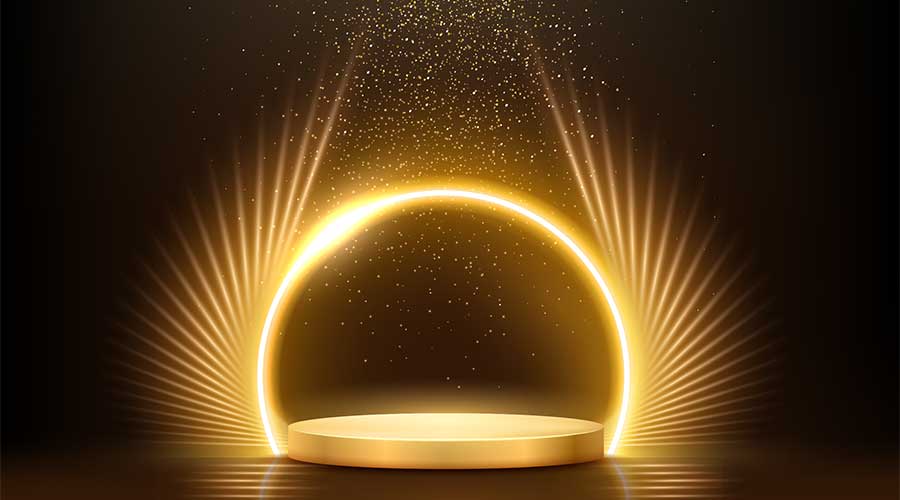 Healthcare Facilities Symposium and Expo Announces Award Winners
There were eight awards in total given out.
9/21/2023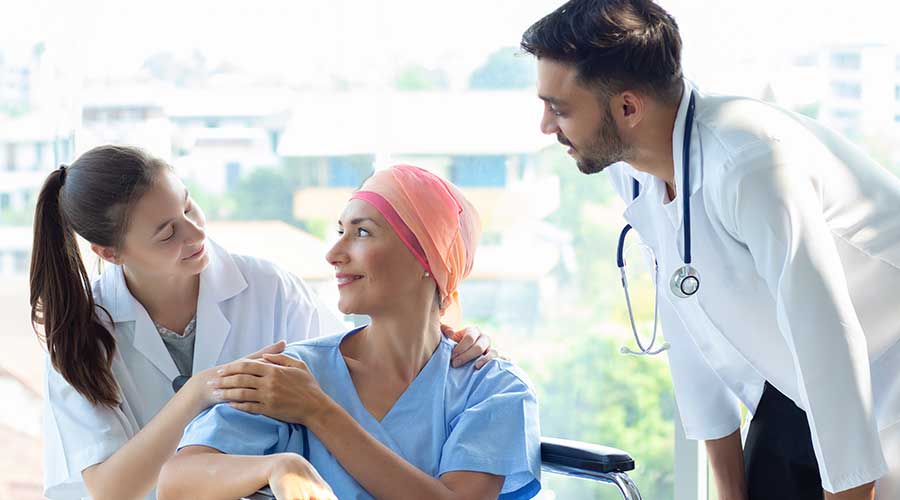 UChicago Medicine Breaks Ground on New Cancer Care Pavilion
The facility is expected to open to patients in 2027.
9/21/2023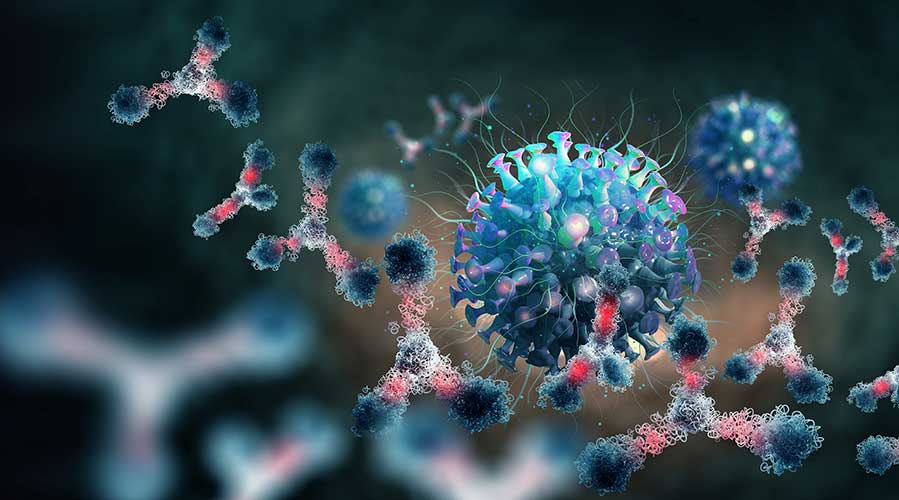 How To Choose Disinfectants for Emerging Viral Pathogens
Environmental services managers must be confident they are using a disinfectant that can eliminate a pathogenic virus on a surface.
9/20/2023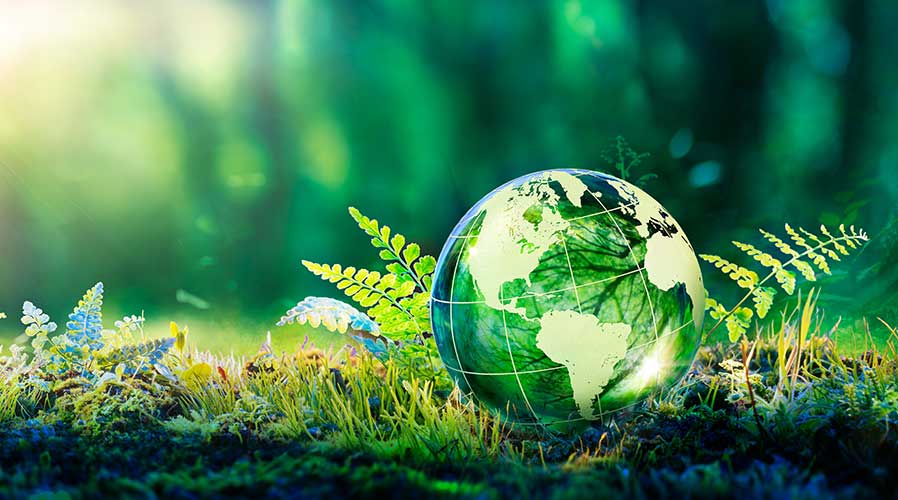 Joint Commission Launches Sustainable Healthcare Certification
Sustainability is a hot button issue that is sticking around in healthcare.
9/20/2023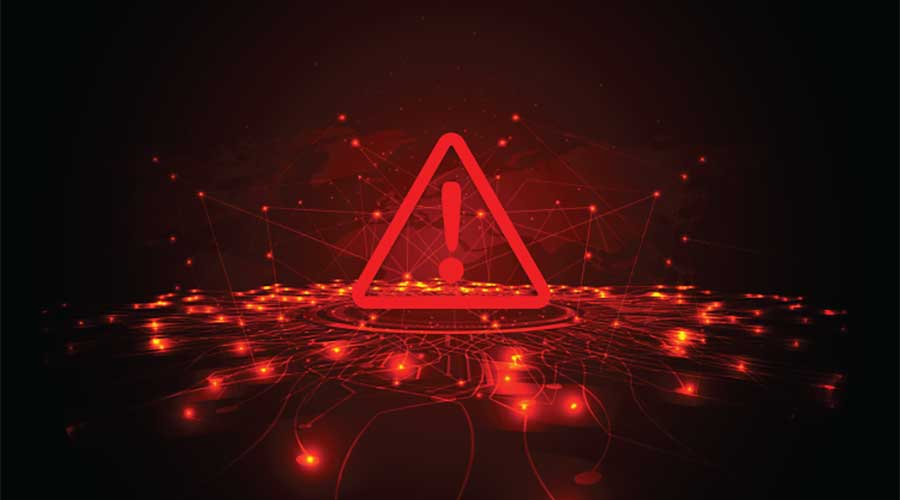 SouthCoast Medical Group Experiences Possible Data Incident
The event may have exposed current and former patients' information.
9/20/2023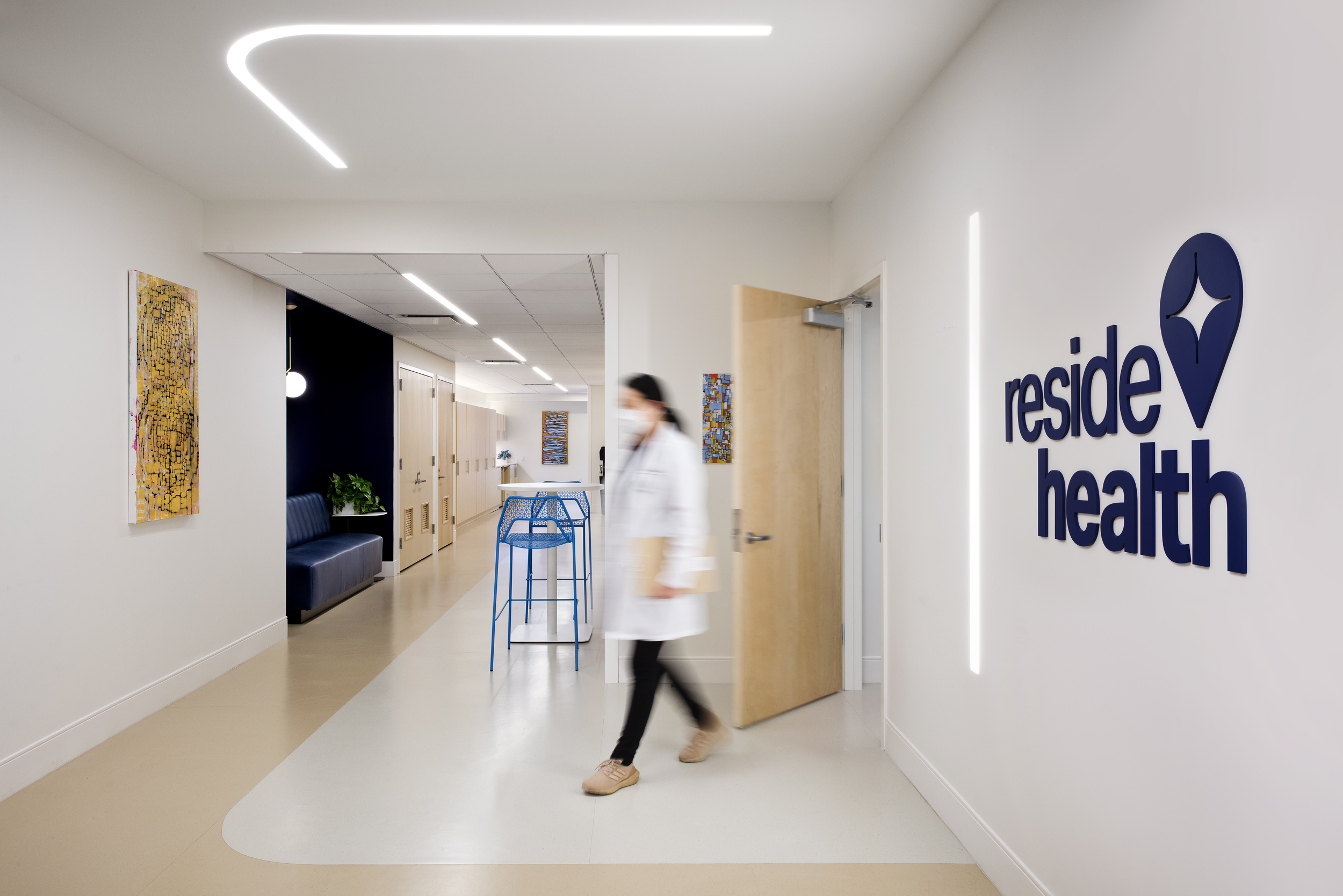 Reside Health Transforms Space to Better Enhance Patient Experience
Reside Health transforms its space to create a comprehensive healthcare sanctuary for patients.
9/19/2023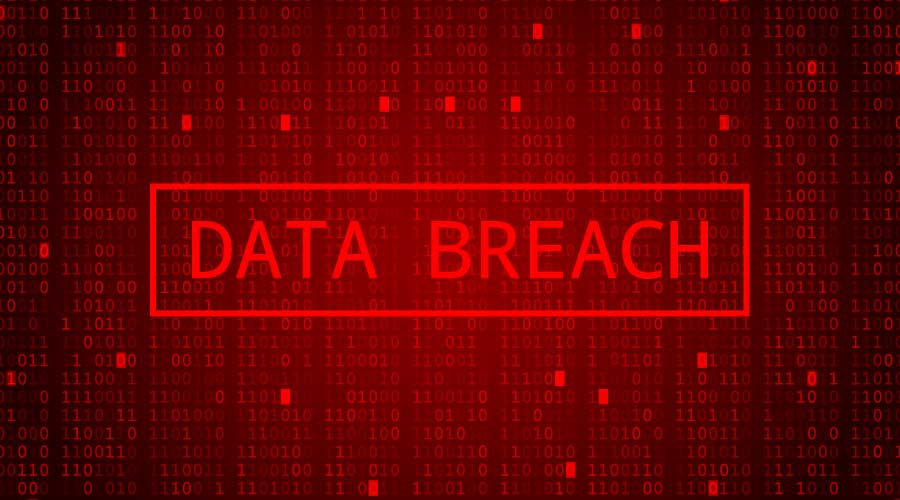 Bienville Orthopaedic Specialists Experiences Data Breach
The data breach occurred back in March of 2023.
9/19/2023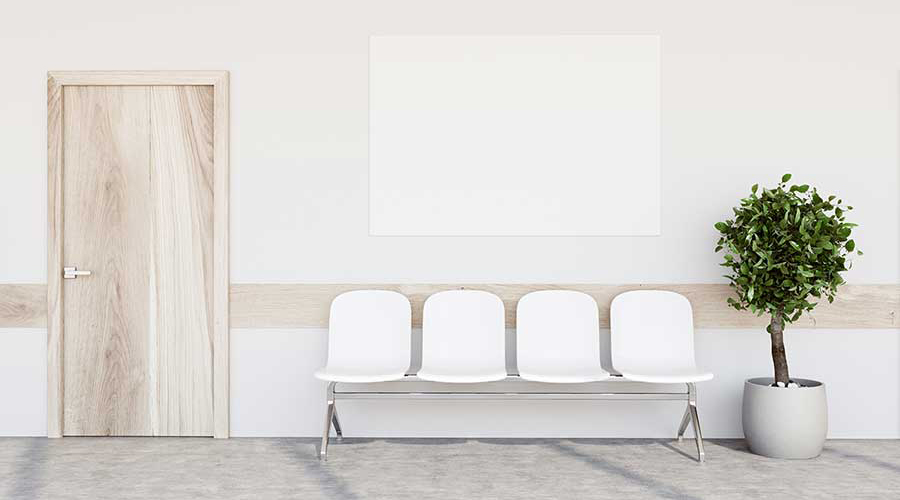 Improving Patient Experience through Layout and Design
Designers are working with hospitals to accommodate new functions and procedures while keeping patients at ease.
9/18/2023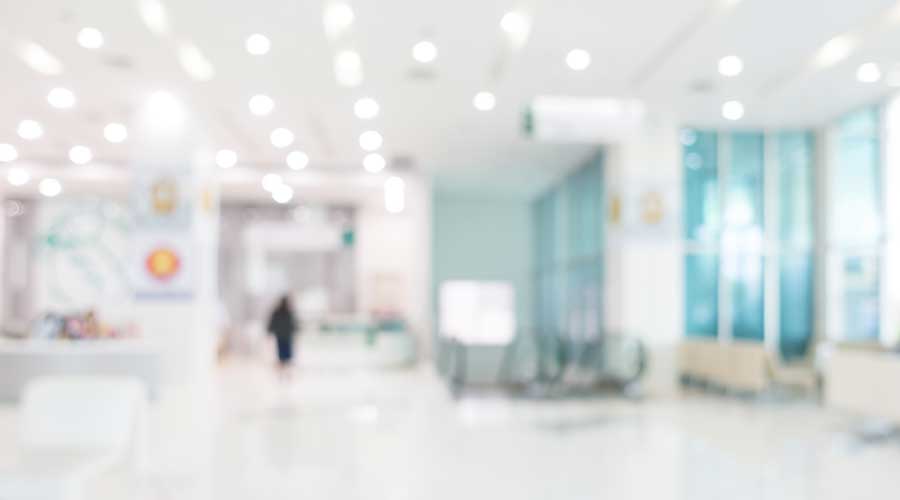 OGA Breaks Ground on Orthopaedic Office Building Complex
The 27,750-square-foot medical office building is expected to be completed in late 2024.
9/18/2023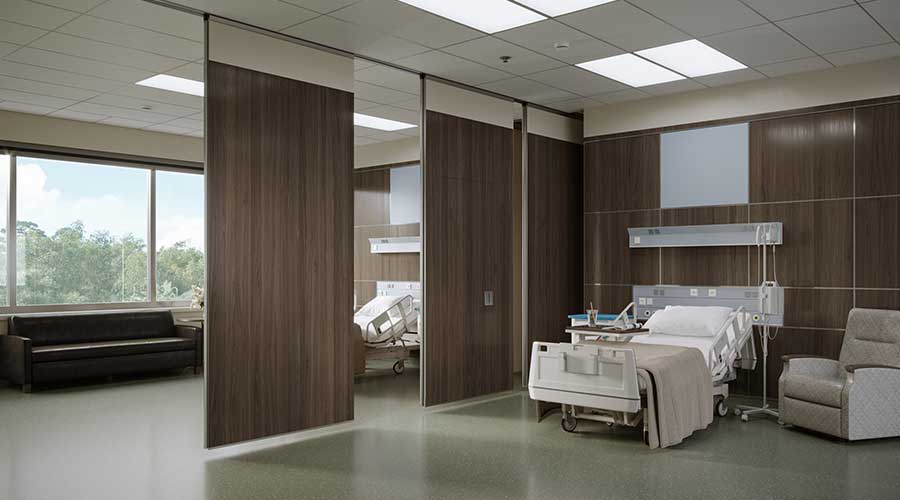 How Proper Acoustics Impact Healthcare Facilities
They can help reduce noise levels and the stress patients or employees experience.
9/15/2023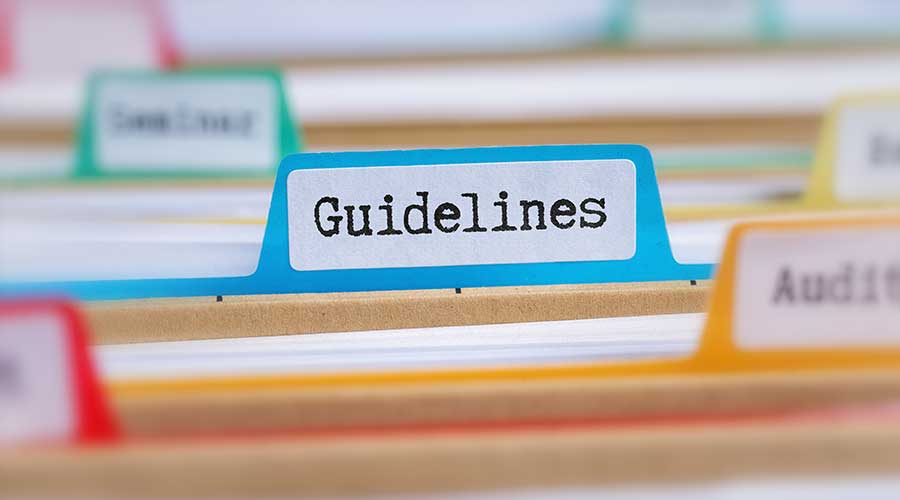 How the FGI Guidelines for Healthcare Facilities are Created and Vetted
The process for a proposal to be accepted is long and rigorous.
9/14/2023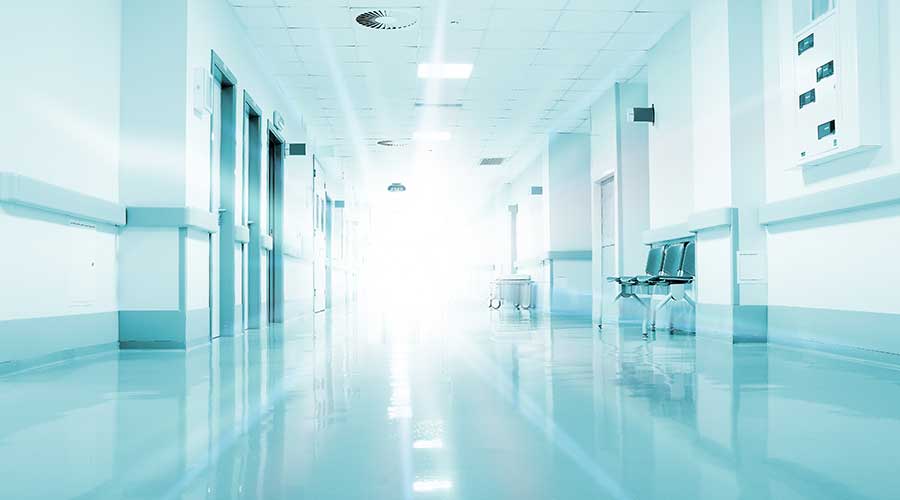 NCH to Commence Phased Brand Transition
The rollout will take place over the next year.
9/14/2023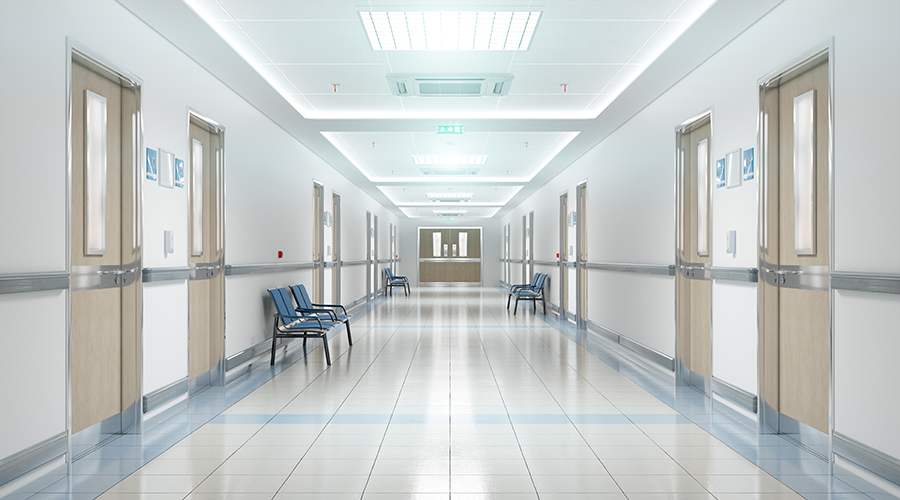 Making Lighting System Upgrades Work
Projects can present managers with a host of tough challenges, including scheduling and safety, that must be addressed in the planning stages
9/13/2023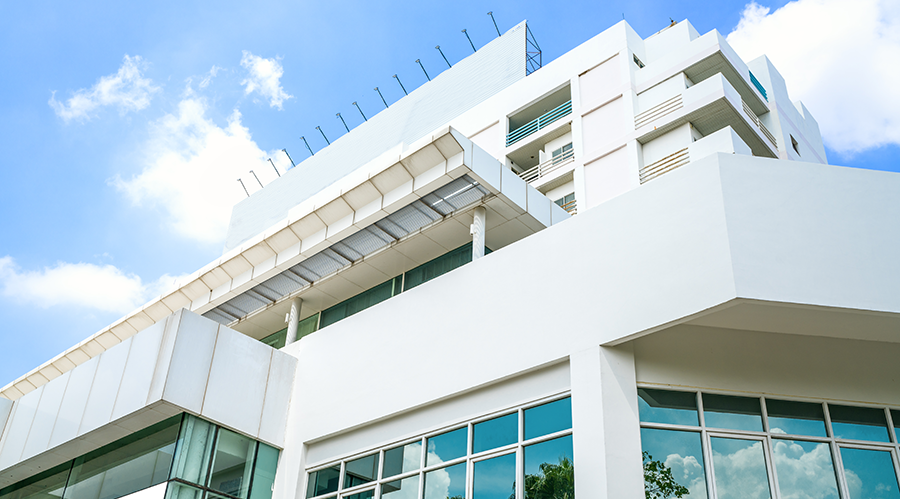 Strong Memorial Hospital Breaks Ground on Expansion Project
The expansion is expected to be completed in 2027
9/13/2023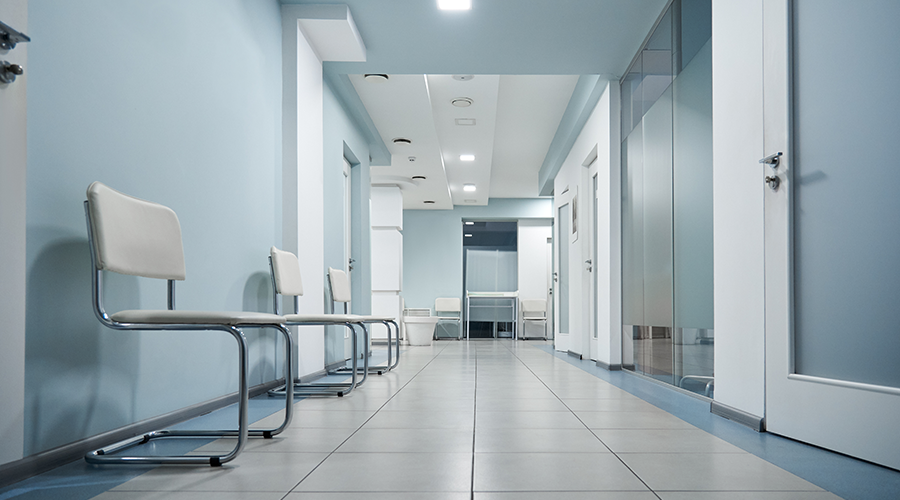 Eugene Mayor Calls on Oregon Governor to Intervene in Hospital Closure
When a facility closes, facilities management can help by managing the assets
9/13/2023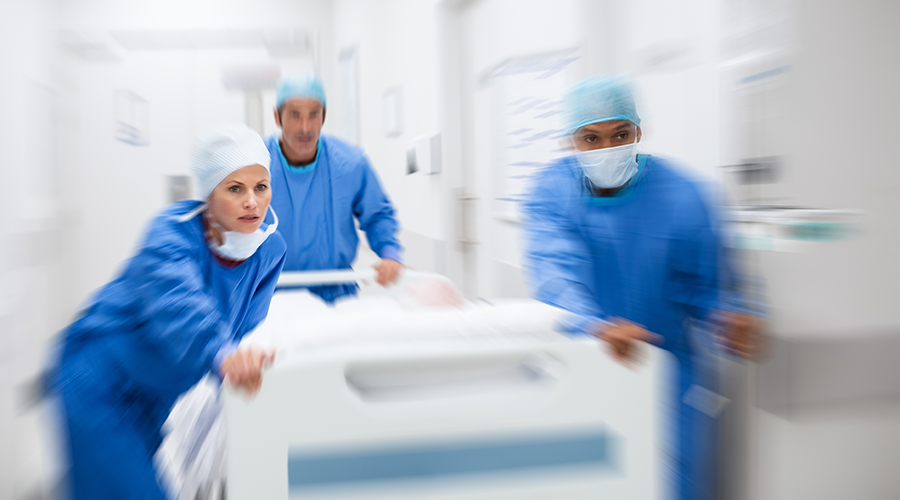 Strengthening Healthcare Emergency Management
National Health Care Preparedness and Response Capabilities are vital components of emergency management.
9/12/2023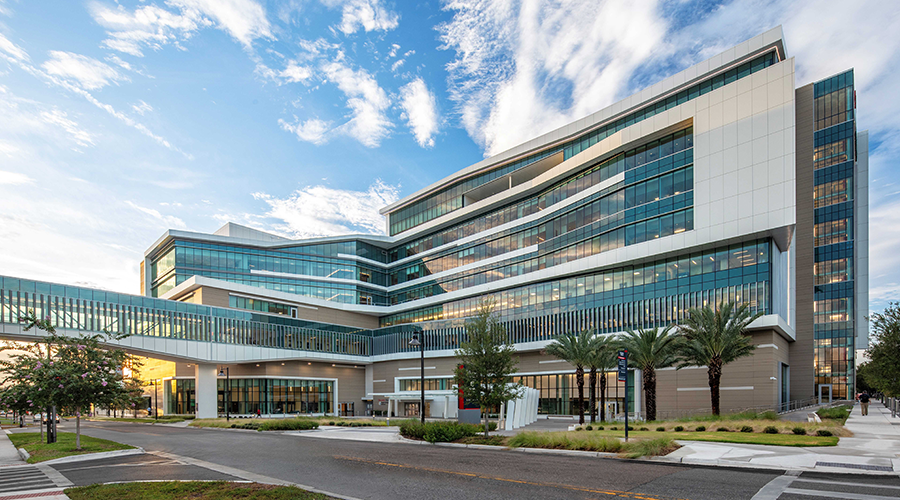 Skanska USA Finishes Orlando Health Jewett Orthopedic Institute
It is a combined inpatient and outpatient facility for orthopedic patients.
9/12/2023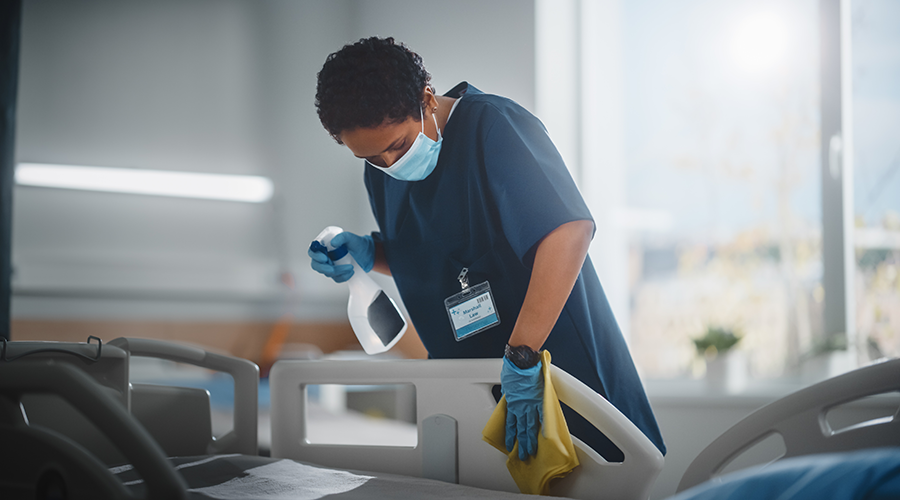 Choosing a Disinfectant from a Crowded Field
It's time to clear out stock rooms, standardize products and select a new disinfectant.
9/11/2023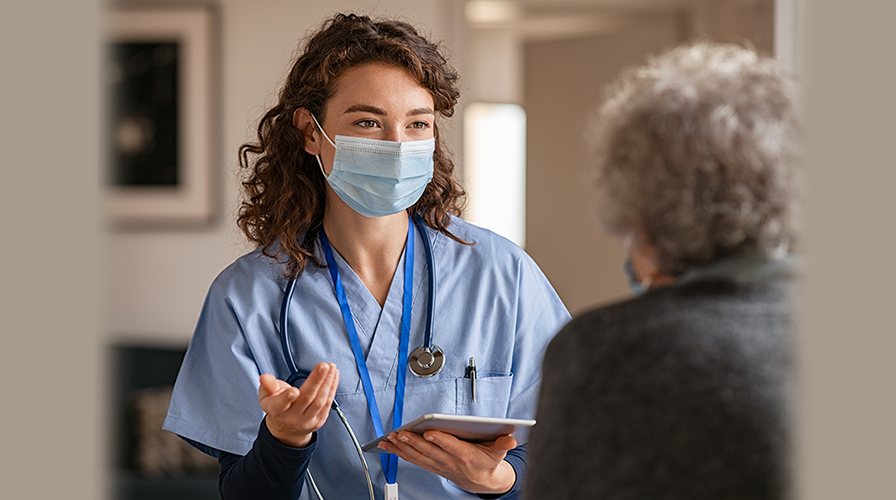 APIC Voices Concern Over Nursing Home Infection Preventionists
The association finds that there are too few infection preventionists on staff in nursing homes.
9/11/2023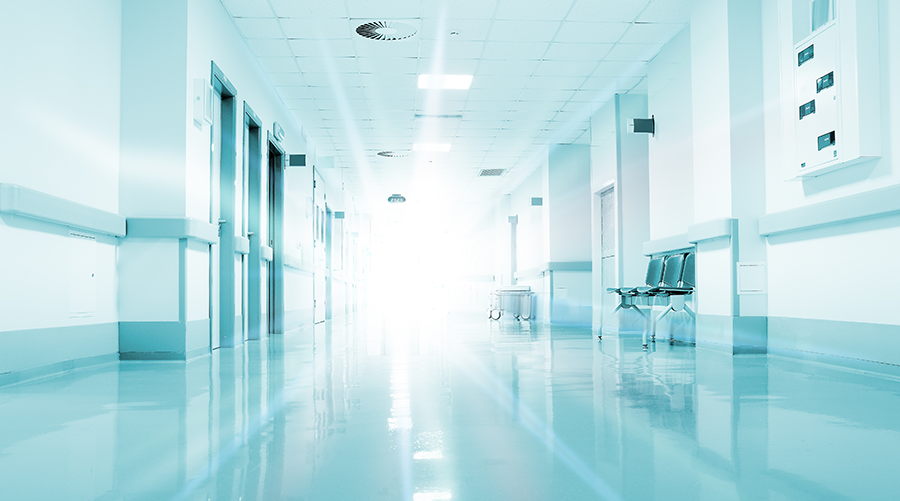 Do Different Parts of Healthcare Facilities Have Different Acoustic Needs?
Acoustics manufacturers discuss the different needs of the various areas of a healthcare facility.
9/8/2023
News & Information Websites: