Architecture - July 2013
Symposium Distinction Awards recognize design teams, projects and individuals who have made a profound contribution to the healthcare design industry.
7/18/2013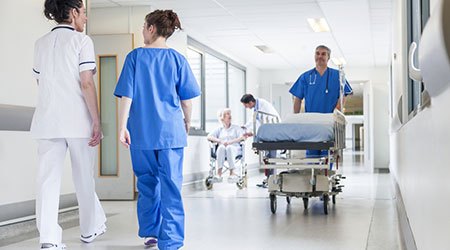 ---
The American Institute of Architects-Academy of Architecture for Health (AIA-AAH) has named the recipients of the AIA National Healthcare Design Awards program.
7/15/2013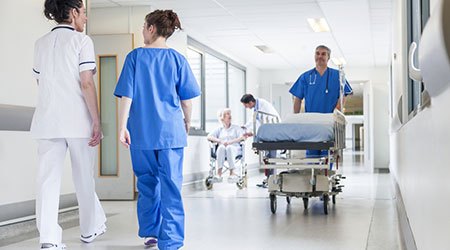 ---
The image that is projected by a facility's restrooms is a direct result of the planning that went into the design of the facilities.
7/10/2013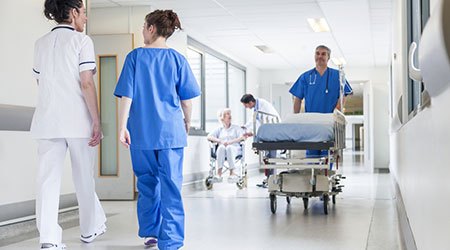 ---