Maintenance and Operations - January 2013
The EPA announced on December 31, 2012 that they will begin collecting information on lead-based paint (LBP) and commercial buildings, says the Institute of Real Estate Management. The agency is exploring new regulations that would create lead abatement practices in commercial buildings similar to those that exist for residential properties, says the Institute of Real Estate Management (IREM).
1/29/2013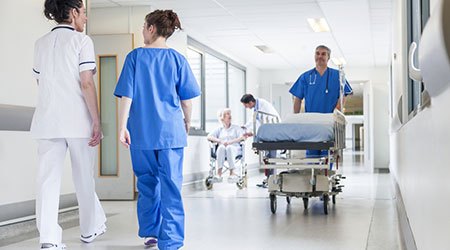 ---
Proper maintenance of heating, ventilation and air conditioning (HVAC) systems is arguably key to maintaining indoor air quality (IAQ) in any commercial facility, but it takes on an added level of importance in healthcare facilities where infection control and cross contamination are among the concerns.
1/16/2013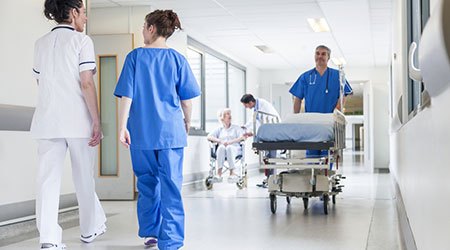 ---
Campus Security magazine offers some tips for ensuring healthcare facility doors are up to the job of appropriately securing patient health records.
1/4/2013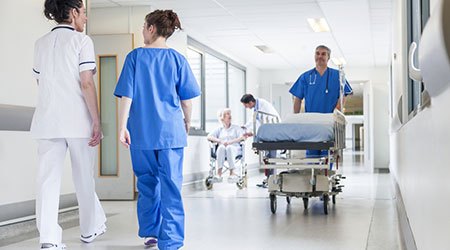 ---