Maintenance and Operations - March 2013
The Accreditation Commission for Health Care (ACHC) is offering workshops in April and May for those interested in obtaining and maintaining ACHC accreditation.
3/28/2013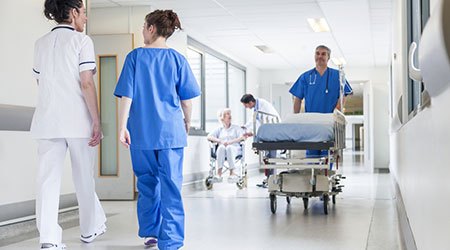 The facilities department can provide important strategic information that should be considered prior to a hospital embarking on an ambulatory surgery center joint venture.
3/20/2013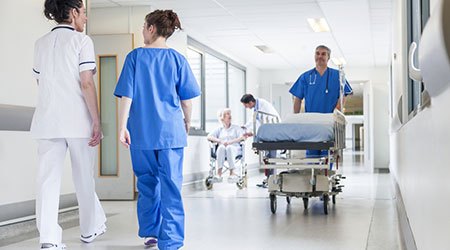 The American Society for Healthcare Engineering (ASHE) is offering a two-day course designed to specifically address the commissioning process in healthcare facilities.
3/13/2013