Information Technology - April 2013
The U.S. Department of Health and Human Services (HHS) and the Federal Communications Commission (FCC) have organized a new workgroup tasked with promoting innovation in health information technology (Health IT) while safeguarding patient safety.
4/19/2013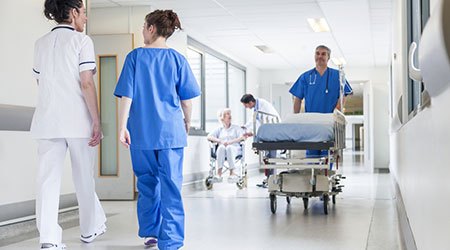 ---
Tighter budgets may lead smaller hospitals to rely on a single data center, but strategies have to be worked out for backing up data in a practical fashion.
4/16/2013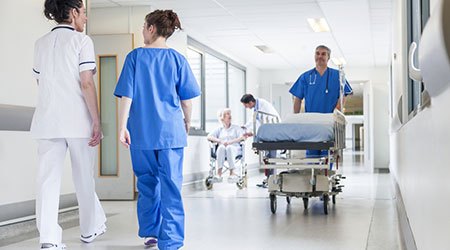 ---
As part of a telehealth redesign to give parents constant access to their babies, the NICU at Utah Valley Regional Medical Center in Provo, Utah is being fitted with 195 video cameras.
4/11/2013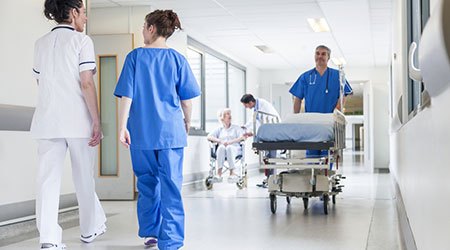 ---