Environmental Services - April 2013
More pest-management companies are being called to exterminate bedbugs in hospitals and nursing homes, according to a survey by the National Pest Management Association.
4/29/2013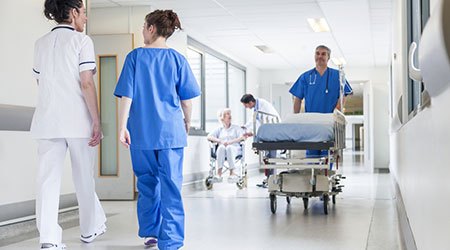 ---
Improperly disinfected mobile medical equipment may be inadvertently increasing the spread of healthcare-associated infections.
4/17/2013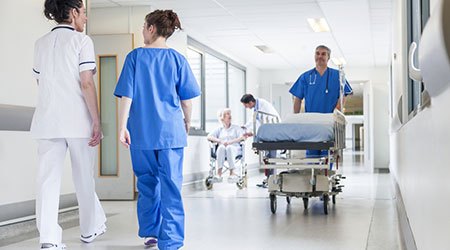 ---
The U.S. Environmental Protection Agency (EPA) has announced several changes to its Design for the Environment Program (DfE) for labeling cleaning products.
4/8/2013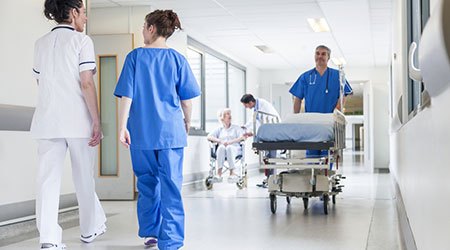 ---