Infection Control - June 2022
Faced with limited options, managers are investigating ultraviolet systems to help prevent the spread of COVID-19.
6/29/2022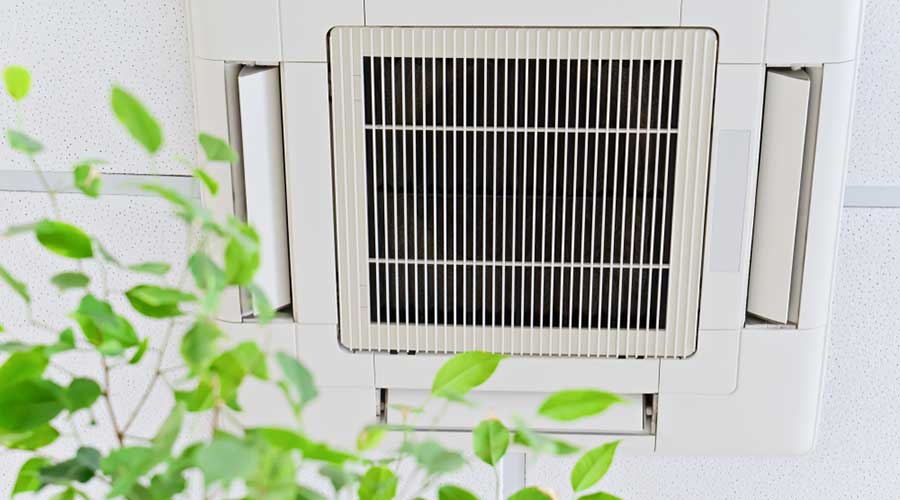 ---
The program offers frontline cleaning and disinfection workers educational opportunity on cleaning in healthcare environments outside of acute-care settings.
6/20/2022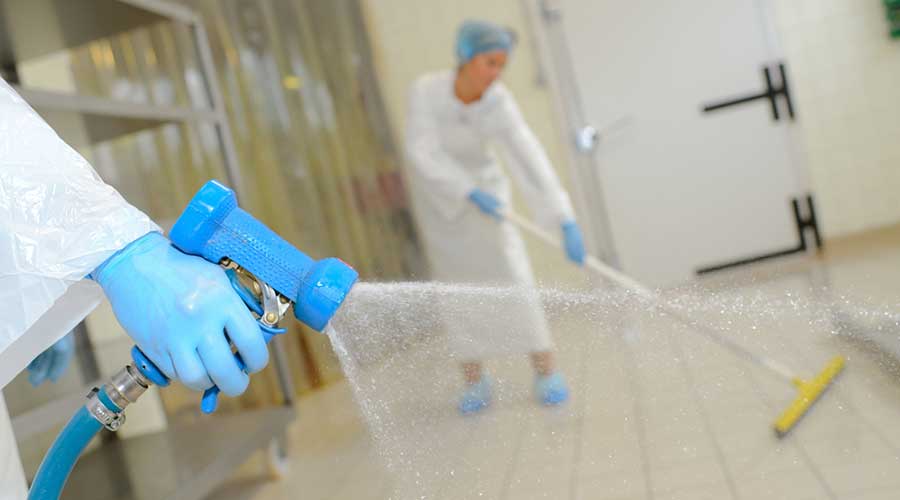 ---
Guidelines aim to prevent patients from getting MRSA and becoming ill and might help patients who already have MRSA.
6/15/2022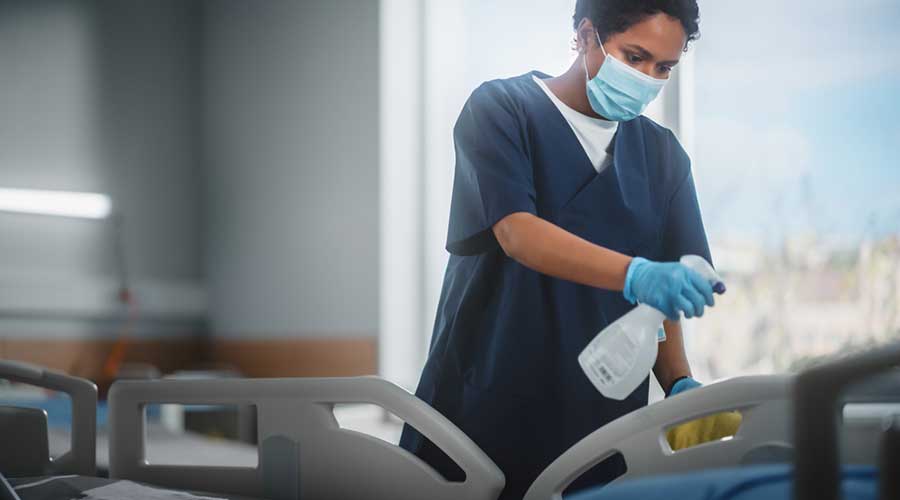 ---