HVAC - September 2022
With the support of a team of experts, managers can effectively prevent, detect and respond to positive Legionella tests.
9/28/2022
There is a way that managers can improve indoor air quality while reducing energy use.
9/14/2022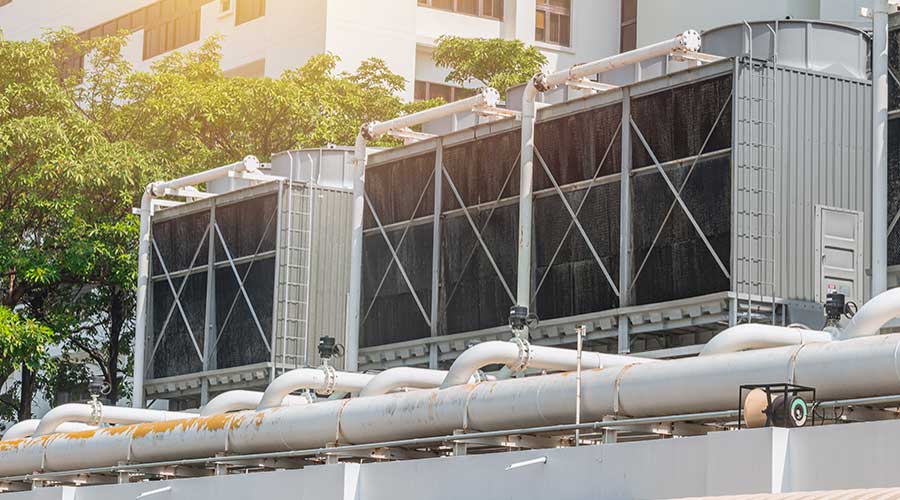 Air purifiers in classrooms reduced indoor pollution concentrations by up to 57 percent.
9/9/2022