Information Technology - February 2023
Guaranteed education can prevent future attacks.
2/28/2023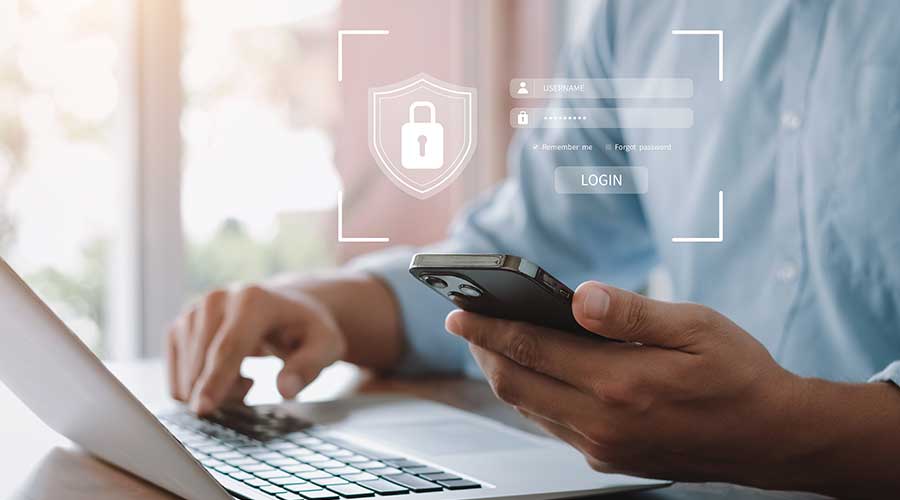 IoT technology can be used to clean restrooms based on frequency of use.
2/16/2023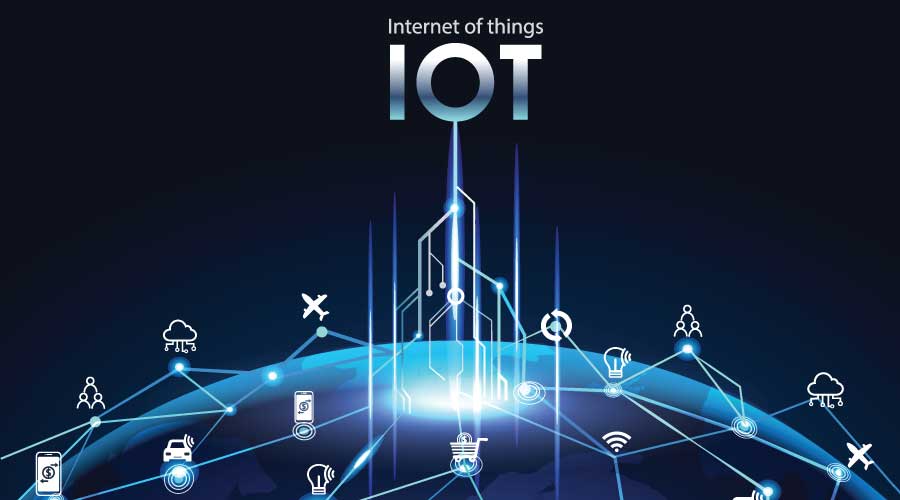 Implementation of the metaverse may not be as close as it seems.
2/9/2023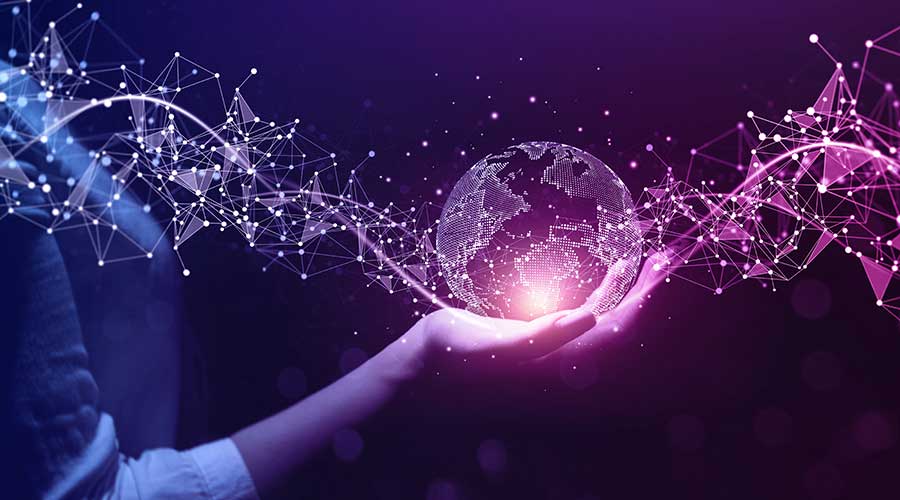 A security issue impacted the hospital's IT systems.
2/8/2023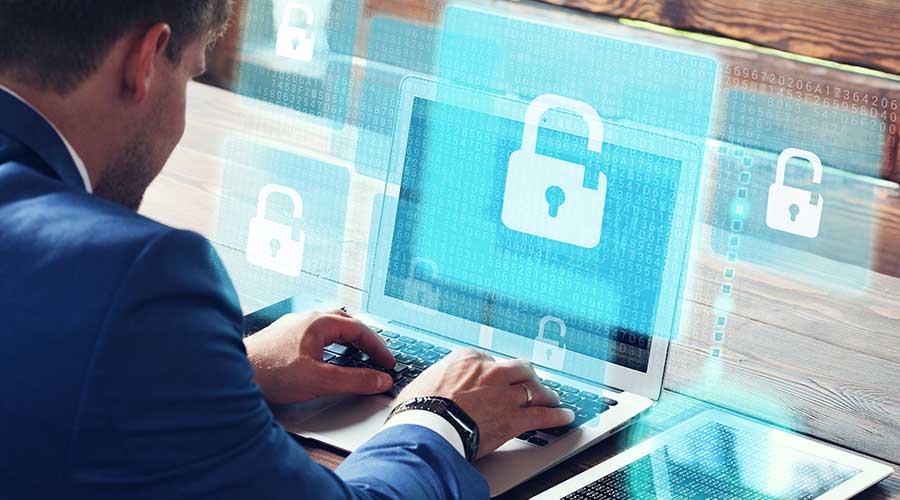 The security system upgrade updates aged technology.
2/6/2023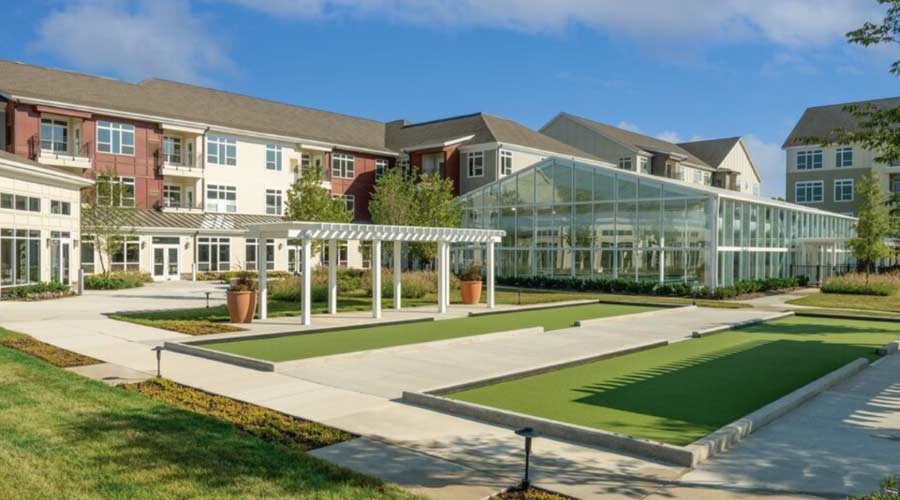 An analytics tool may have captured and transmitted health data to the third-party service providers.
2/3/2023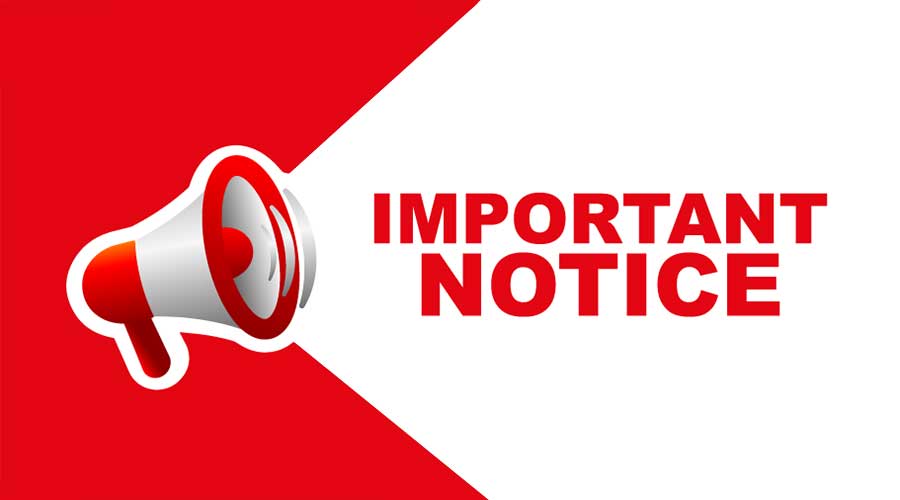 The simulation allowed the hospital to see two different renovations for its surgical department.
2/1/2023