Infection Control - February 2023
Pest infestations can compromise patient care.
2/14/2023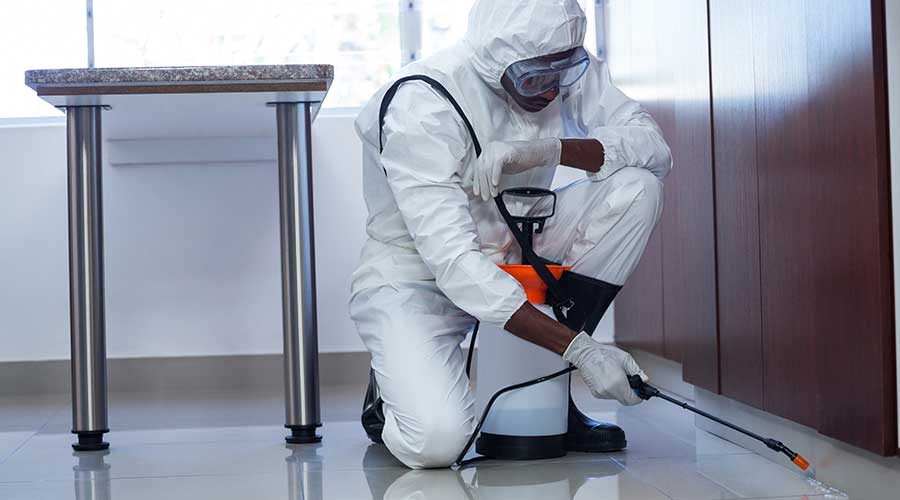 The growing selection of disinfectants and hospital equipment has made the selection of the most appropriate disinfectant a confusing task.
2/7/2023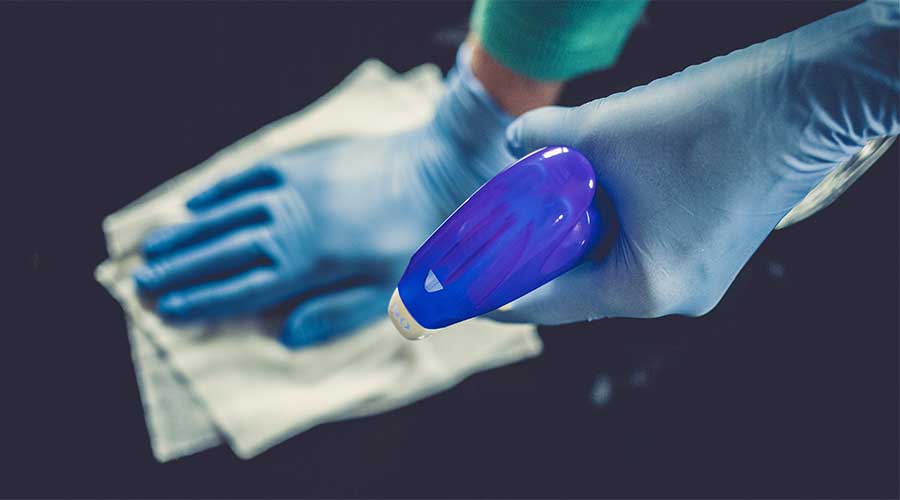 World Health Organization has named antimicrobial resistance as one of the 10 biggest threats to global public health.
2/1/2023