By: Cliff Brady, Director of Industry Sectors Engagement | North America
Virtually all sectors of the healthcare industry are contending with digital transformation; adopting digital technologies to design new business processes, improve operations, and enhance patient and staff experiences.
Innovations in software and hardware are transforming healthcare facilities from the ground up. With so much rapid change and a complex ecosystem of technologies, services and providers, many healthcare facilities executives are left wondering, what is coming next?
Since the onset of the COVID-19 pandemic, hospitals and healthcare facilities have undergone a reevaluation of safety and security systems and protocols. As a result, there is an increased focus on the role of access control hardware and software within their operational dialogue.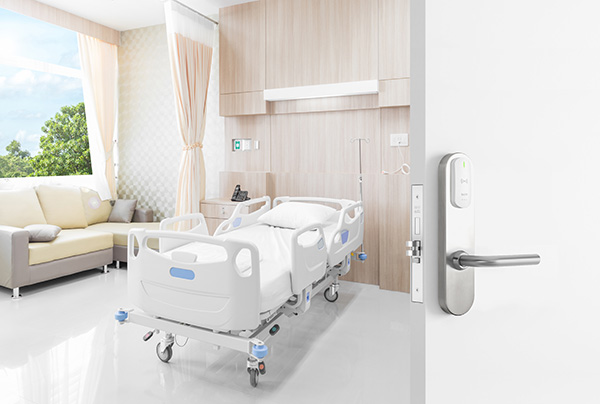 Already proven to be essential tools within the healthcare environment, the persistent R&D and constant innovation among access control systems providers will continue to deliver new features and functionality to facility managers.
Modern access control systems, like those designed by SALTO Systems, will redefine how facilities handle security measures and manage the flow of people, materials and even information in the healthcare environment of the future. From self-check-in kiosks and frictionless card readers to mobile access and wireless devices that can be monitored remotely—the tech will drive the next generation patient experience.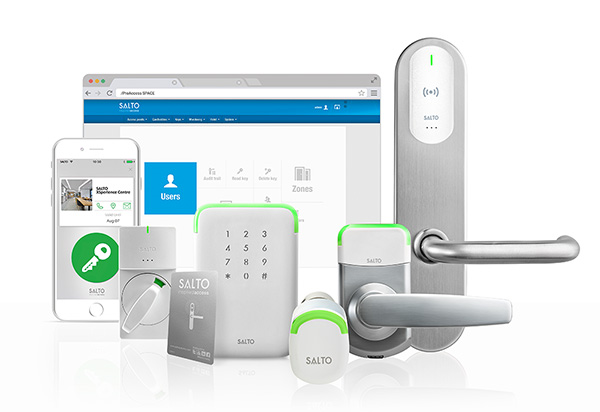 The future state of healthcare includes apps that will integrate multiple data sources and systems, such as patient's medical history, real-time health updates, scheduling and appointments, insurance coverages, and access control management. The ultimate goal will be to use mobile devices—those of staff, patients, visitors and vendors—as the primary instrument to access both information and physical spaces.
But, the migration to mobile is not just about smartphones. We will see an increase interactive touch screens and tablet-based apps that can execute many functions including health screenings, emergency mustering and attendance recording. These devices are innately ambulatory and will carry mobile access credentials that will offer the users a host of additional capabilities. The user experience (be it doctor, staff or patient) combined with efficacy and business outcomes will continue to drive adoption and growth in these newly digitized areas of healthcare delivery.
At the patient level, new technologies have put more control in the hands of the customer and helped to make health information far more accessible. Patient-centered thinking has been driving much of the digital transformation being implemented in healthcare facilities today. This trend will continue in the years to come with things like intelligent visitor management systems and mobile device interaction.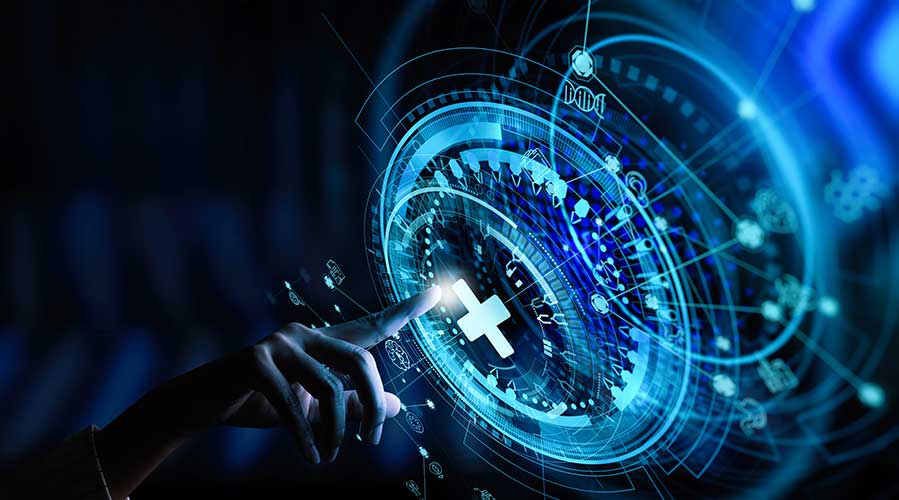 One thing is certain; the technology will continue to advance. As it does, the healthcare systems and facilities that have decided to lean into the transformation and have adopted forward-looking strategies and flexible infrastructures will be better positioned for long-term success.
Please go to SALTO Systems for more information on access control technology and best practices in healthcare facilities.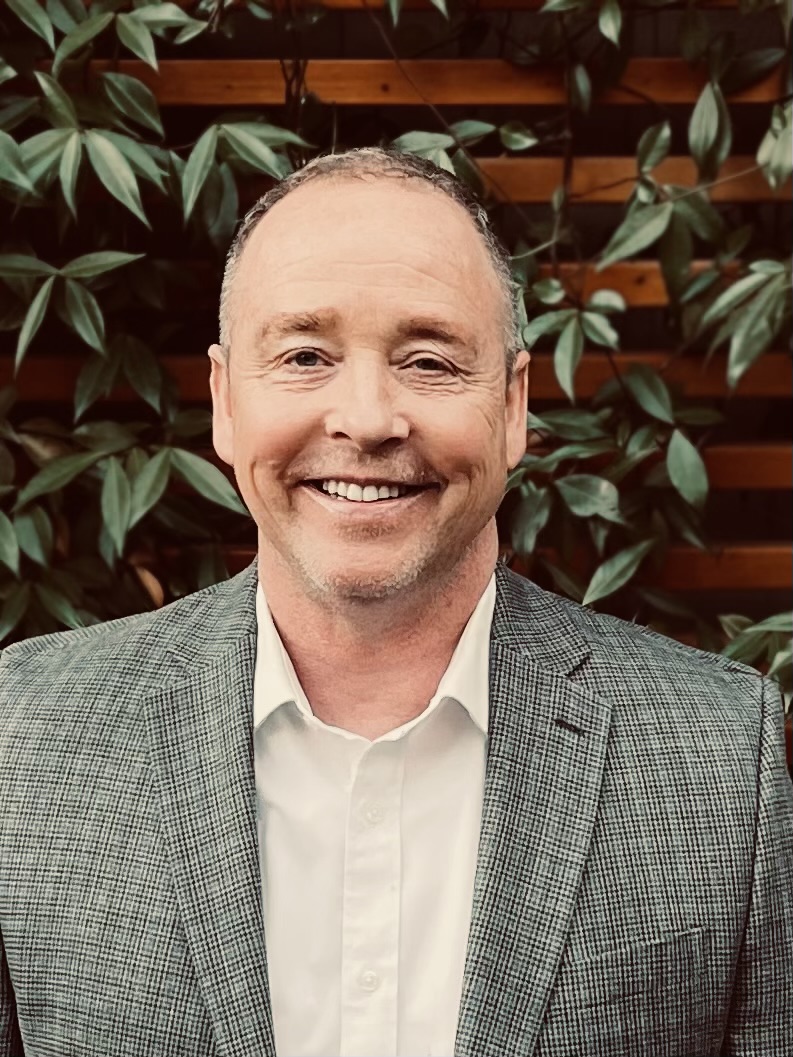 Cliff Brady works for SALTO Systems, where he leads the Industry Sectors Engagement team and plays a pivotal role in executing on the company's strategic direction in North America. With a strong focus on partner and customer success, Cliff ensures that SALTO's innovative access control technology and hardware align with the ever-evolving needs of their core markets, including Multifamily, Healthcare, Hospitality, Retail, Fitness, and Education.
Cliff is an industry veteran, and he is passionate about security and safety. Together with SALTO, he is on a mission to bring new technologies and products to market that keep people and property safe and enhance the ways we interact with our physical spaces.
Prior to joining SALTO, Cliff held leadership positions at renowned companies such as IBM, Radisys, and most recently Milestone Systems. His extensive experience and leadership acumen gained throughout his career have equipped him with valuable insights into the security technology landscape and a keen understanding of market dynamics.