Project News for Healthcare Facilities - April 2013
Dedicating 75 percent of the first floor to public use and integrating with the Boston HarborWalk, the Spaulding Rehabilitation Hospital in Boston, incorporates inclusive design into every aspect of the facility.
4/24/2013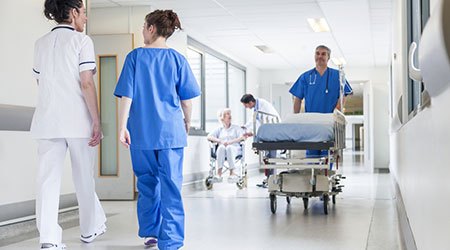 ---
Mercy Hospital Joplin will use clay brick exteriors, known for their tornado-resistant attributes, in the construction of the new hospital.
4/18/2013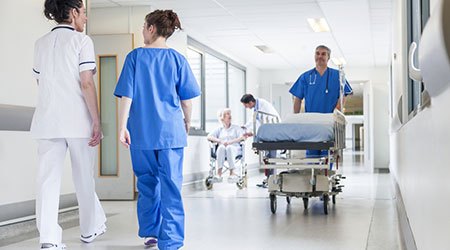 ---
Anticipating an increase in patients in 2014 due to greater access to health insurance, behavioral health facility renovations and new construction are gaining speed.
4/1/2013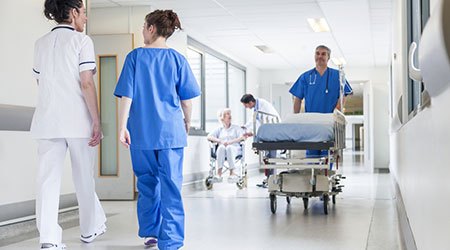 ---