Regulations, Codes & Standards - March 2022
VA system serves about 9 million veterans nationwide through 171 medical facilities and more than 1,000 outpatient care locations.
3/21/2022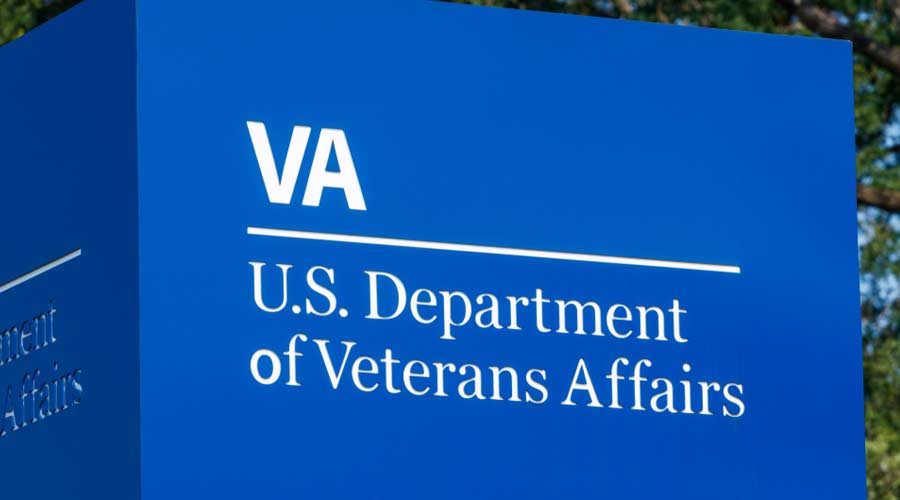 ---
The ongoing labor shortage has contributed to wards shutting down at several hospitals, but what happens when an entire facility closes?
3/17/2022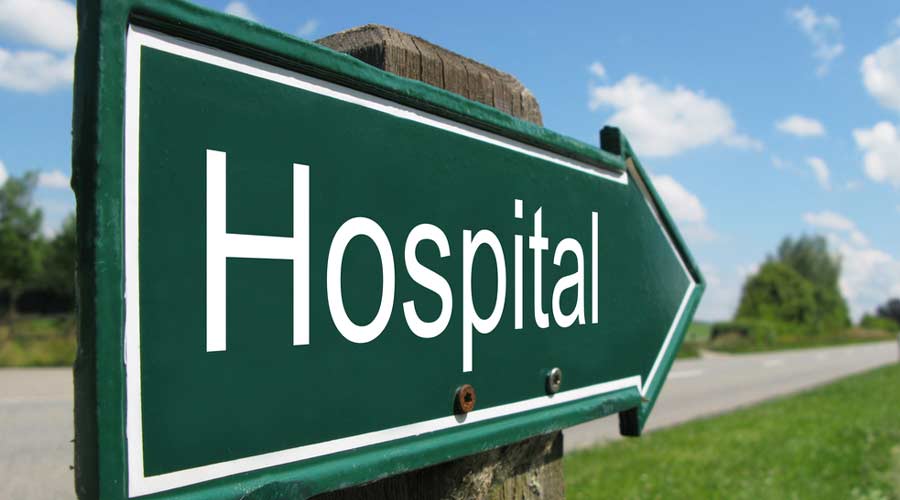 ---
The National Facilities Management & Technology (NFMT) Conference & Expo is making its return to the Baltimore Convention Center on March 29-31, 2022.
3/15/2022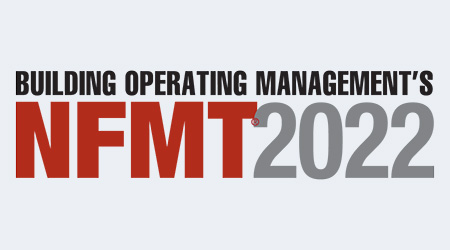 ---