Energy Efficiency - July 2013
The Viterbo University School of Nursing in La Crosse, Wis., incorporated diverse sustainable strategies in a new 68,777-square-foot facility that includes classrooms, a simulated-learning center, laboratories and faculty offices.
7/24/2013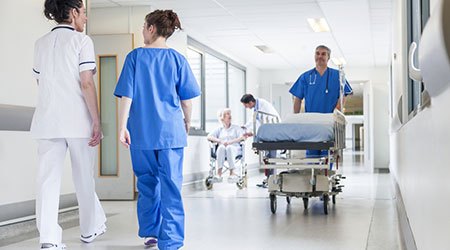 The importance of green buildings lies not just in mitigating facilities' effect on the environment, but also in their ability to improve the health of the people who occupy them every day.
7/22/2013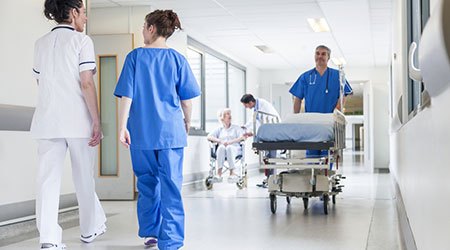 The U.S. Green Building Council (USGBC) announced its membership has voted to adopt LEED v4, the next update to the green building rating system.
7/2/2013