Interior Design - June 2022
The conversation about whether to buy or lease an existing facility is complicated and requires input from facility managers.
6/24/2022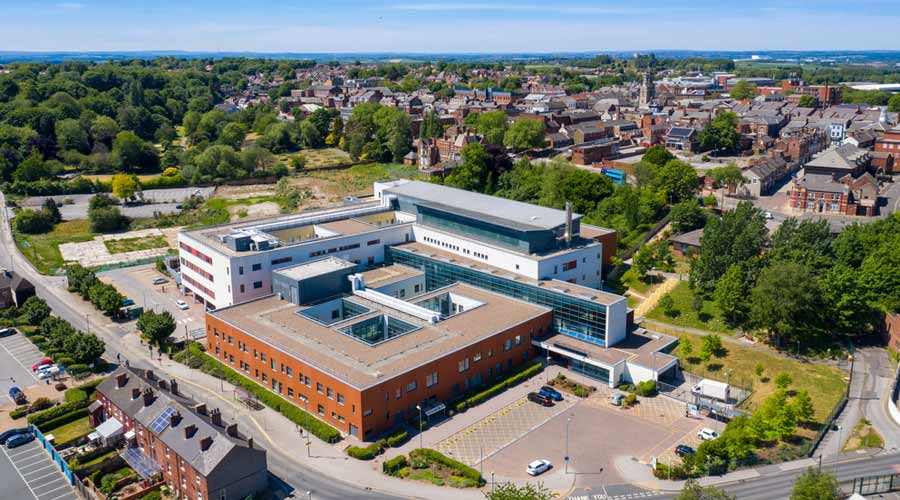 Paper discusses role of behavioral health crisis units in providing behavioral and mental healthcare services.
6/14/2022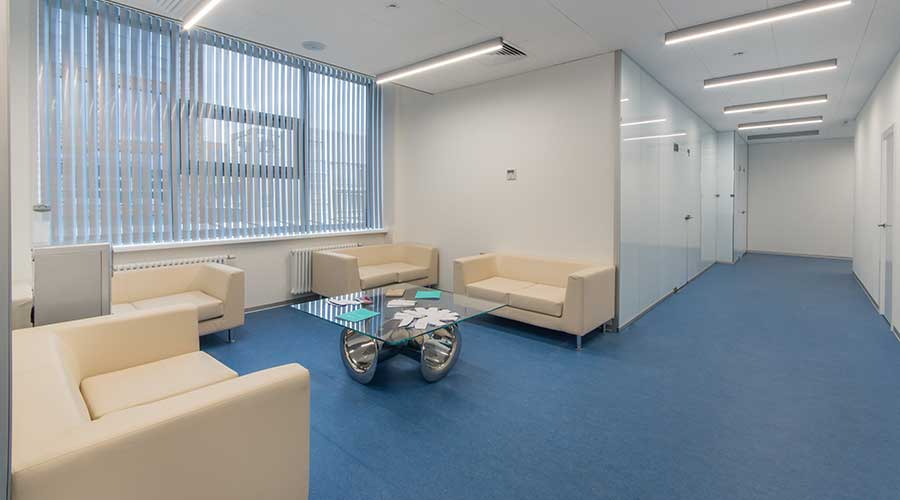 Ongoing developments in lighting technology are creating a lucrative market.
6/2/2022