Energy and Power - January 2013
In the aftermath of superstorm Sandy, there has been much discussion about the emergency power systems in healthcare facilities and what should be done to safeguard against negative impacts on patent care.
1/22/2013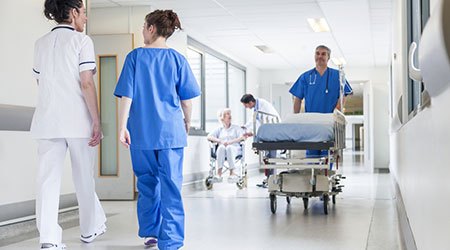 ---
While upgrading to new energy efficient HVAC equipment is generally intended to save healthcare facilities money in the long term, the initial installation sometimes comes with a few challenges.
1/14/2013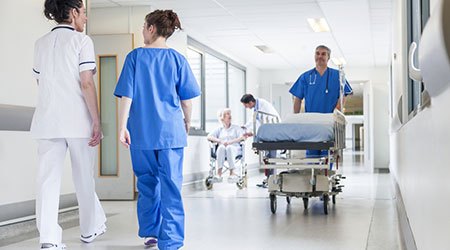 ---
In October, the American Institute of Architects (AIA) published a new guide to help architects more accurately predict future energy consumption in current building projects.
1/9/2013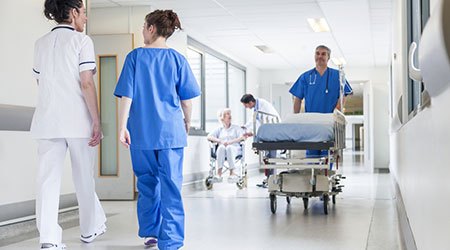 ---