Safety - April 2013
Patient safety and financial stability are cited as two of the most important issues facing hospitals today in a recent survey of hospital executives and risk managers.
4/23/2013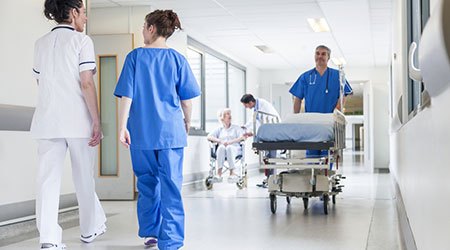 Hybrid video surveillance systems capture the benefit of IP while mitigating the cost.
4/9/2013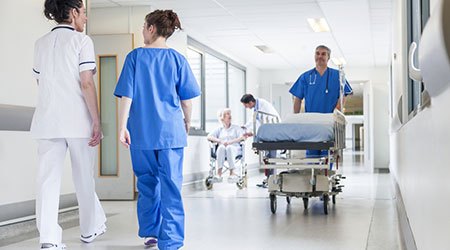 Several of the Centers for Medicare and Medicaid Services Conditions of Participation come to bear on security department actions and policies.
4/4/2013