Energy and Power - April 2013
The American Society for Healthcare Engineering (ASHE) is recognizing hospitals for their efforts to reduce energy consumption as part of ASHE's Energy Efficiency Commitment (E2C) program.
4/25/2013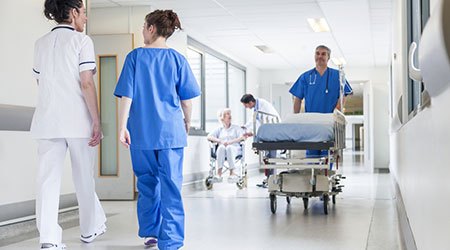 ---
When the Georgia Regents Medical Center in Augusta, Ga., began pursuing Energy Star certification in 2004, it became apparent that a lighting retrofit involving almost 12,000 lamps and ballasts on the 1.6-million-square-foot campus was a necessary step.
4/12/2013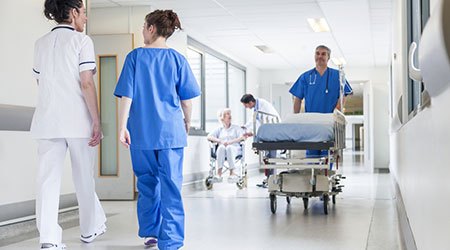 ---
Advances in the energy efficiency of medical equipment can significantly cut plug loads in hospitals, and should be factored into purchasing decisions.
4/8/2013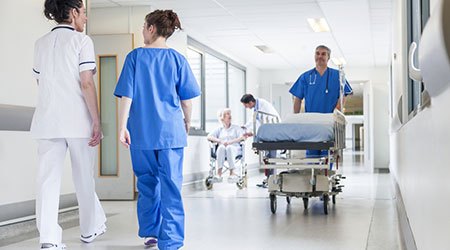 ---