Sustainable Operations - May 2013
The healthcare foodservice sector can learn some valuable lessons from an energy reduction initiative at Harvard University.
5/7/2013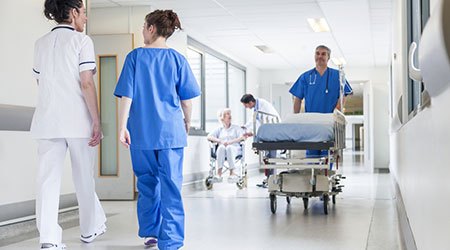 ---
A sharing call, titled "What is the Right HHI Challenge for Your Facility?" will be held May 17 at 2 p.m. Eastern to review each of the HHI challenges, data submission requirements and other details.
5/6/2013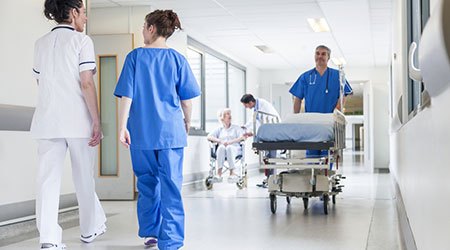 ---
Hospitals nationwide are making strides to serve healthier, more sustainable foods — with a sometimes unexpected benefit to the bottom line.
5/1/2013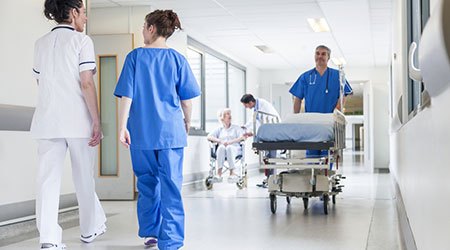 ---