Security - January 2022
Despite beefing up cybersecurity efforts during pandemic, healthcare facilities still remain vulnerable.
1/31/2022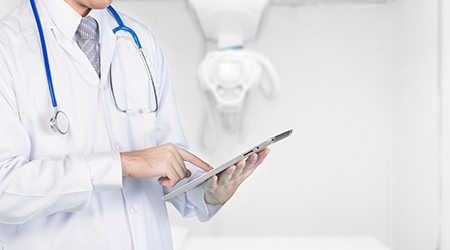 ---
More U.S. healthcare providers are leaning on digital transformations to help them with ongoing challenges of COVID-19 pandemic.
1/27/2022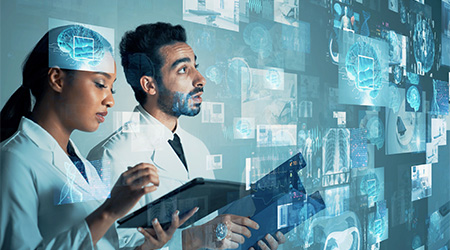 ---
Hospitals have implemented new technologies rapidly during the pandemic, but are they the safest choices?
1/25/2022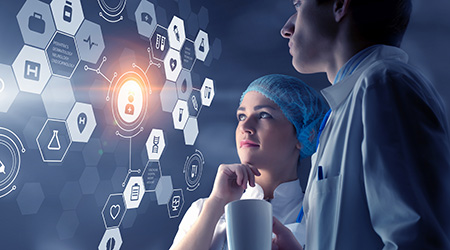 ---