Information Technology - November 2022
Shore Medical Center provides high-level security to patients, staff and visitors with efficient, intuitive IP cameras and a video management system to monitor its campus.
11/28/2022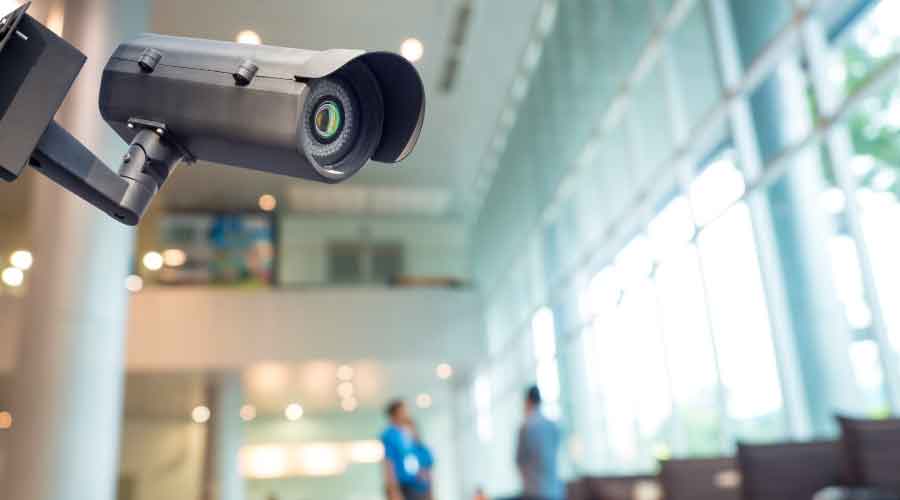 The alert warns healthcare sector about possible threat Iranian hackers might pose to systems and facilities.
11/18/2022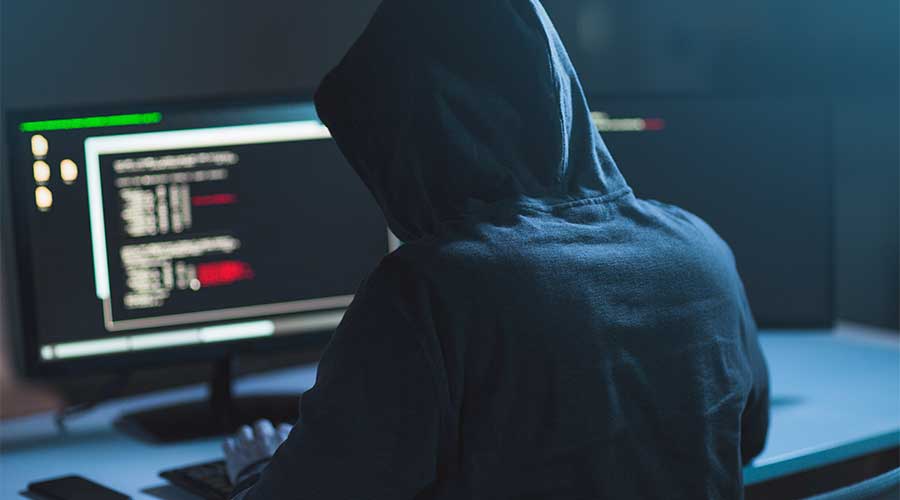 Touchless technologies allow facilities managers to focus on more meaningful tasks.
11/17/2022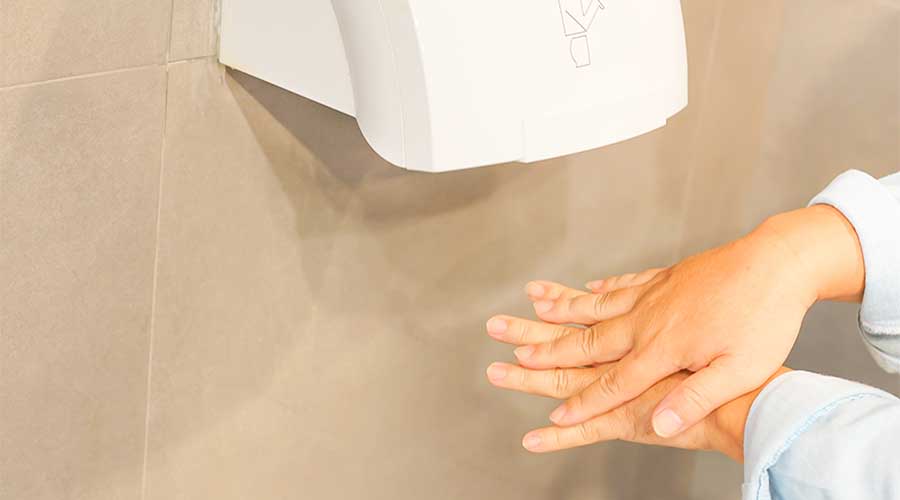 Phishing was the most common type of cyberattack.
11/14/2022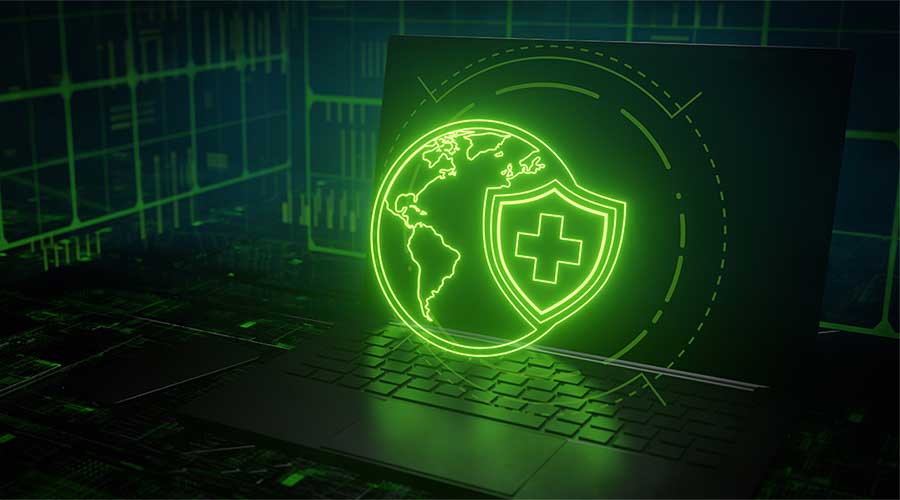 Document provides insights and best practices for telehealth, including carbon reduction, space utilization, equitable access and technology.
11/10/2022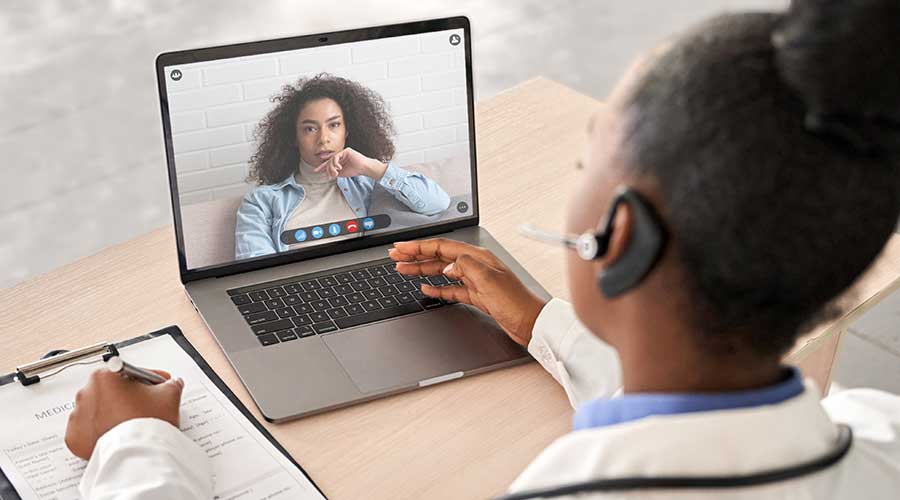 Cybersecurity attacks have been growing at a rapid rate within the healthcare sector.
11/8/2022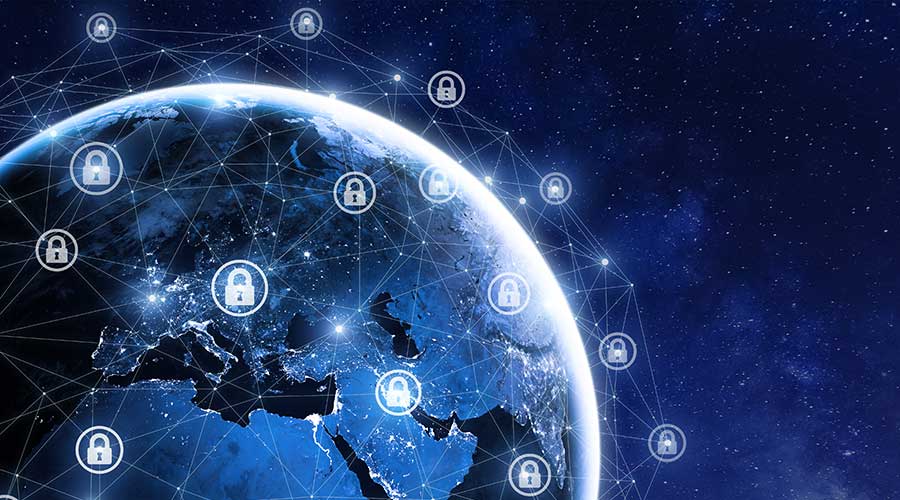 Fifty-seven percent of global organizations admit being compromised by ransomware over past three years.
11/7/2022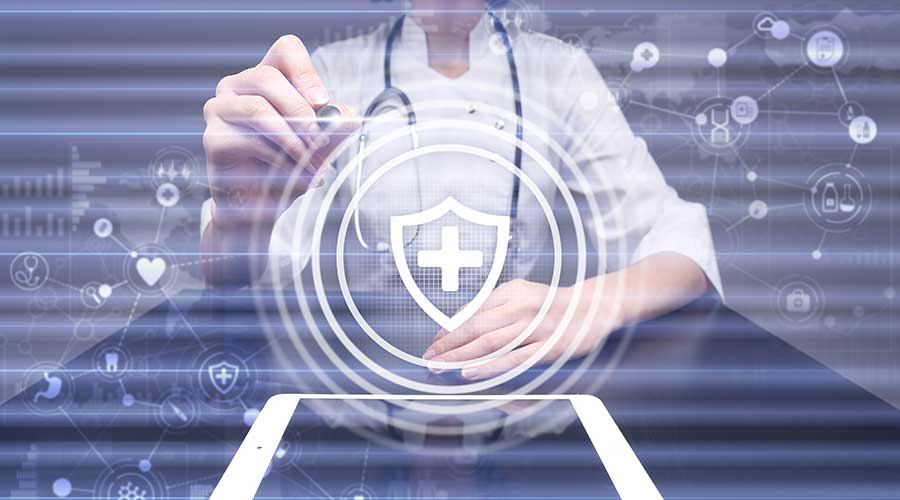 More healthcare facilities have begun using technology systems.
11/4/2022