Information Technology - May 2022
The first of its kind app provides visitor and patients with turn-by-turn navigation around the hospital's campus.
5/20/2022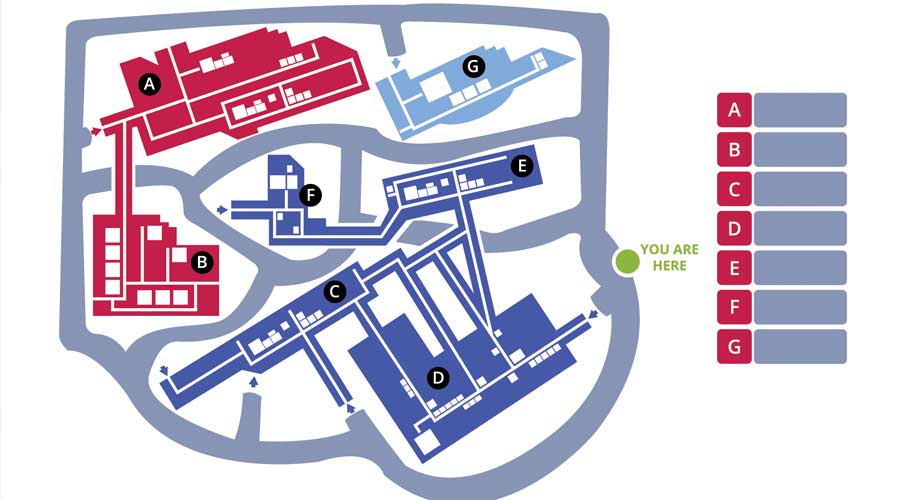 ---
Vendor Management Systems help maintain staffing, allowing for more informed hiring decisions within healthcare facilities.
5/16/2022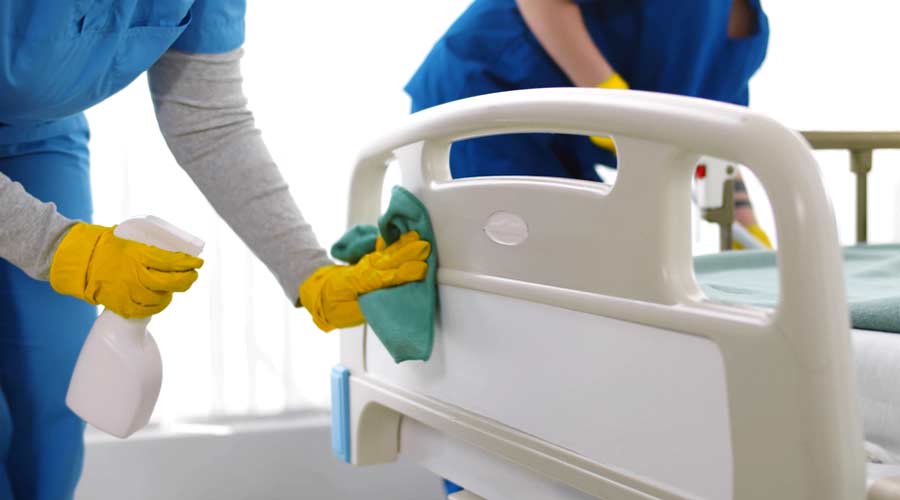 ---
Ohio debut marks third rollout in effort to replace 30-year-old software that tracks and stores patient data.
5/5/2022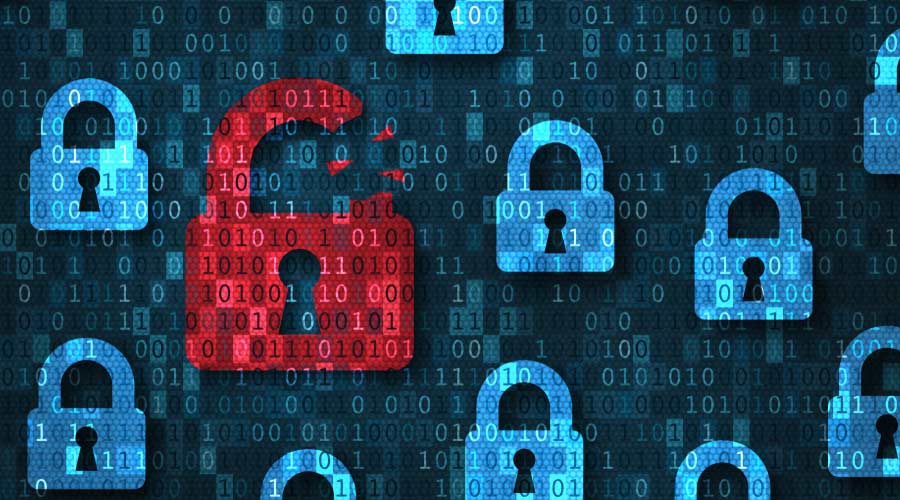 ---