Security - August 2022
Workplace violence in hospitals and other healthcare facilities has been a problem since before 2020. Then the COVID-19 pandemic began.
8/31/2022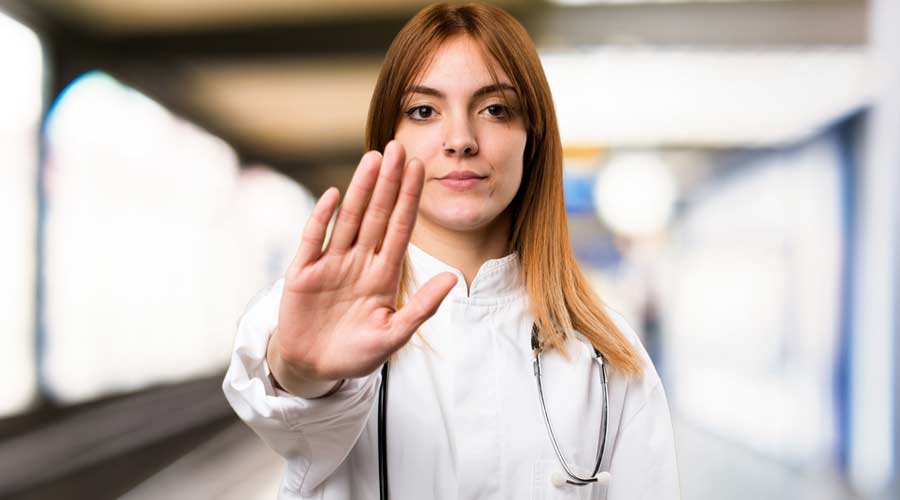 ---
Healthcare providers represent 73 percent of total breaches.
8/31/2022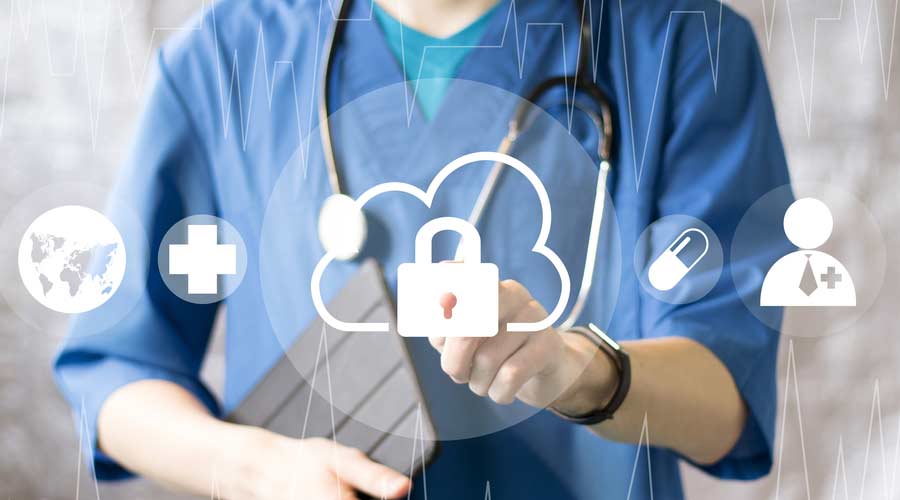 ---
By taking a proactive approach to security threats, managers can minimize risk to patients and staff.
8/25/2022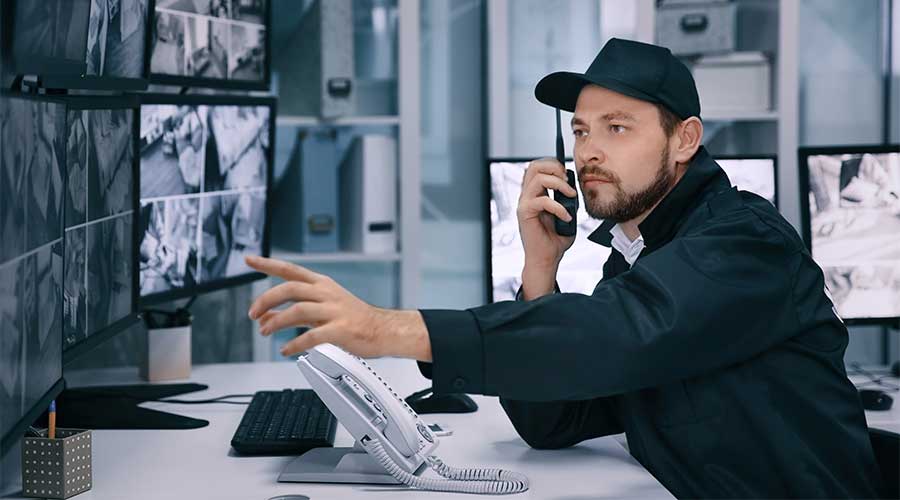 ---