Sustainable Operations - March 2023
Achieving net-zero building status required a two-part design combining energy efficiency and on-site renewable energy.
3/27/2023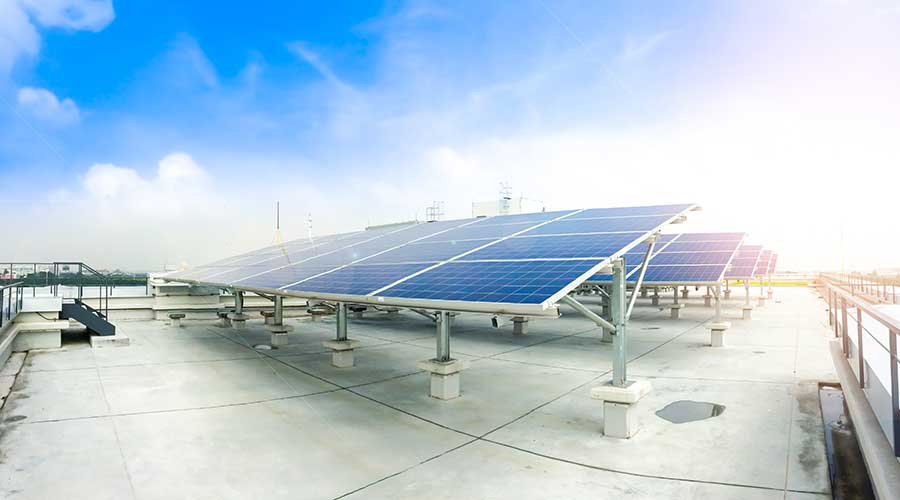 ---
Green efforts have targeted sustainable electricity, reduced medical gas use and electric grounds equipment.
3/22/2023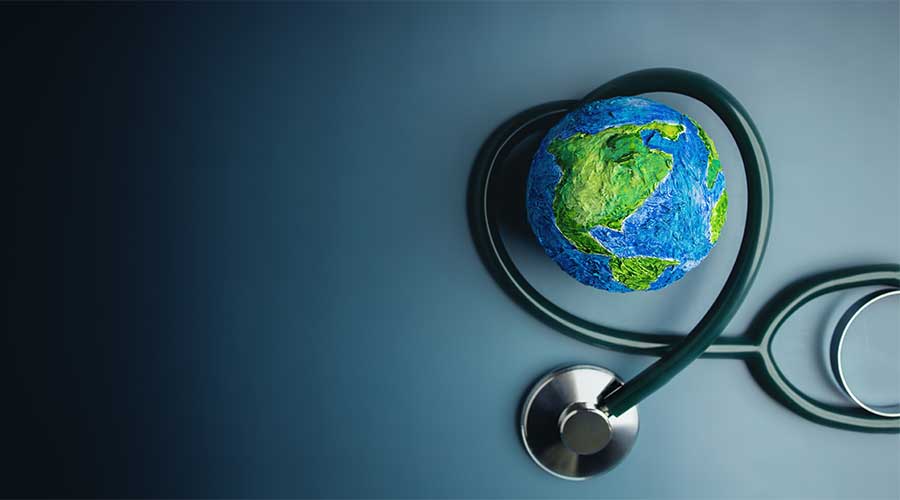 ---
The rating goes for all of Sunrise's 270-plus communities in the U.S. and Canada.
3/13/2023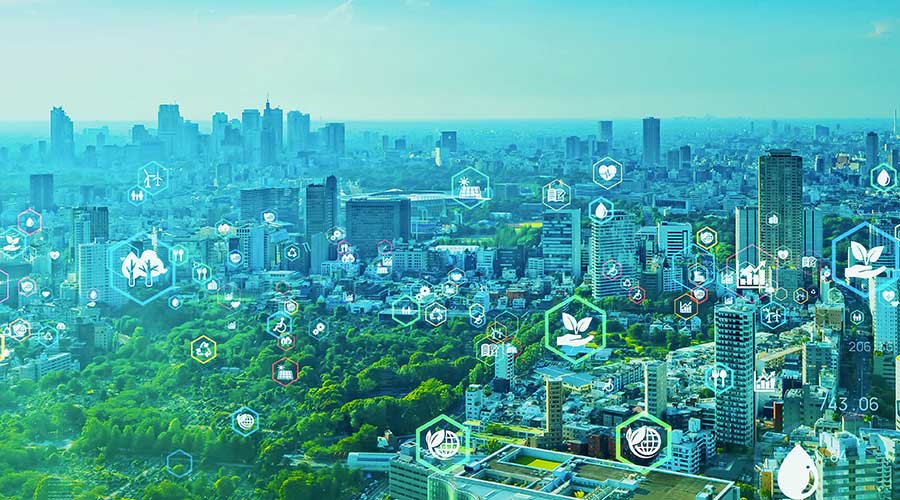 ---