Sustainable Operations - April 2023
The organization aims to reduce its emissions by 50 percent by 2030.
4/27/2023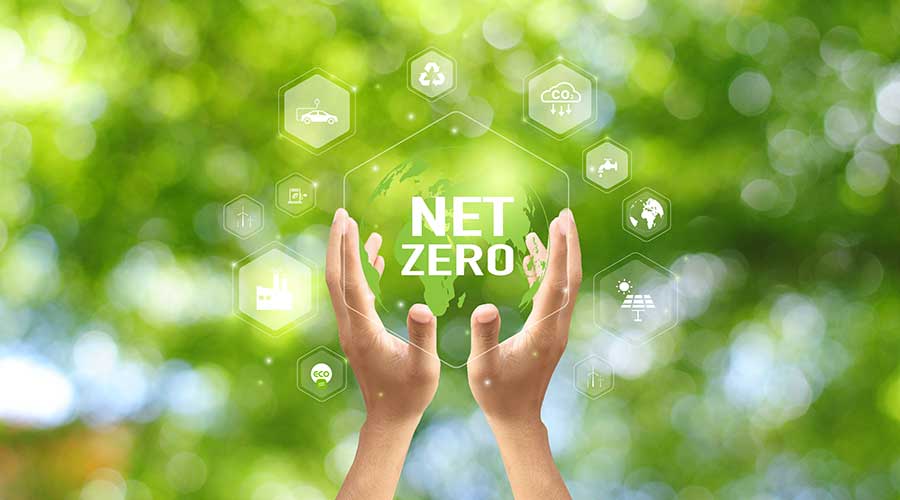 WellSpan Hospital has partnered with Center for Regenerative Design and Collaboration to turn plastic waste into concrete.
4/26/2023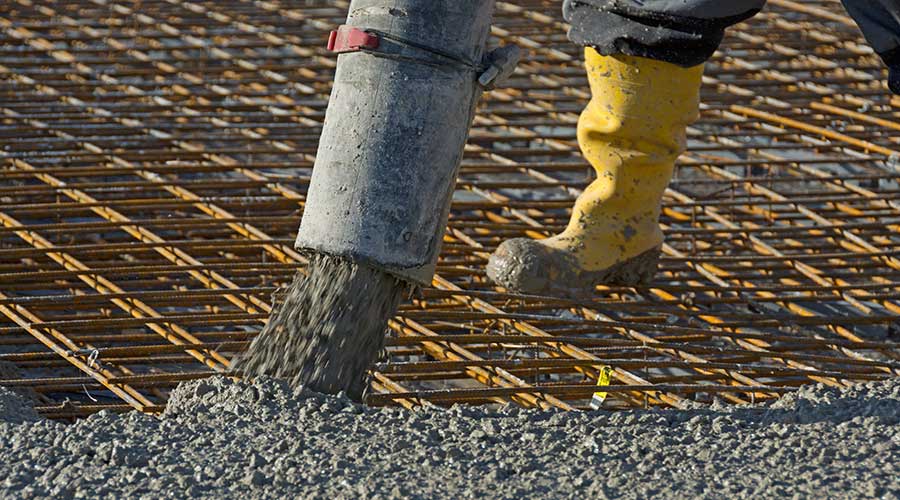 Within the IRA was an enhancement to the 179D Energy Efficient Commercial Buildings Deduction.
4/13/2023