Maintenance and Operations - April 2013
While public health officials agree U.S. hospitals are more prepared to handle disasters than they were prior to the 9/11 attacks, concerns have risen in recent weeks about how funding cuts could potentially impede hospital emergency preparedness.
4/30/2013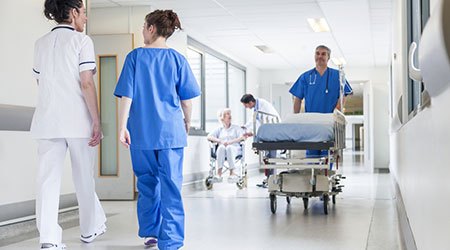 The American Society for Healthcare Engineering (ASHE) offers a seminar for new or aspiring healthcare facility managers.
4/26/2013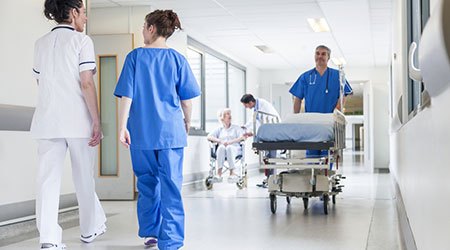 American Society of Heating, Refrigerating and Air-Conditioning Engineers (ASHRAE) has published a second edition of its "HVAC Design Manual for Hospitals and Clinics."
4/9/2013