Sustainable Operations - August 2022
Facilities represent more than 30 million square feet and a more than fourfold adoption increase in the sector since a year ago.
8/22/2022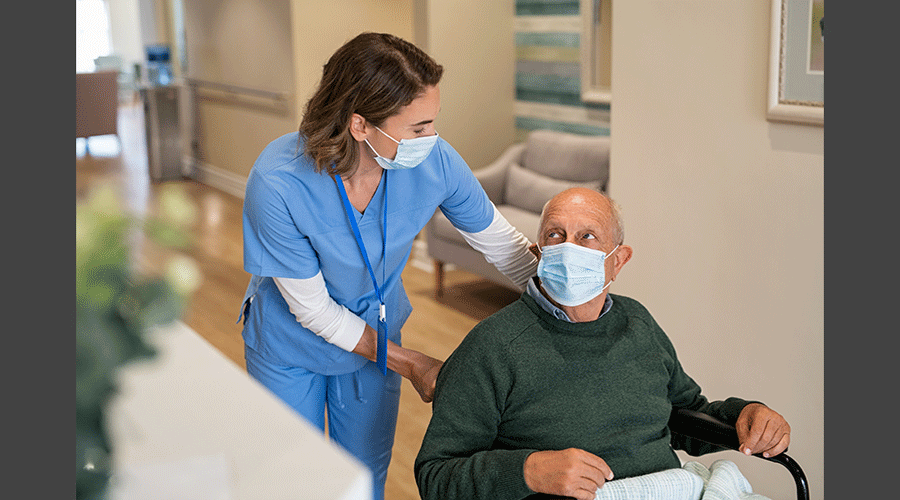 ---
The guide helps managers navigate economic, regulatory, resourcing, and infrastructure issues.
8/18/2022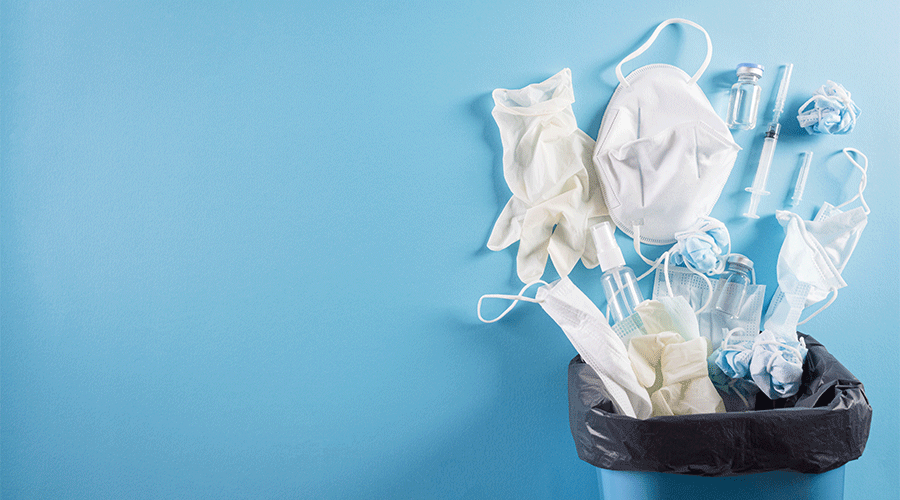 ---
The global healthcare additive manufacturing market is expected to grow 22.6 percent by 2030.
8/1/2022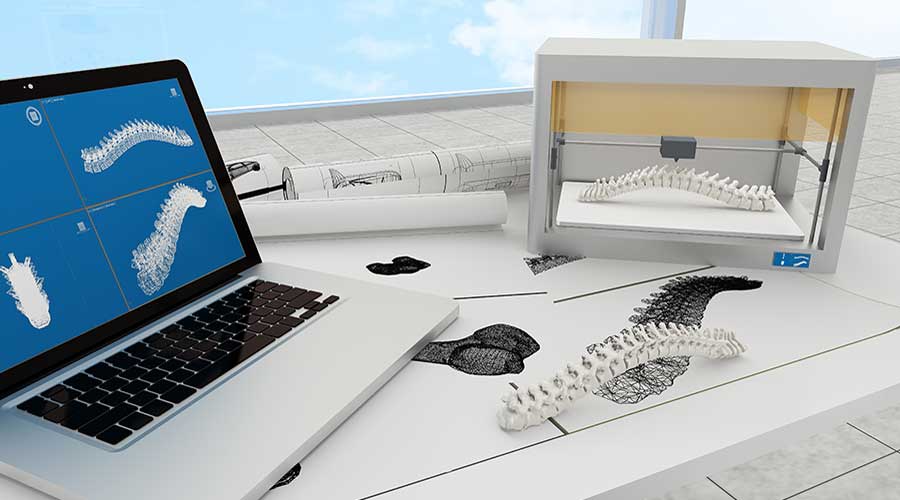 ---