Security - August 2023
Collaboration and a zero-trust approach from facilities management are key.
8/31/2023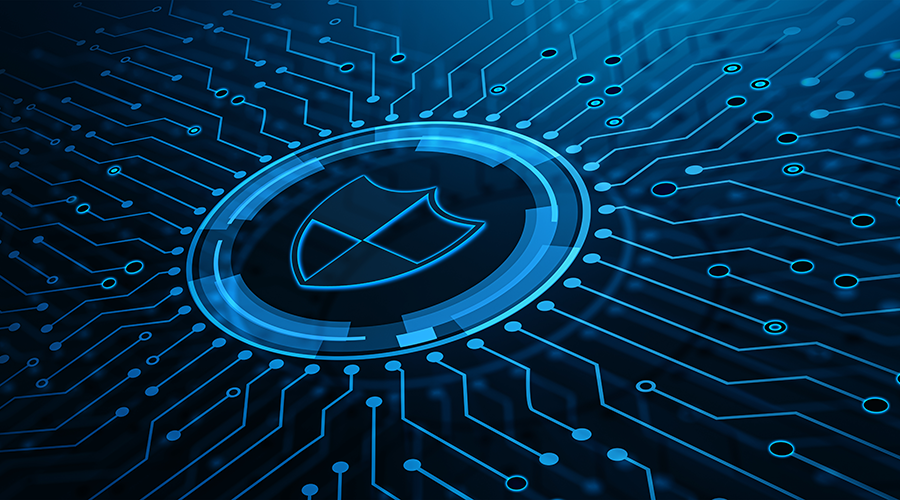 ---
The network put its systems into downtime to prevent any further harm.
8/31/2023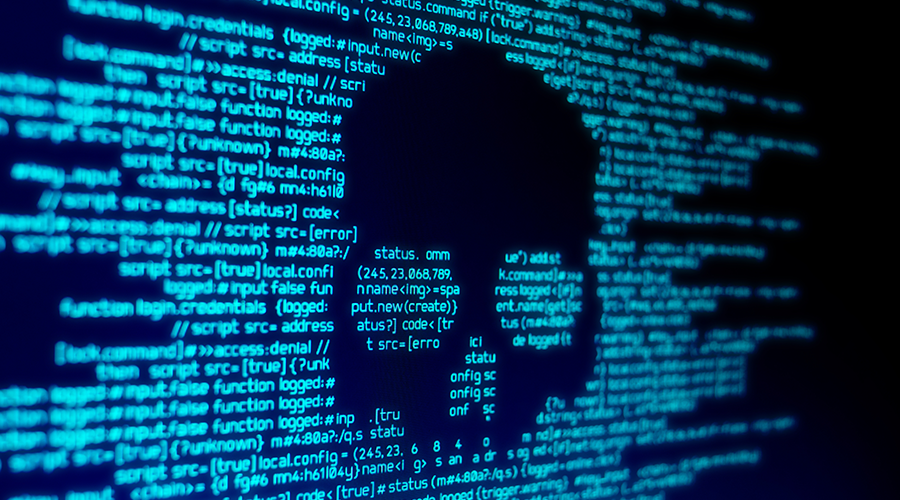 ---
The San Antonio-based hospital says the breach happened back in June.
8/30/2023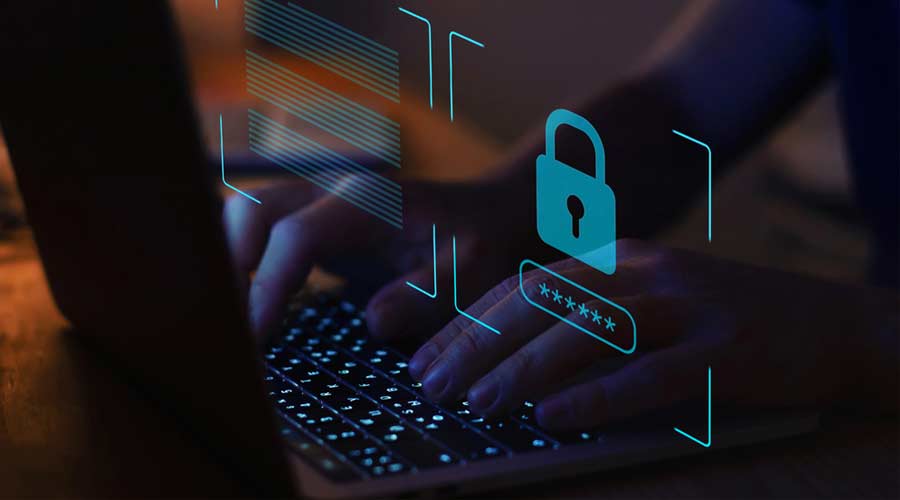 ---
The incident involved 987 different individuals' information possibly being exposed.
8/29/2023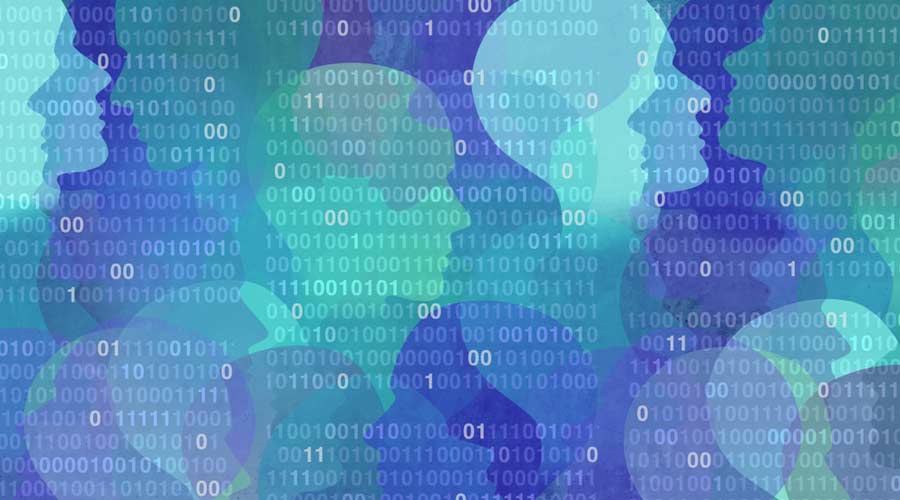 ---
The incident was discovered in early April 2023.
8/24/2023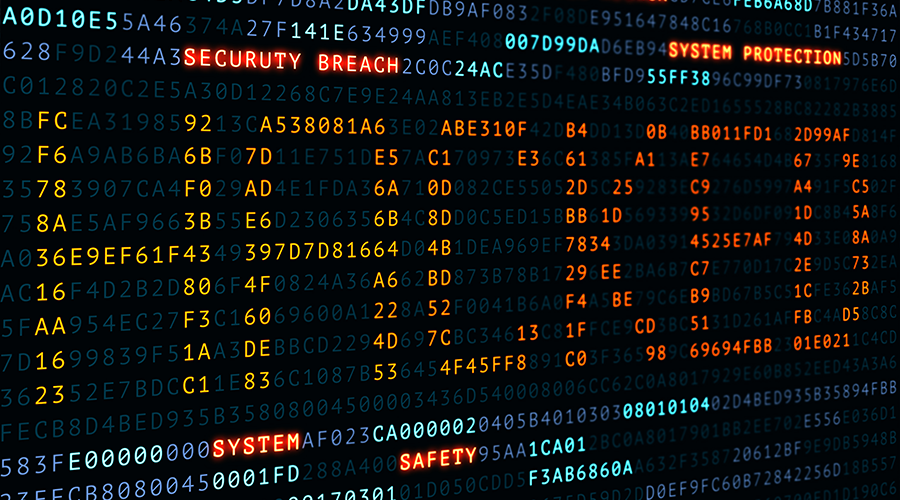 ---
An unauthorized third party gained access to the provider's network.
8/22/2023
---
Five factors that make mergers a vulnerable time for healthcare facilities' cyber defenses.
8/17/2023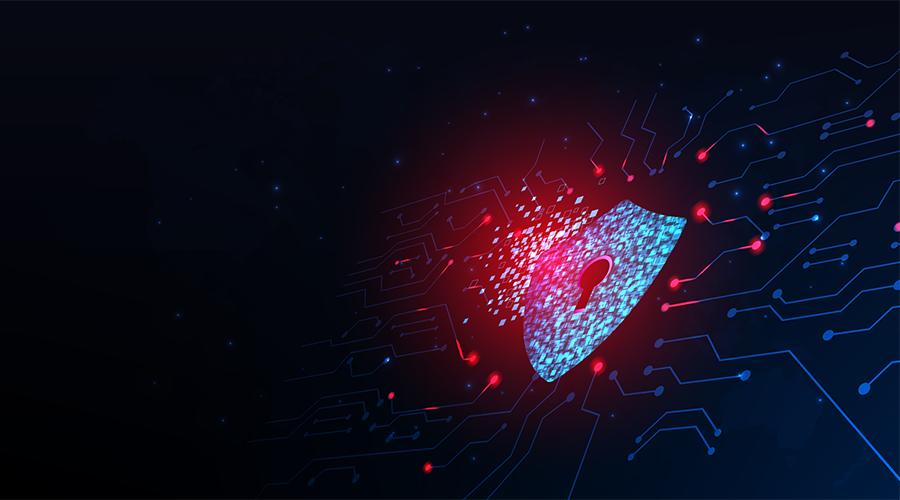 ---
Preparedness is key to enduring or preventing emergencies.
8/2/2023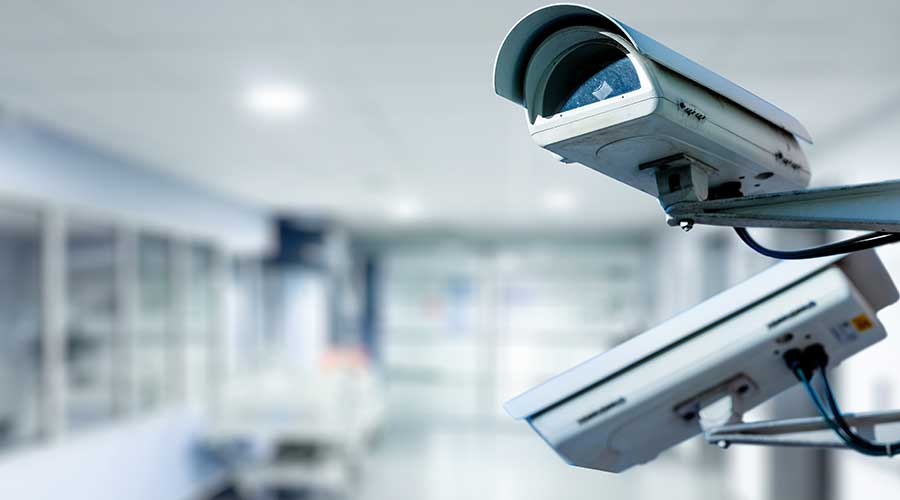 ---
Following and implementing security standards are crucial for protecting sensitive information.
8/2/2023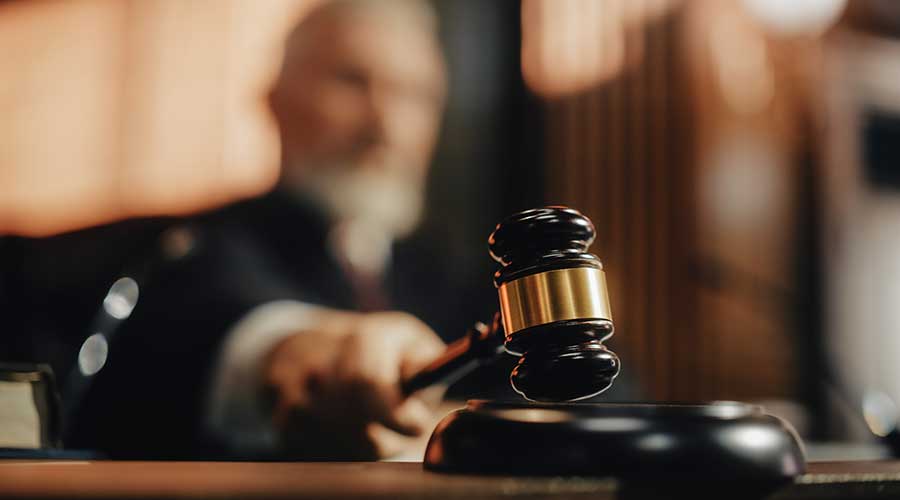 ---
An investigation determined that an unauthorized outside party accessed the hospital's network.
8/1/2023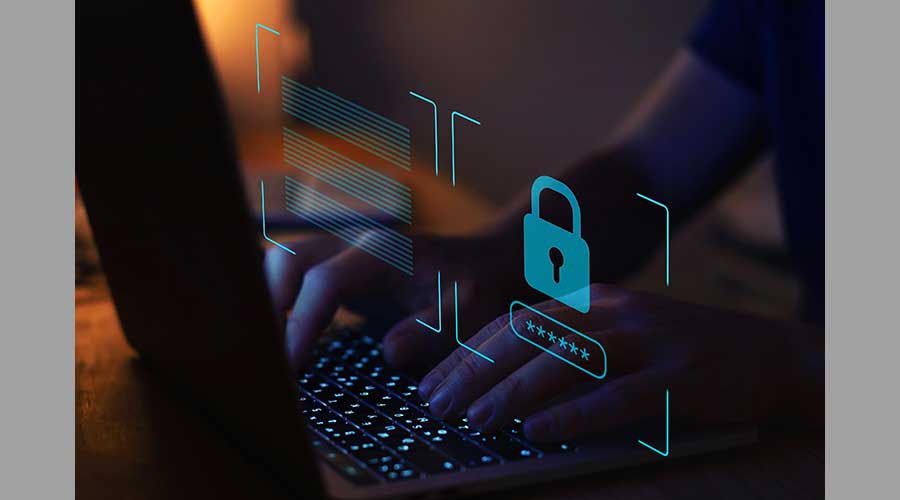 ---