Project News for Healthcare Facilities - June 2013
Construction has begun on Brigham Building for the Future at Brigham and Women's Hospital in Boston.
6/28/2013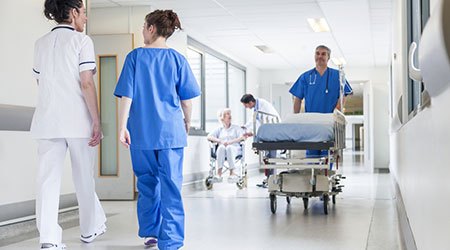 ---
The center occupies 60,000 square feet on the lower two floors of a new six-story, 176,000-square-foot building on the hospital's campus.
6/14/2013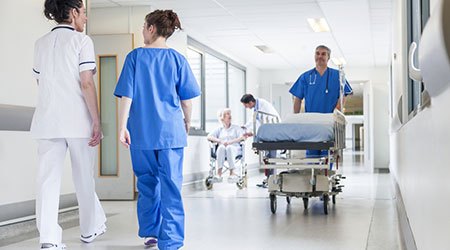 ---
Extensive unanticipated facility repairs continue at Long Beach Medical Center, which closed after Hurricane Sandy flooded it in October.
6/6/2013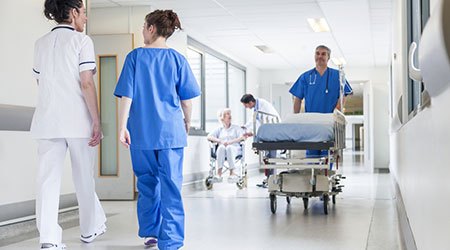 ---