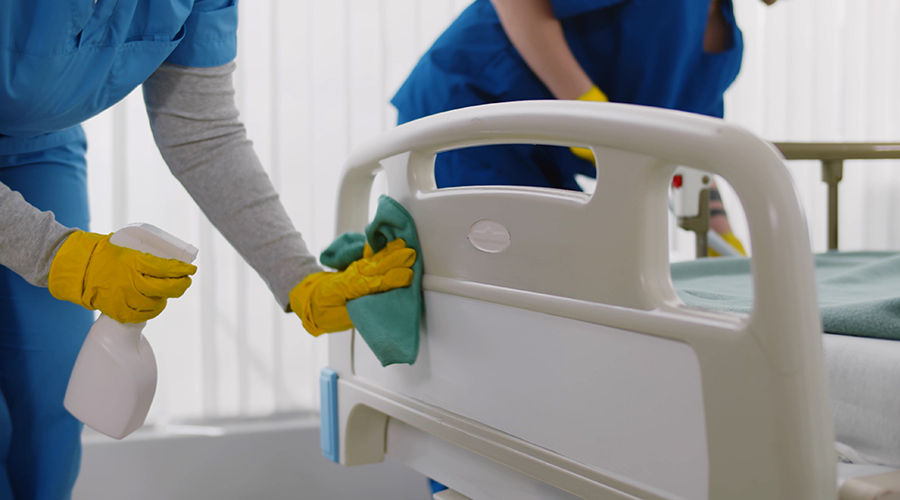 Avoiding Problems When Disinfecting Hospital Surfaces
Guidance on ensuring success when it comes to the most effective products and procedures.
12/11/2023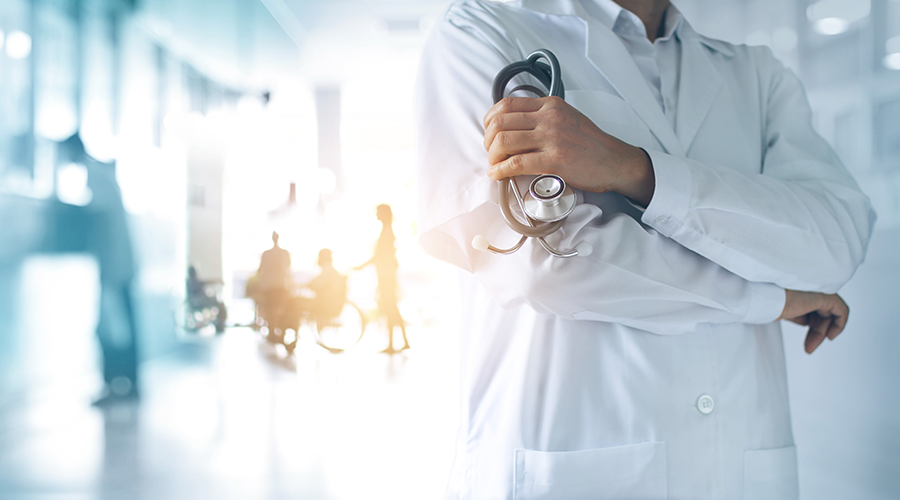 Turner Construction Company Tops Out McGivney Tower
The entire 507,000 square foot project is expected to be finished in late 2026.
12/11/2023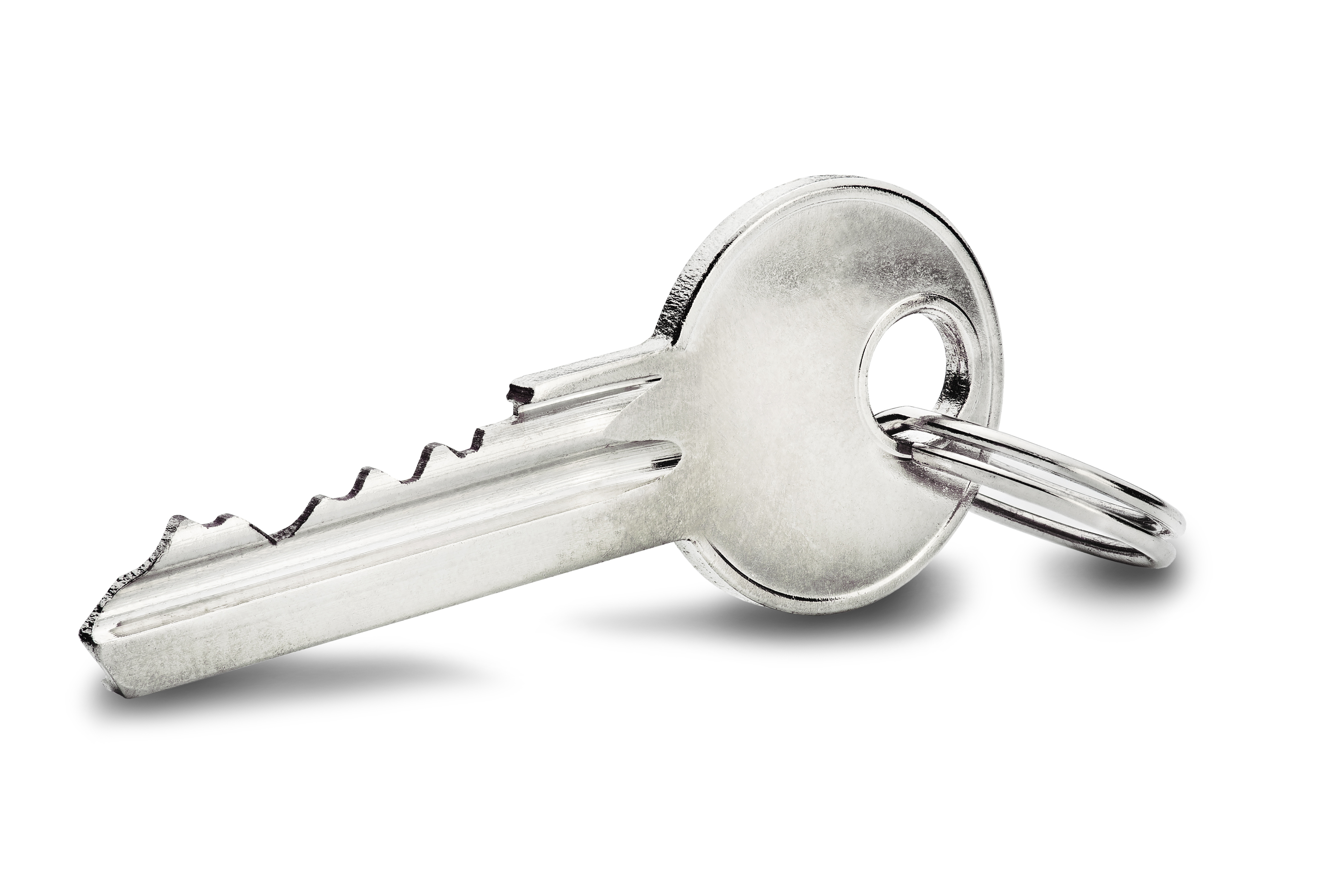 The Advantages of Access Control Technology Over Traditional Formats
Access control manufacturers discuss the technology's potential benefits.
12/8/2023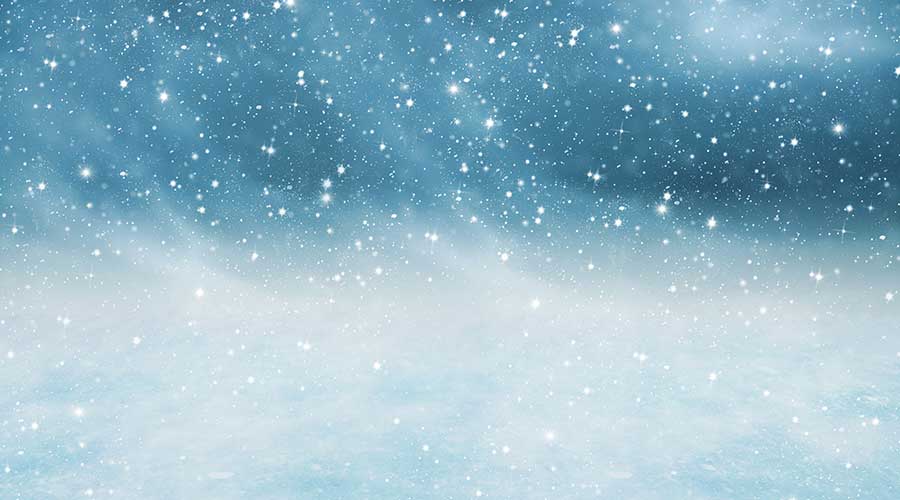 Preparing for the Hazards of Winter Weather
Winter is here and healthcare facilities must be ready for inclement weather to prevent slips and falls.
12/7/2023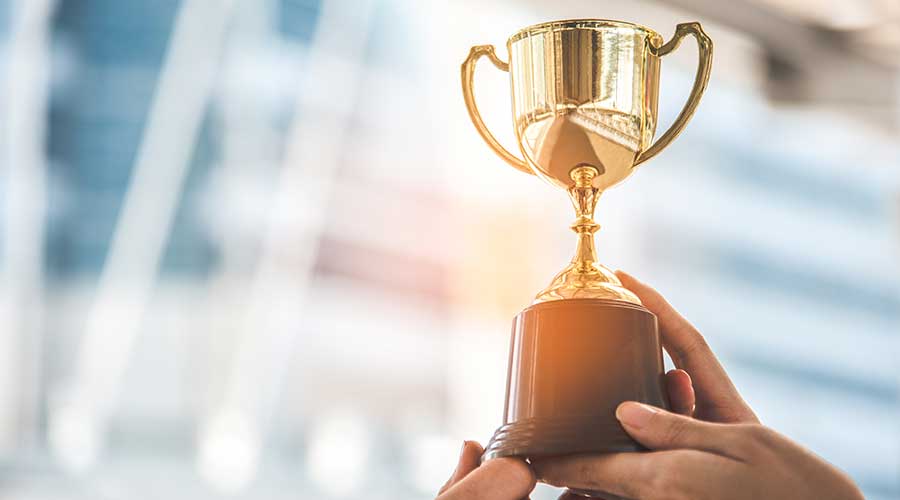 The Leapfrog Group Announces 2023 Top Hospital and Top ASC Award Winners
132 hospitals earned the Top Hospital Award, and 27 ambulatory surgery centers earned the Top ASC Award.
12/7/2023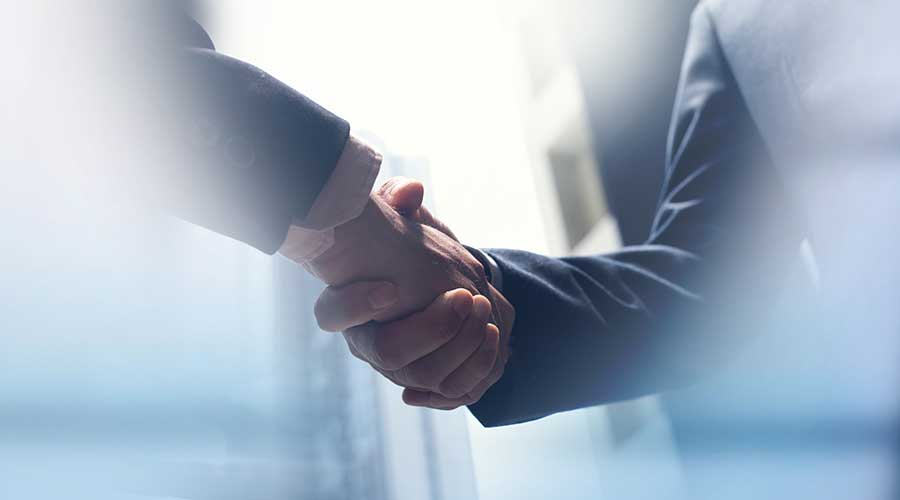 Tampa General Hospital Completes Acquisition of Bravera Health
This acquisition will expand TGH's capabilities and reach.
12/7/2023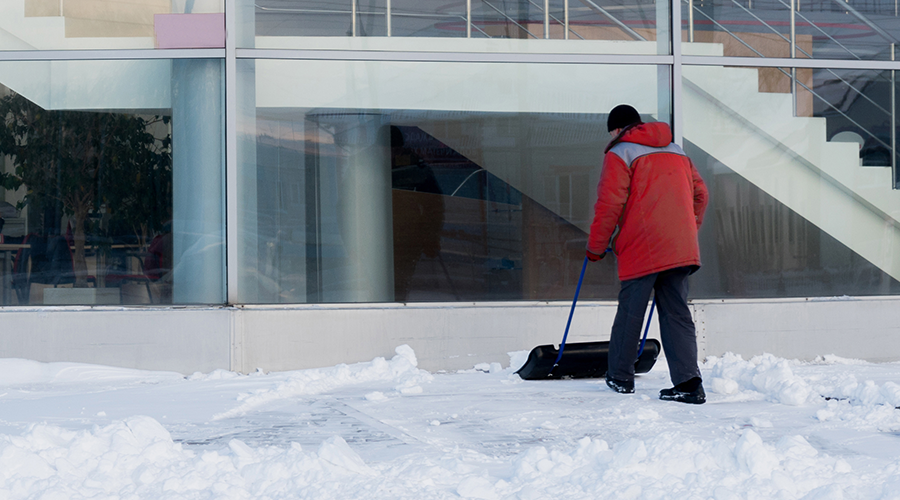 Protecting Healthcare Facility Workers During Winter Weather
As facility managers brace for colder weather, workplace safety must remain top of mind.
12/6/2023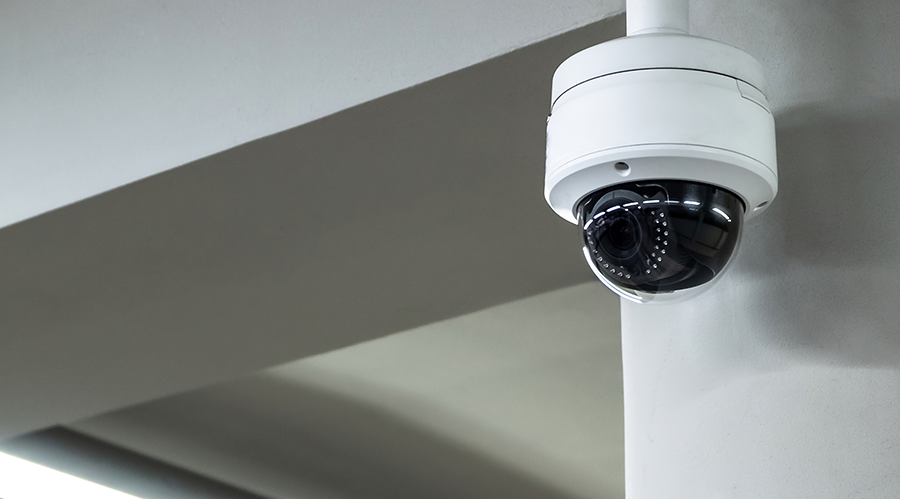 Man Escapes Police Custody at Jefferson Hospital
Securing a healthcare facility requires accounting for the unexpected.
12/6/2023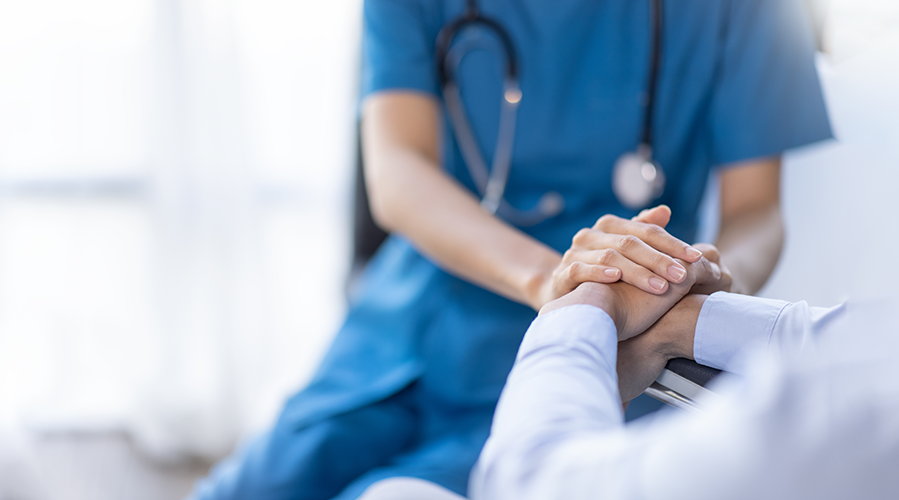 MedStar Georgetown University Hospital Unveils Verstandig Pavilion
The new 477,000 square foot addition is set to open in early December.
12/6/2023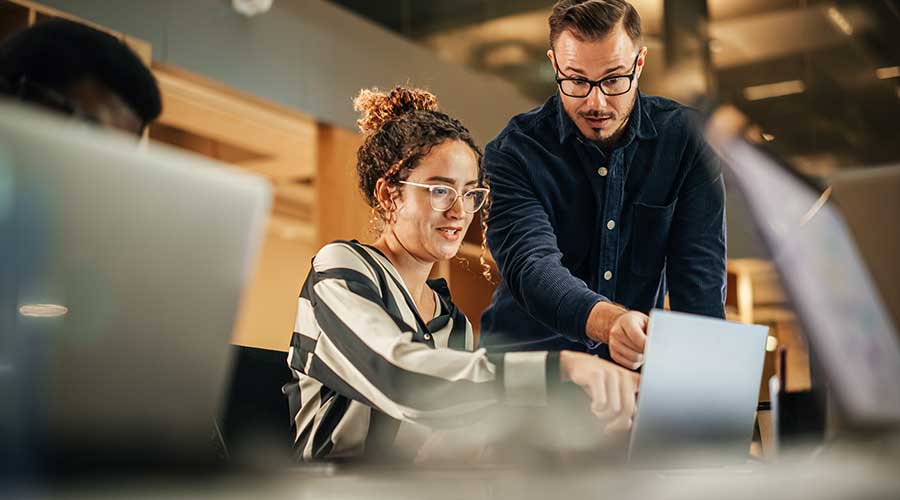 Collaboration is a Must-Have When Designing Healthcare Facilities
Designers have begun working with medical professionals to create more functional healthcare facilities.
12/5/2023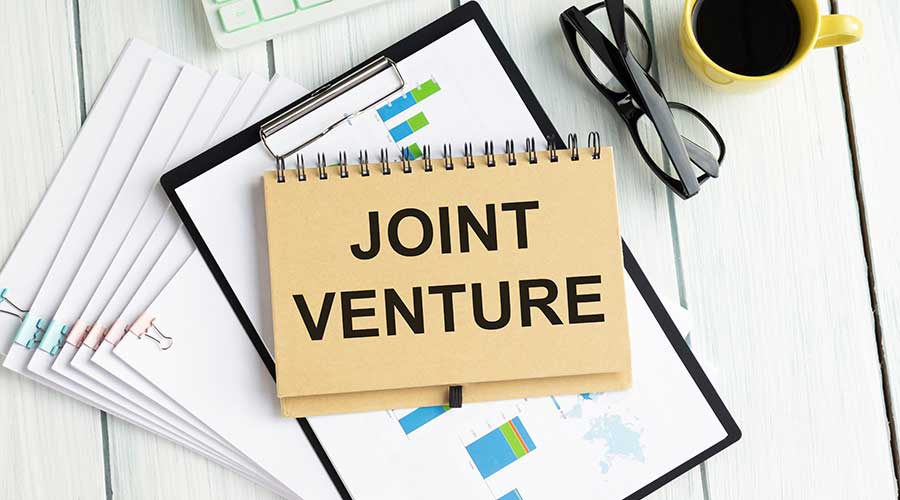 Lifepoint Health and Ascension Saint Thomas Form Joint Venture
The aim of this joint venture is expanding access to care and services in Tennessee.
12/5/2023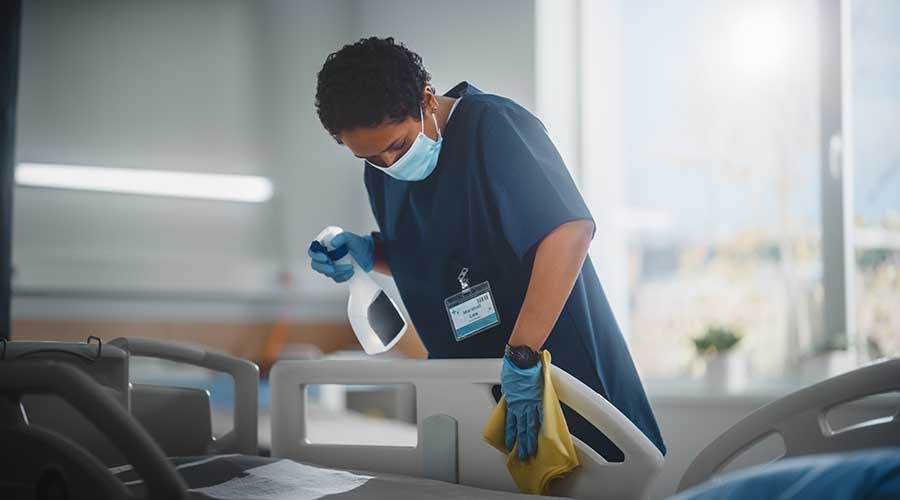 Best Disinfecting Practices Unveiled by Top Experts
Environmental services professionals weigh in on the most effective steps to take.
12/4/2023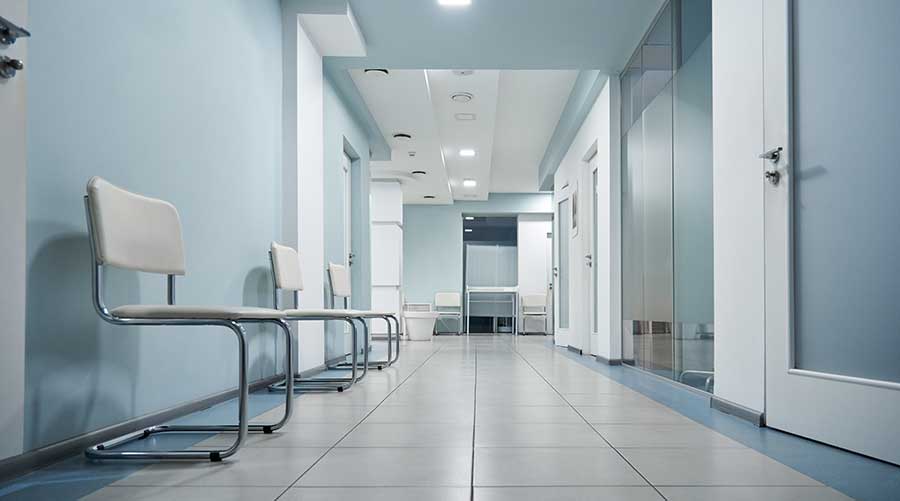 Tampa General Hospital to Serve America's First Solar-Powered Town
The town of Babcock Ranch will be the home of a new urgent care facility.
12/4/2023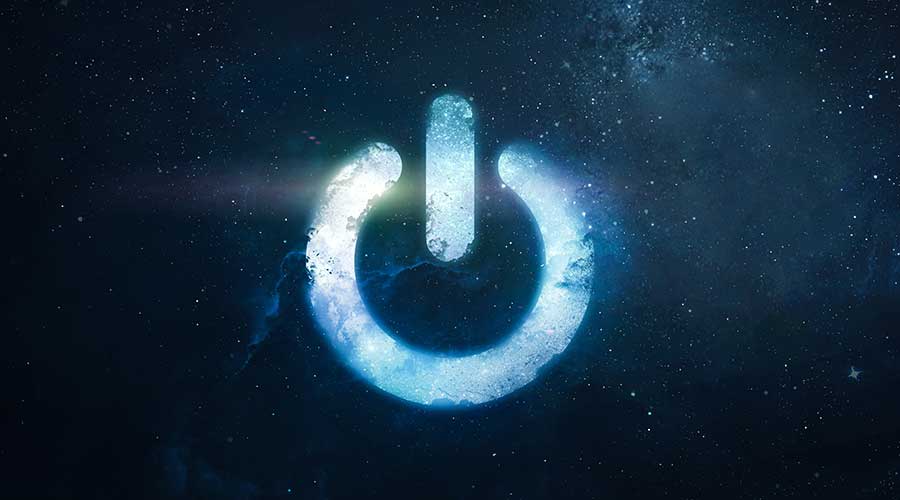 Microgrids Help Build Energy-Resilient Healthcare Facilites
In the face of extreme conditions affecting power supplies, microgrids can provide an uninterruptable solution.
12/1/2023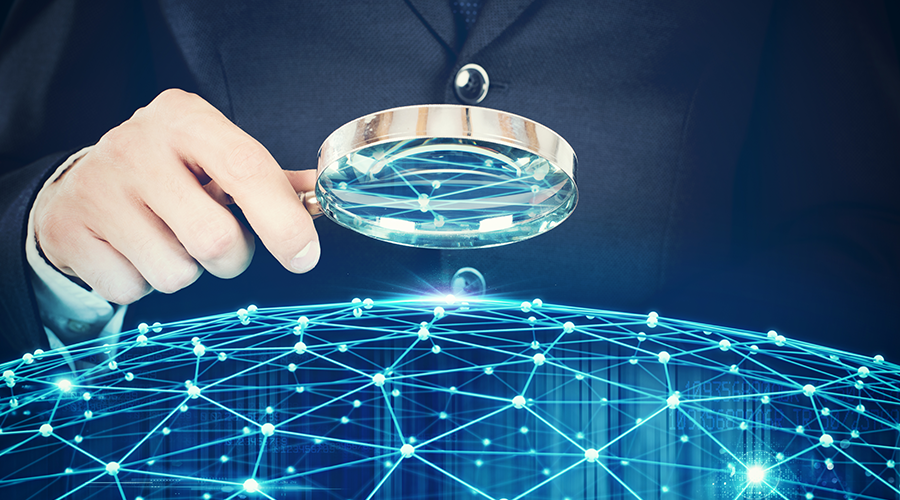 The Difference of Tracking Occupants and Visitors in Healthcare
Access control manufacturers discuss the difference and importance of tracking people in healthcare facilities.
11/30/2023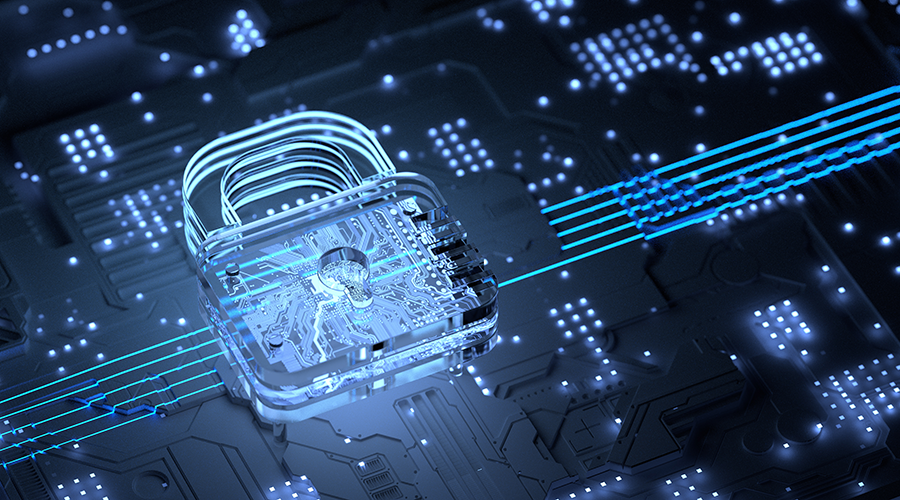 Ardent Health Services Ensnared in Ransomware Attack
The organization became aware of this incident on the morning of November 23.
11/30/2023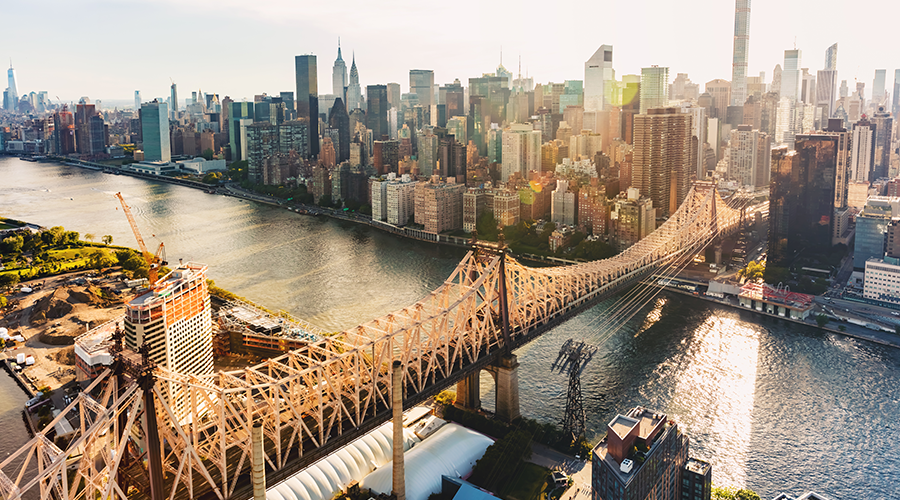 Northwell Health Opens Cancer Center and Multispecialty Practice in Queens
The $52 million, 70,000-square-foot facility is a transformative suite of medical practices.
11/30/2023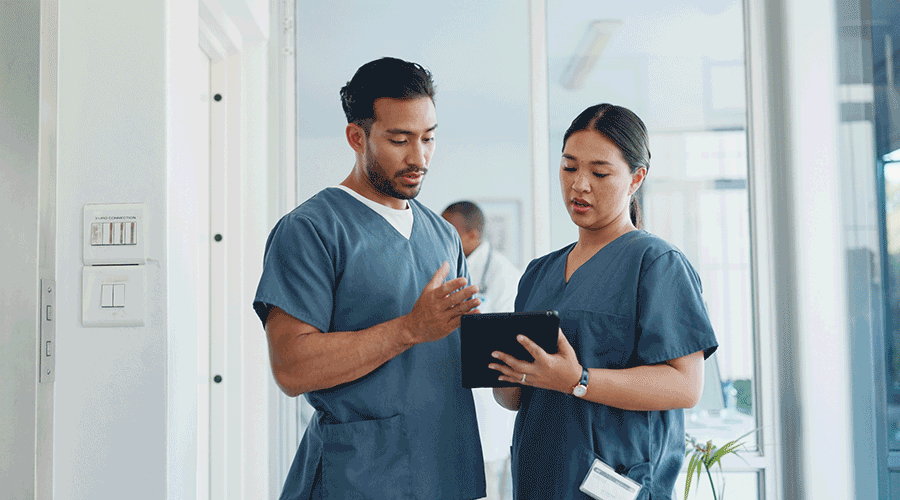 The Lasting Effects of Staffing Shortages in Healthcare Facilities
Staffing shortages continue to plague healthcare facilities, leading to unintended consequences for some of them.
11/29/2023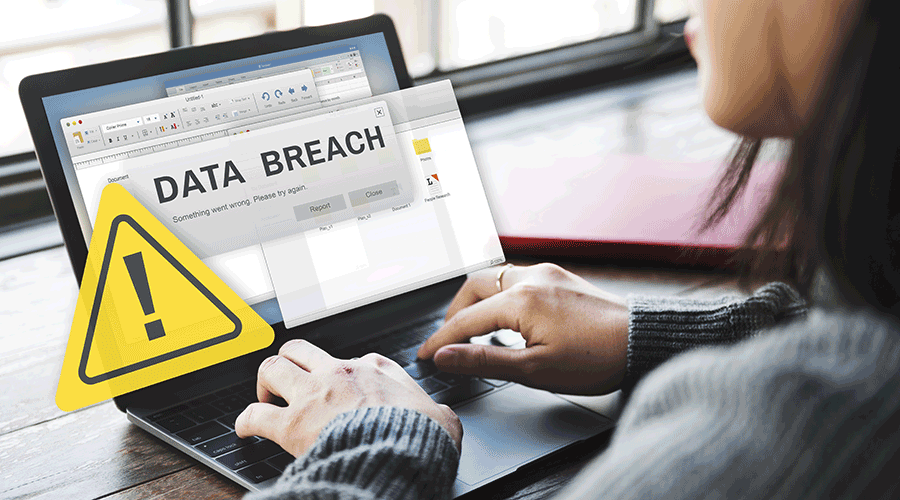 Warren General Hospital Experiences Data Breach
The data breach occurred in late September.
11/29/2023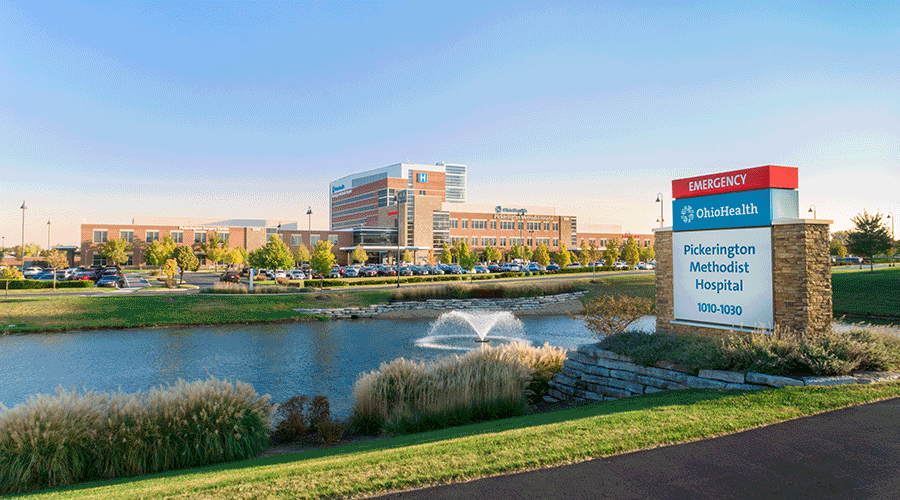 OhioHealth to Open Pickerington Methodist Hospital
This facility will be OhioHealth's fifteenth hospital, built on 30 acres of undeveloped land.
11/29/2023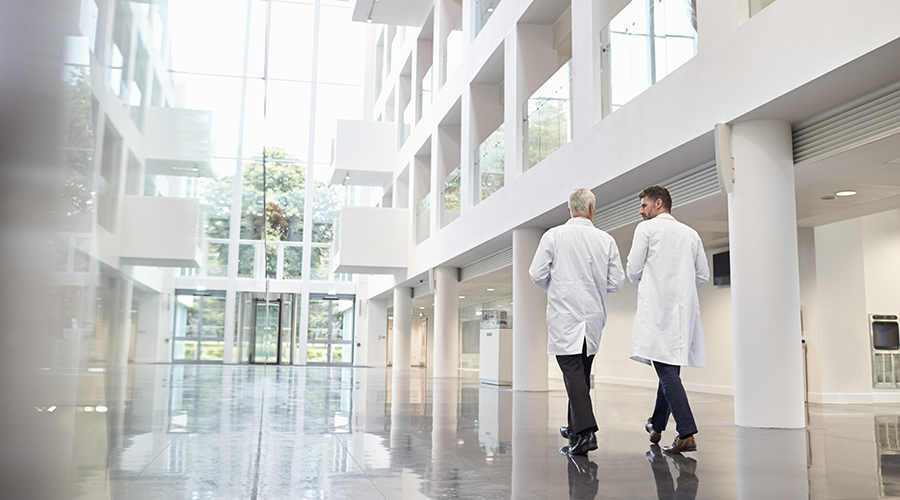 Healthcare Experts Are Integral to Better Hospital Design
Designers have begun collaborating with healthcare experts to create more functional operations.
11/28/2023
News & Information Websites: