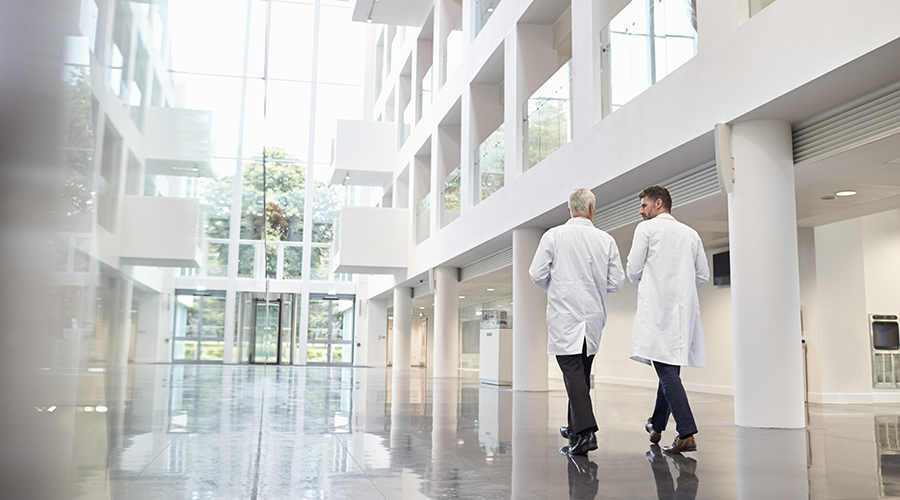 Healthcare Experts Are Integral to Better Hospital Design
Designers have begun collaborating with healthcare experts to create more functional operations.
11/28/2023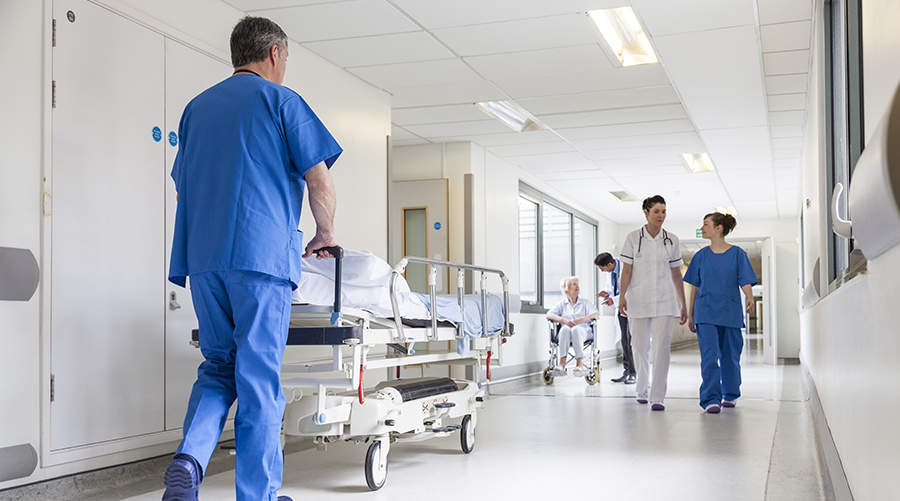 HealthPartners Lakeview Hospital Enters Next Phase of Planning for Stillwater Campus
The new campus will be located on land the hospital acquired in 2017.
11/28/2023
Healthcare Design to Enhance Worker Well-Being
Digital experience designs can create interventions in healthcare that benefit medical providers, their patients and families.
11/27/2023
---
Facilio

| Sponsored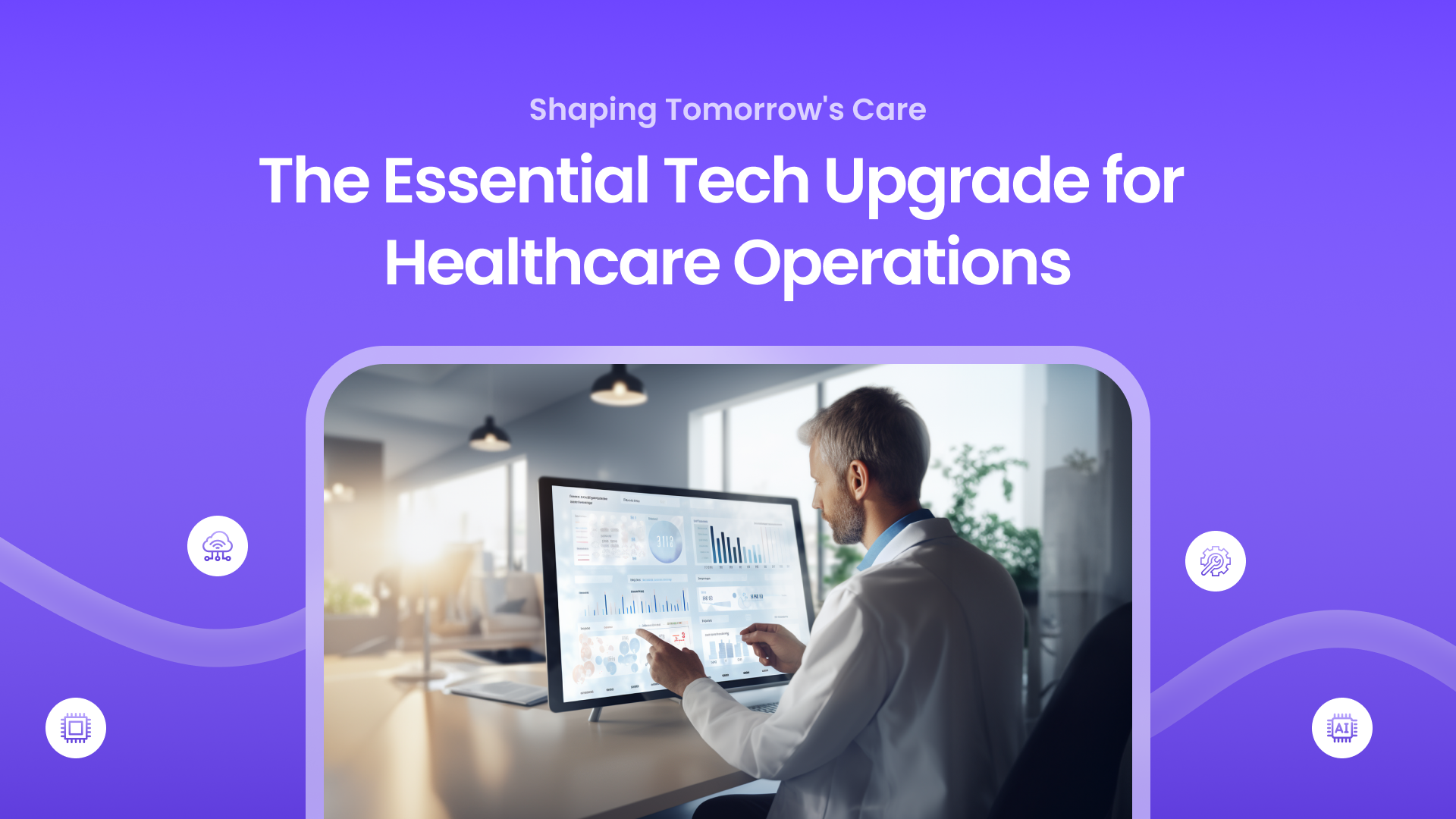 ---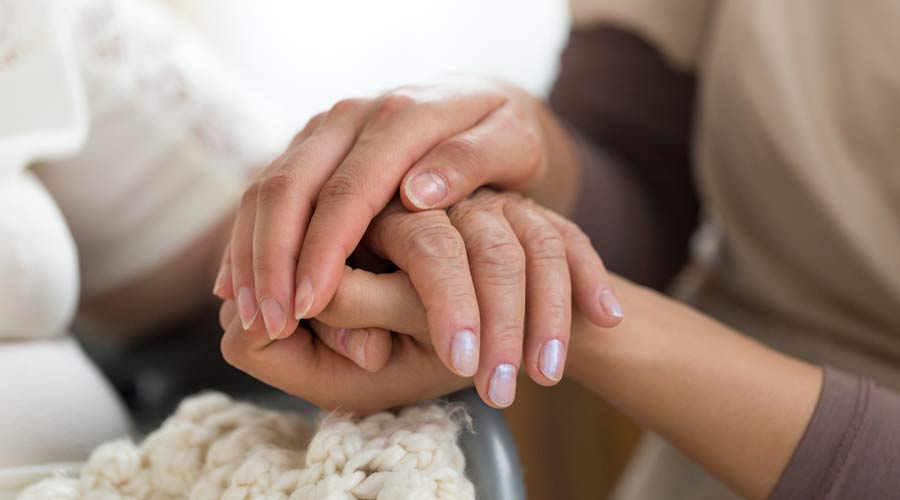 St. Croix Hospice Opens New Branch in Wildwood
This is now the eighth branch location in Missouri.
11/27/2023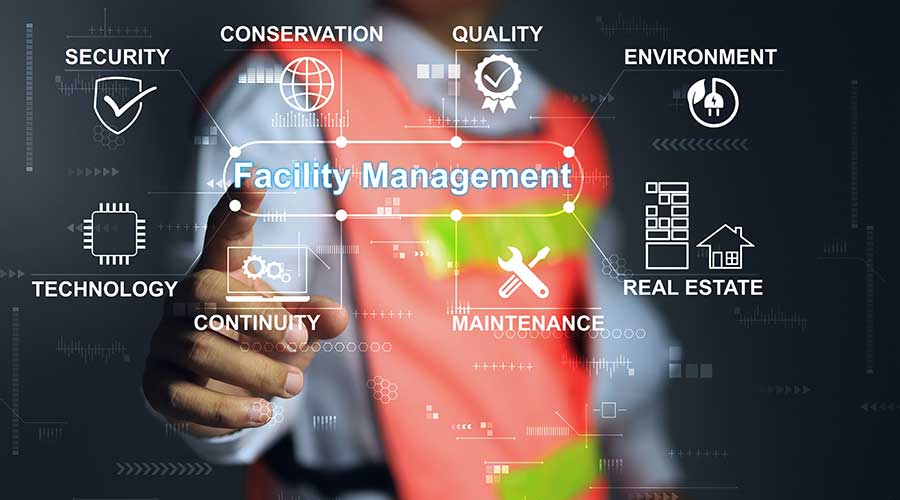 3 Questions for High-Performance Facility Management
High-performance facility management involves understanding current facility management practices and identifying opportunities to boost outcomes.
11/22/2023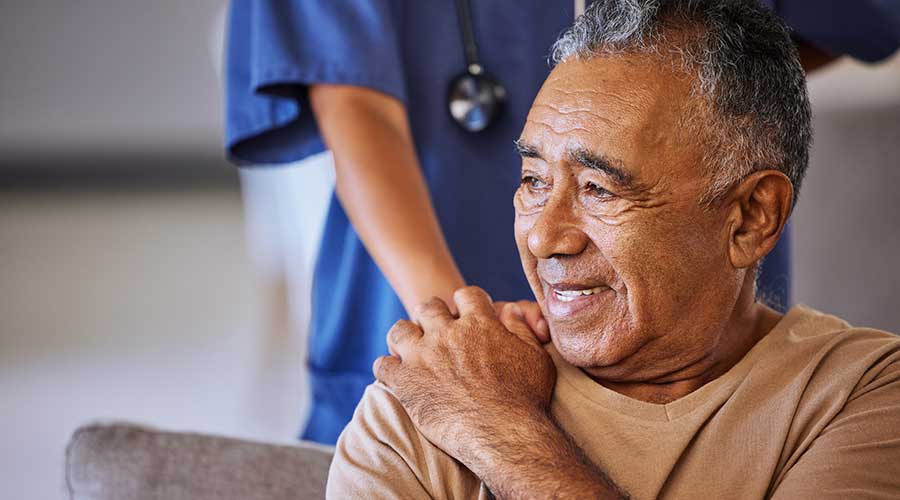 Mount Sinai Tisch Cancer Center-Staten Island Opens New Location
The new location consolidates the Staten Island and Hazlet practices and infusion centers into a single location.
11/22/2023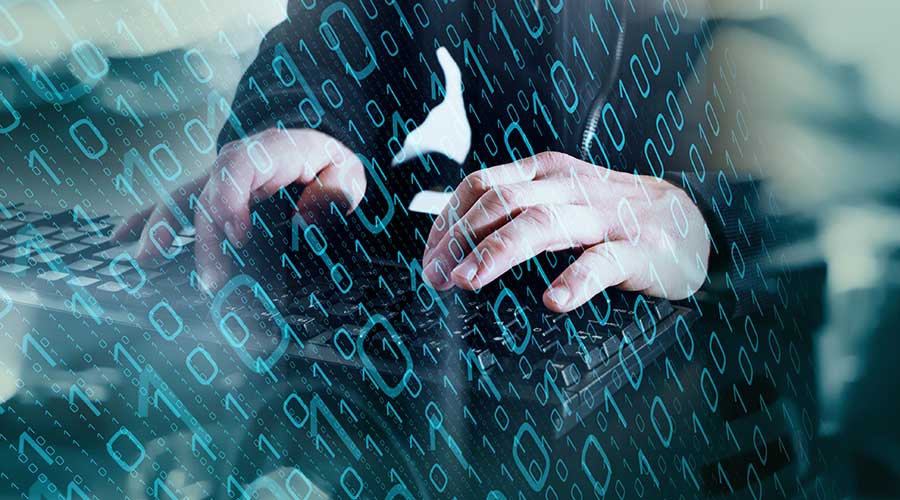 Cyberattacks Disrupt Critical Healthcare Services
Between disrupted services and down time, affected healthcare facilities can be left reeling from cyber incidents.
11/22/2023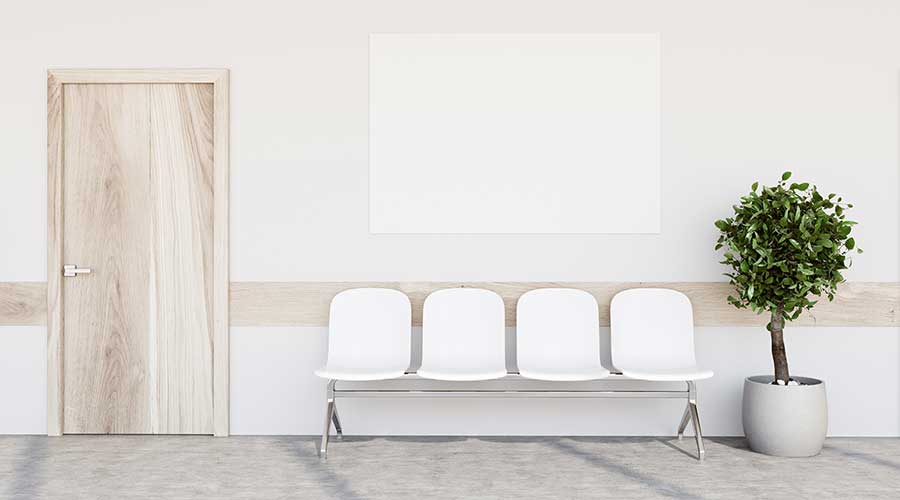 Improving the Patient Experience Through Stress-Free Design
Design plays a role in the amount of stress patients feel in healthcare facilities.
11/21/2023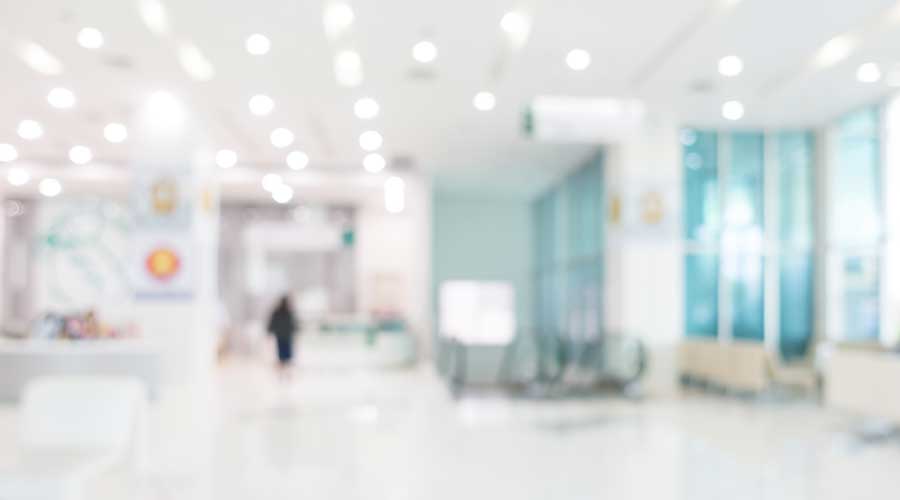 Tenet Healthcare Corporation Sells Three South Carolina Hospitals
The three hospitals have been sold to Novant Health, with the transaction expected to be completed in early 2024.
11/21/2023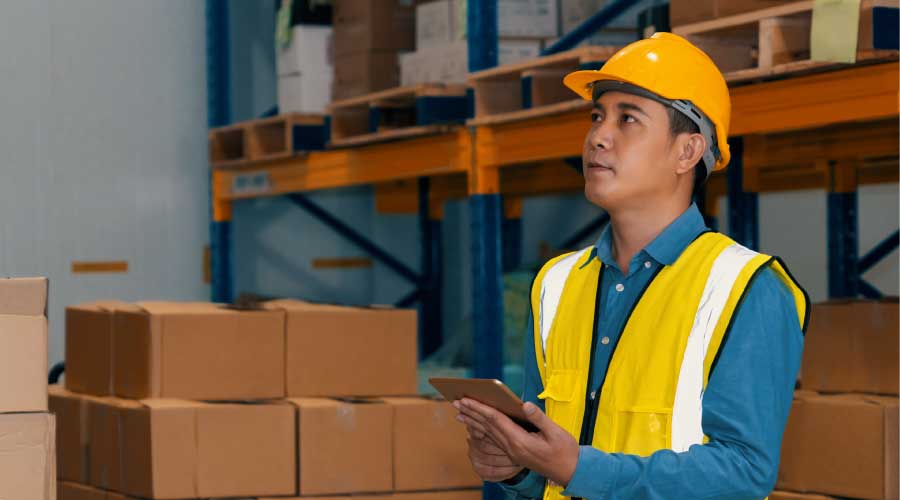 The Benefits of Having Vendor Diversity in Healthcare Facilities
Working with small or minority-owned suppliers offers direct benefits to a healthcare organization and its facilities.
11/20/2023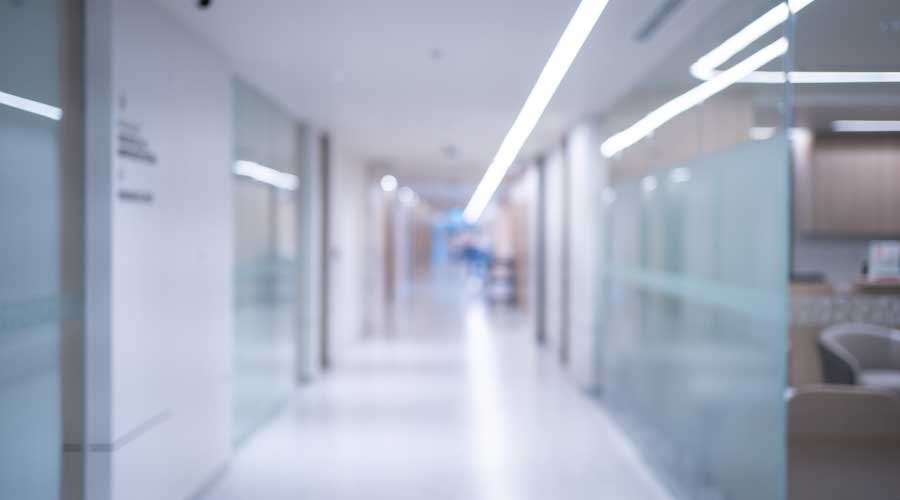 Allegheny Health Network Plans New Full-Service Hospital in Pennsylvania
The nearly 300,000-square-foot facility is slated to open in 2027.
11/20/2023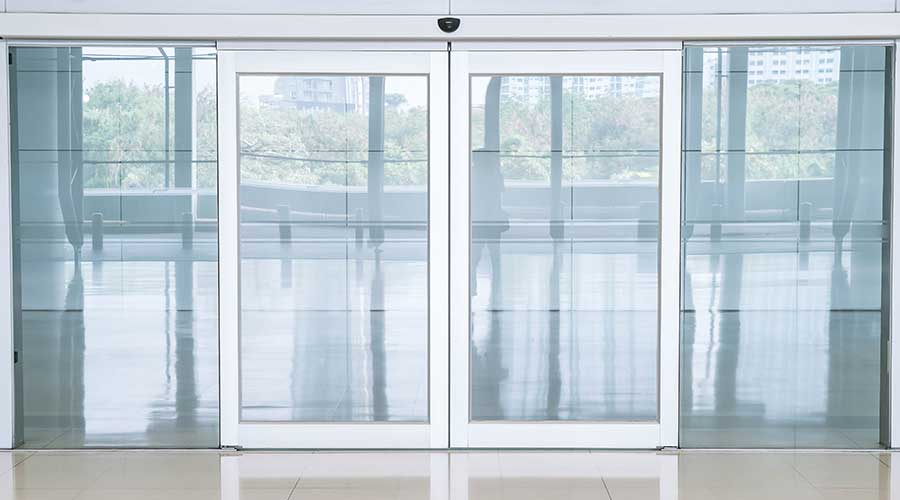 Access Controls Help Track Flow of People in Healthcare Facilities
Access control manufacturers discuss keeping track of those who enter and exit a healthcare facility.
11/17/2023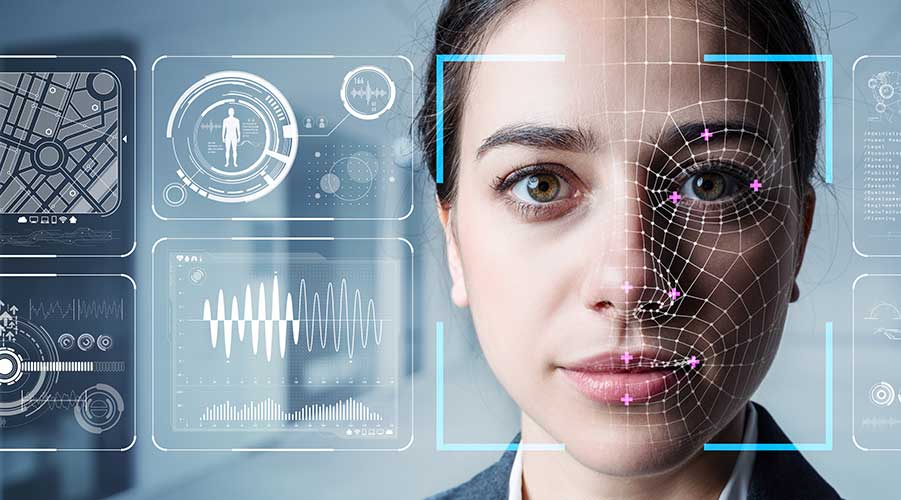 How Facial Recognition Technology Works for Hospitals
This technology aims to add more security, efficiency and accountability.
11/16/2023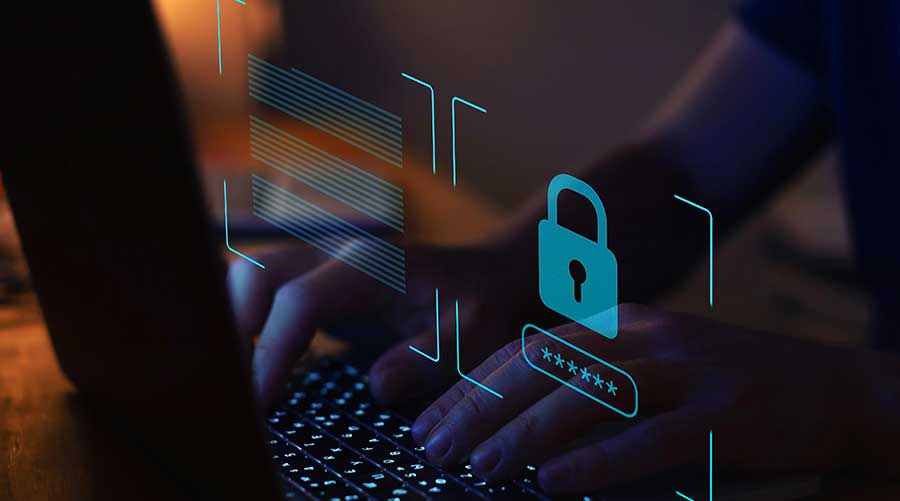 McLaren Health Care Caught in Data Breach
McLaren has begun mailing notice letters to the impacted individuals.
11/16/2023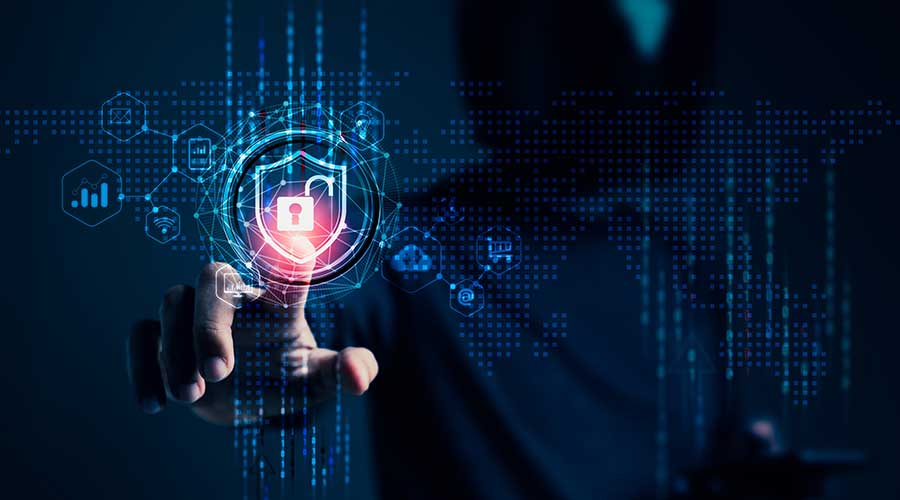 Sutter Health Experiences Vendor-related Data Breach
No social security numbers or financial information were compromised in this incident.
11/16/2023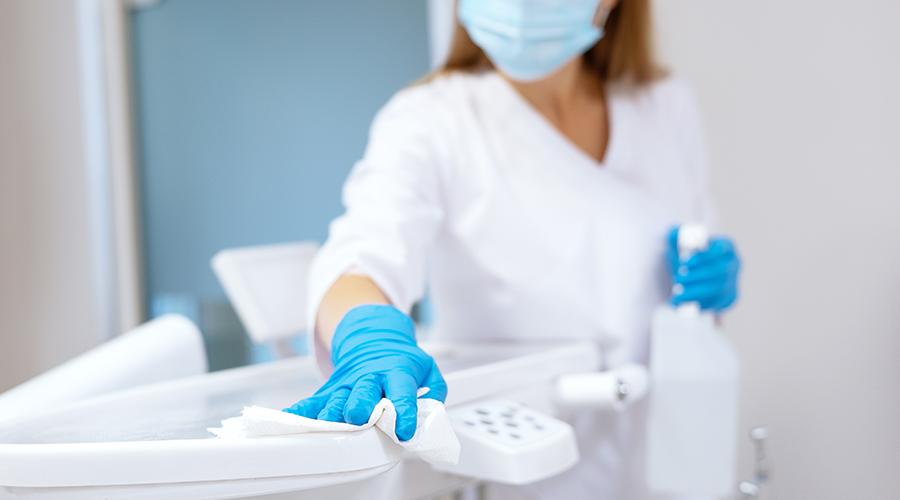 Rethinking Hospital Cleaning Methods and Materials
The guiding principle is to remove germs rather than kill them and when necessary, use the smallest amount of the mildest disinfectant.
11/15/2023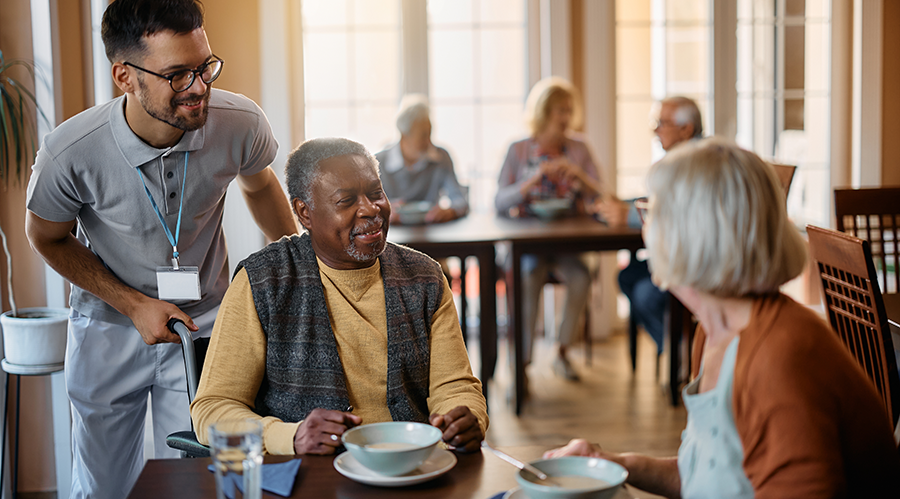 Belmont Village Senior Living Coral Gables Opens in Miami
This senior living community is a 10-story, mixed-use building with 232 apartments.
11/15/2023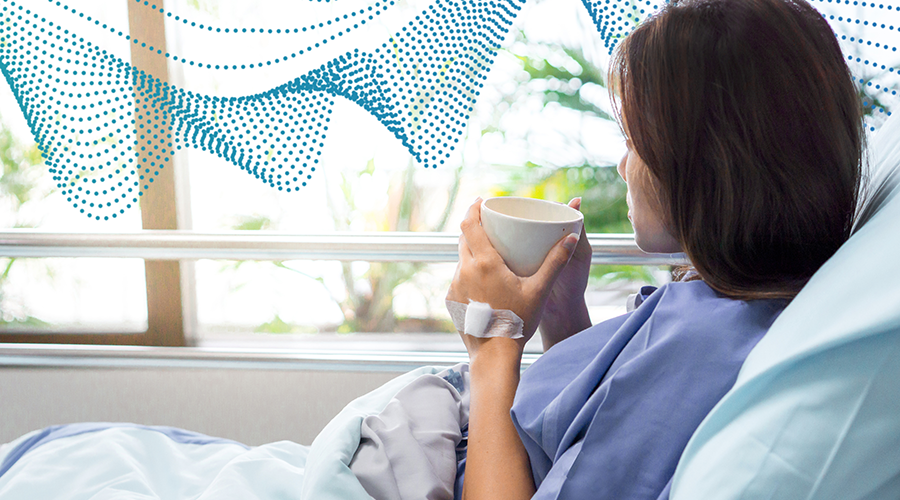 Moodsonic Partners with MSK Innovation Hub for Healthcare Soundscaping
The collaboration is for researching nature-based soundscaping for recovery in oncology settings.
11/15/2023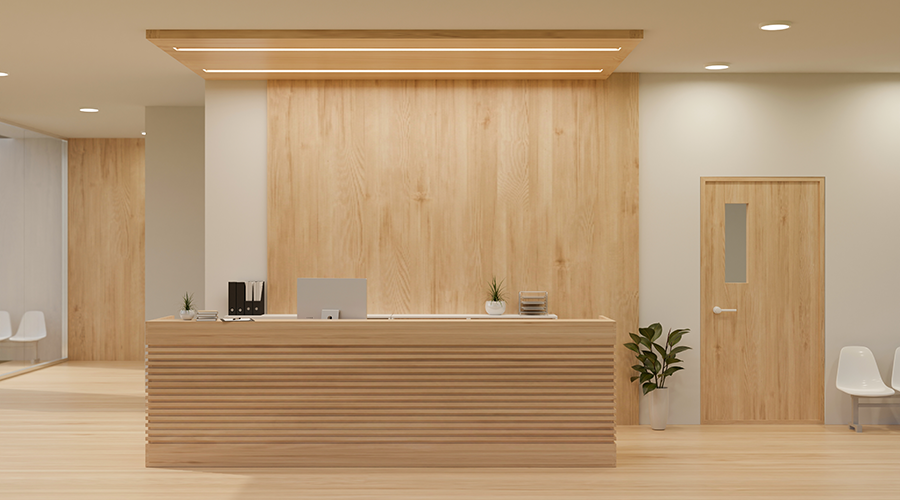 Implementing Inclusion Methods in Healthcare Designs
Design in healthcare is about creating an environment that enhances building occupants.
11/14/2023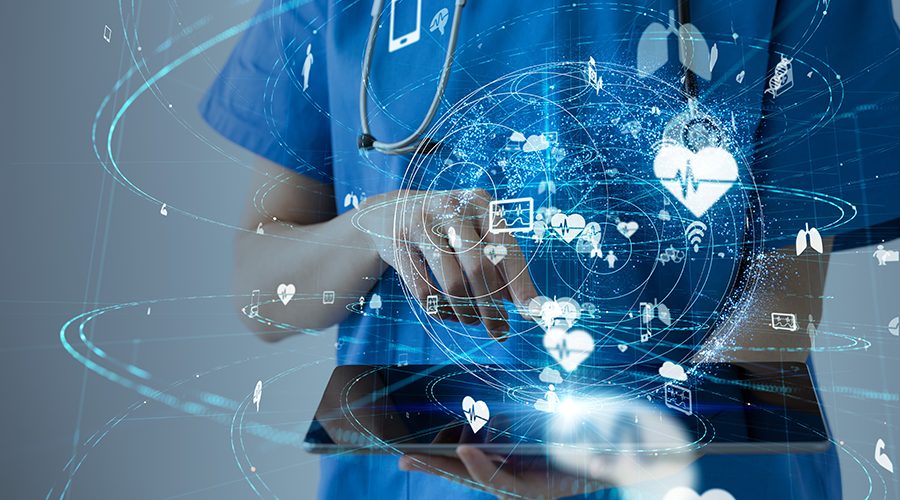 AMA and Healthcare Organizations Form Common Health Coalition
The coalition aims to take the lessons they learned from COVID-19 and put them into actionable strategies.
11/14/2023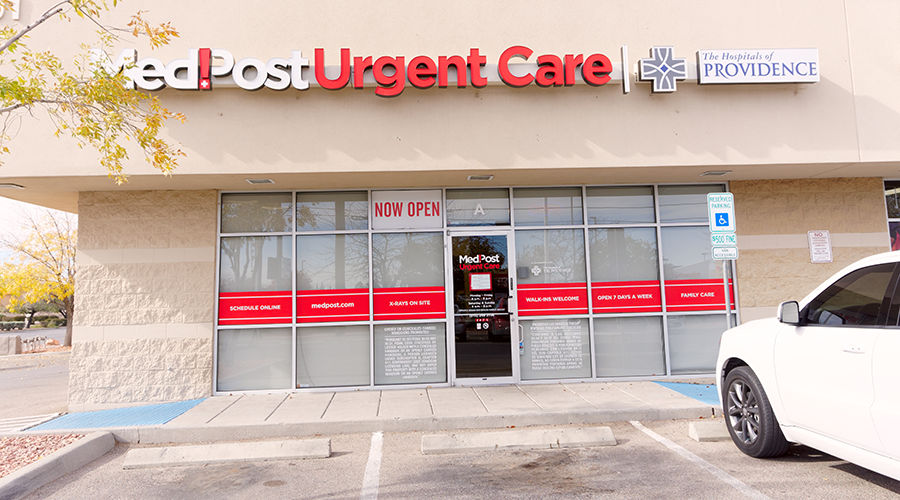 Integrating Technology and Design to Expand Accessible Healthcare
Introducing third spaces can move healthcare bring healthcare into communities that need it most.
11/13/2023
News & Information Websites: