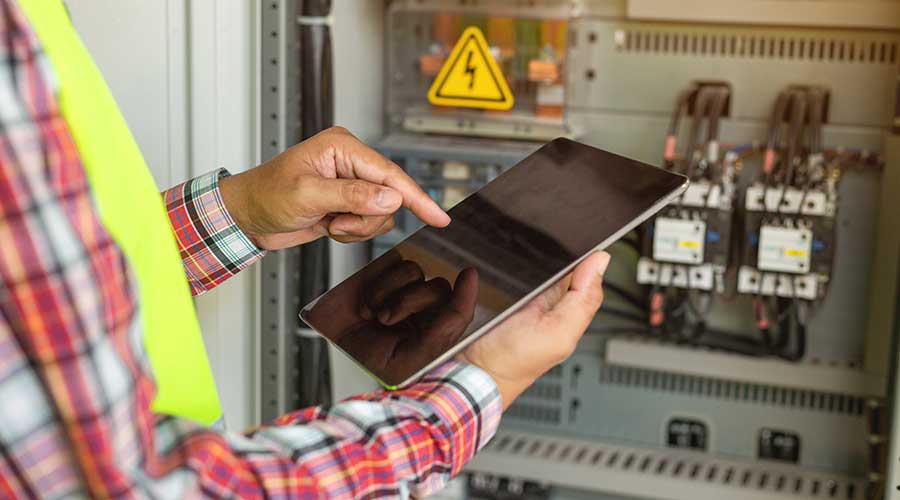 3 Ways Technology Can Benefit Facilities Teams
By investing in people supported by innovative technology, facilities will be better equipped to meet evolving challenges.
10/4/2023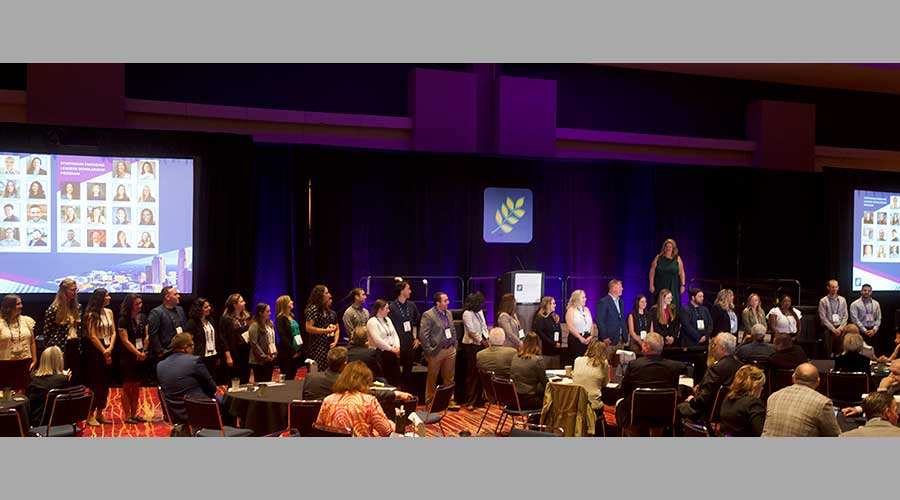 36th Annual Healthcare Facilities Symposium and Expo Held
The show was held in Charlotte, North Carolina.
10/4/2023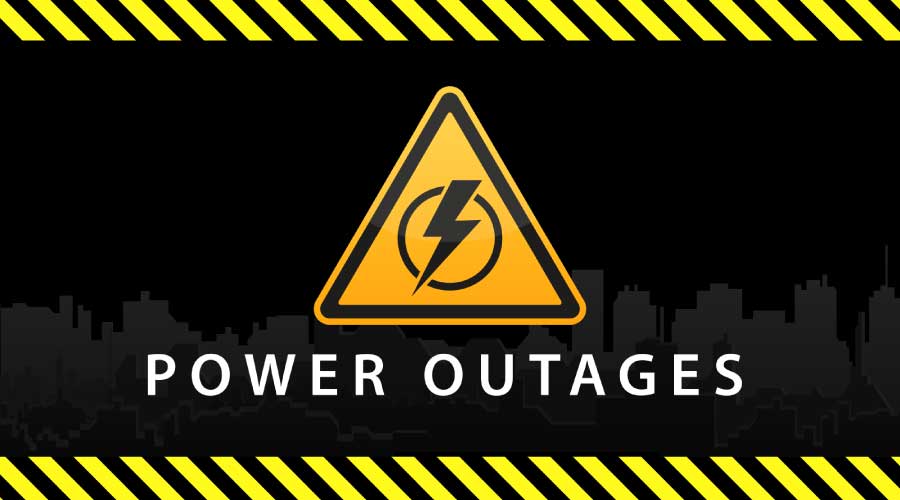 Florida Hospital Experiences Two Power Outages in Less Than 24 Hours
Facilities management can mitigate potential outages through training and planning. 
10/4/2023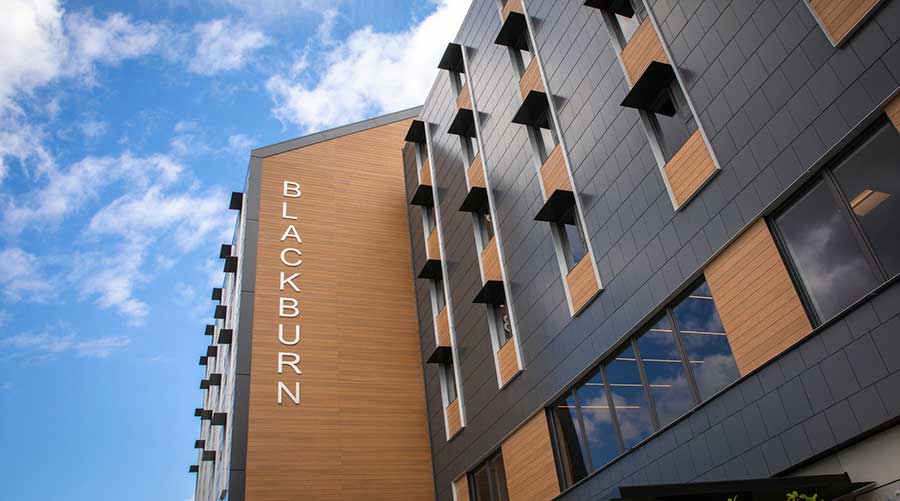 Unique Facility Combines Housing and Healthcare
CCC Blackburn Center gives about 3,000 patients per year access to employment services, housing placement, and complementary clinic services.
10/3/2023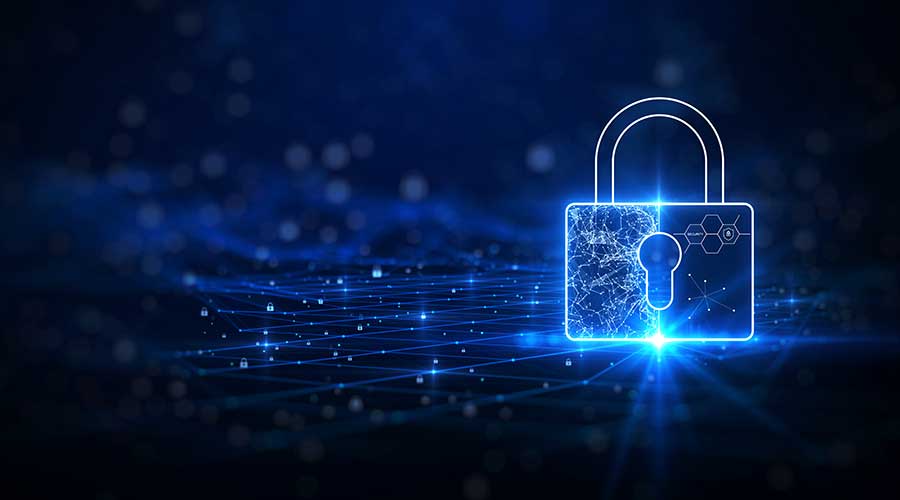 KnowBe4 Releases Figures Concerning Healthcare Cyberattacks
The U.S. healthcare industry has become a top target for cyberattacks over the past several years.
10/3/2023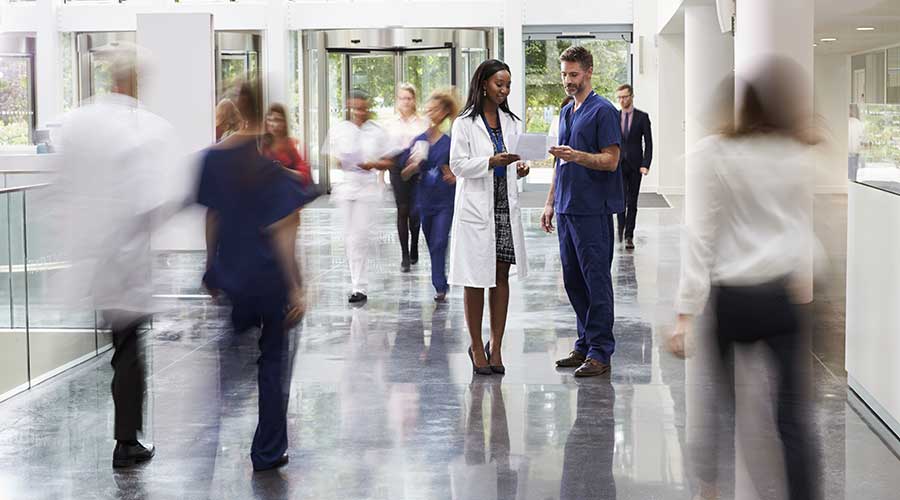 5 Trends Shaping Healthcare Facilities and Patient Care
Technology, patient-centric design, accessible care and sustainable practices are influencing facilities of the future.
10/2/2023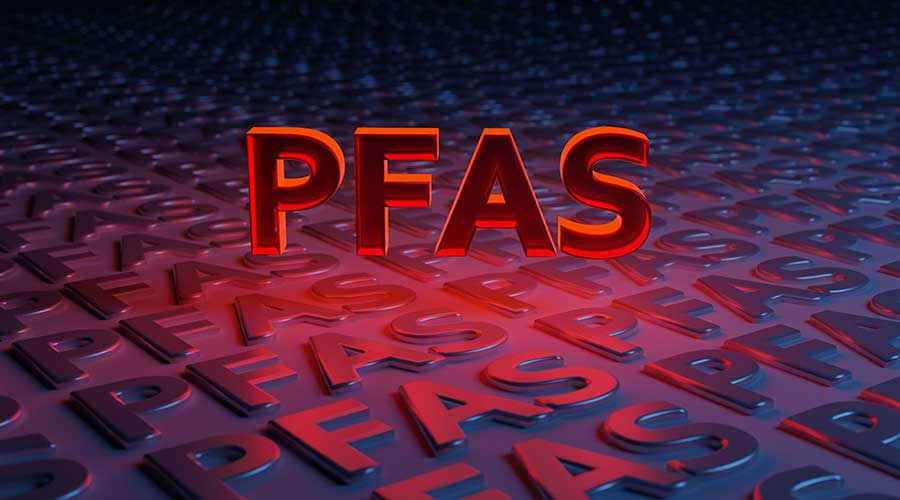 Green Seal to Prohibit PFAS in Its Certified Products
This comes as a growing body of evidence indicates short-chain PFAS are just as hazardous.
10/2/2023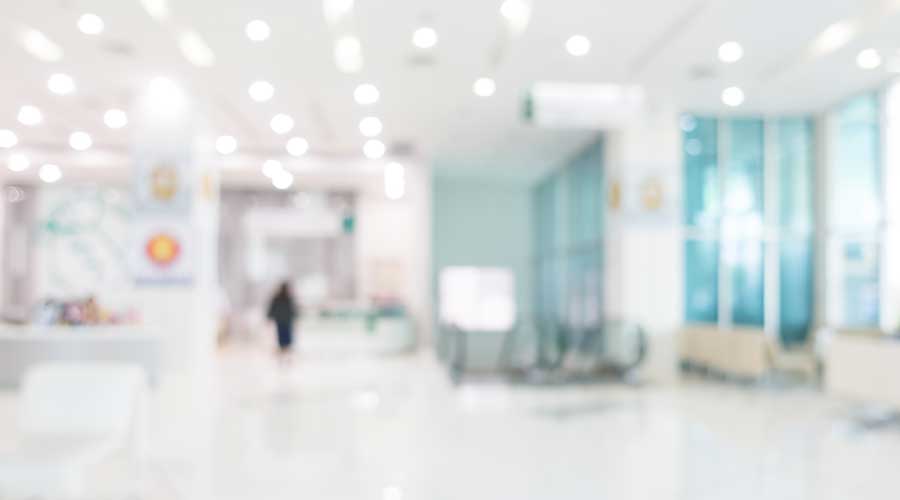 How Do Building Automation Systems Impact Patients' Experiences?
BAS manufacturers discuss the contribution these systems have to patient comfort, safety and well-being.
9/29/2023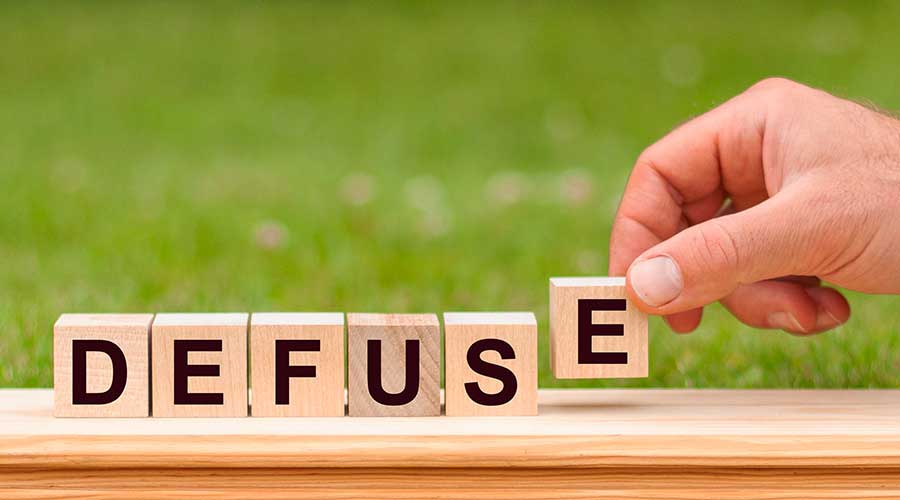 Patient Attacks and Blinds Roommate at South Florida State Hospital
Assessing aggressive behaviors and defusing tense situations are crucial to avoiding violent incidents.
9/28/2023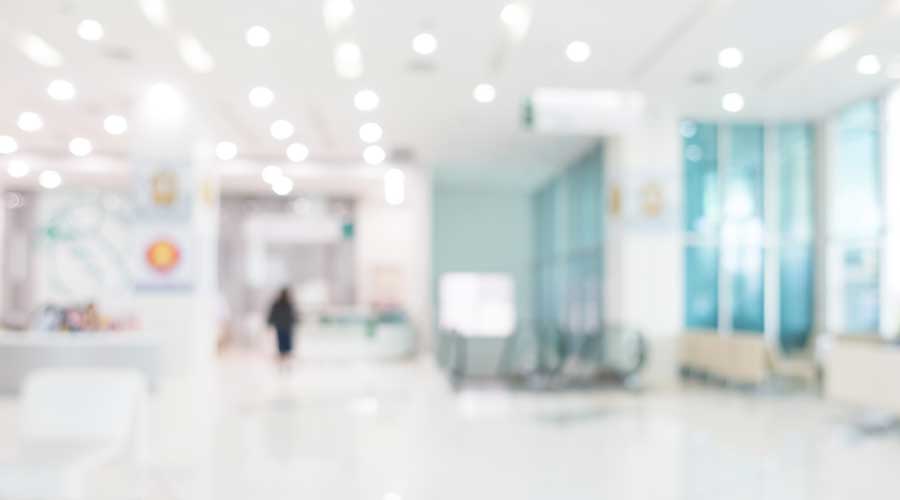 CityMD Bayside Collaborates with InviAir Diffusers
The diffusers were chosen to help the clinic's HVAC system performance.
9/28/2023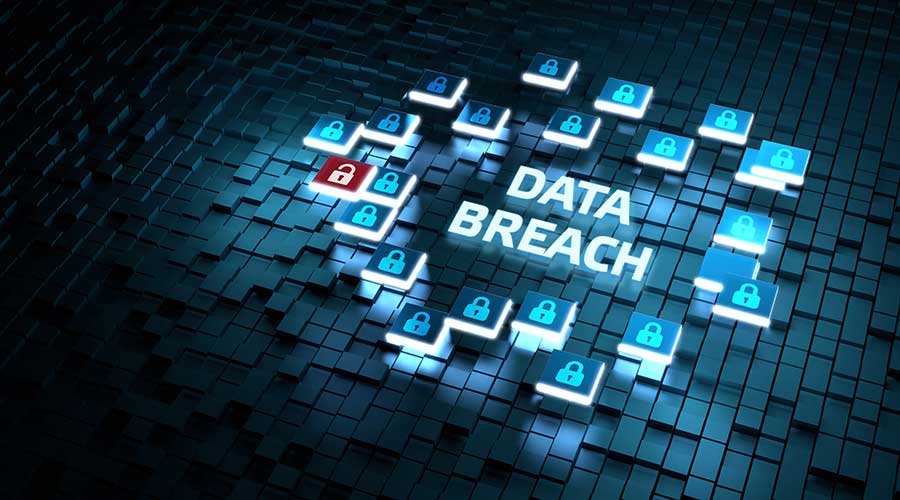 Oak Valley Hospital District Experiences Data Breach
The incident had taken place between April 2023 and July 2023.
9/28/2023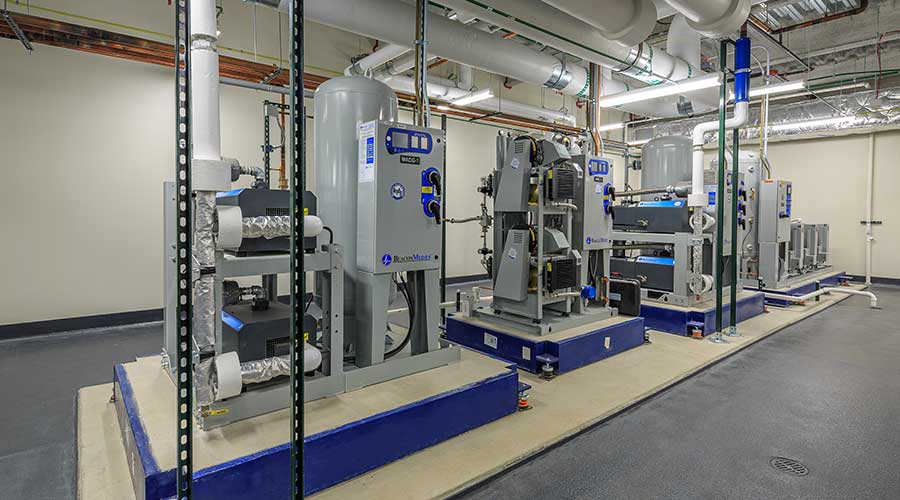 How Important Is a Medical Gas Master Plan?
Proper planning ensures facilities have a reliable, resilient medical gas system to provide essential care.
9/27/2023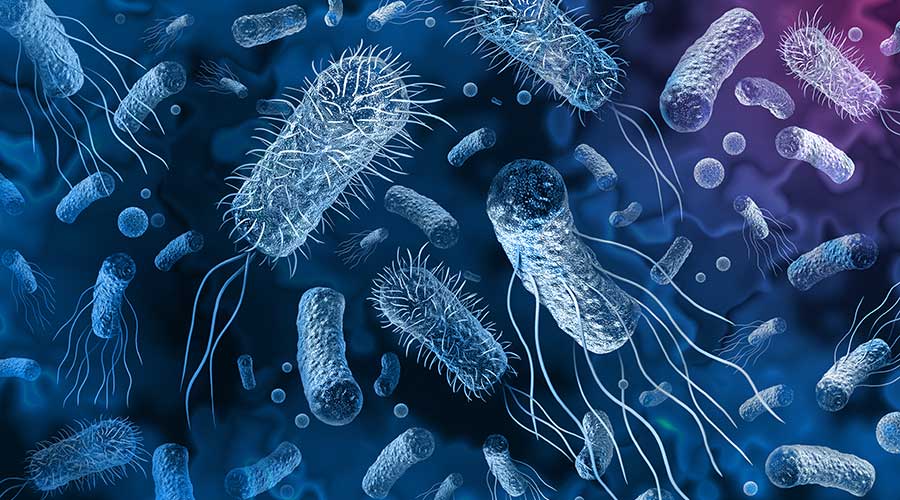 CDC Publishes Study on CRKP in New York City Public Health System
Hand hygiene, protective equipment and cleaning can help protect against drug-resistant bacteria spread.
9/27/2023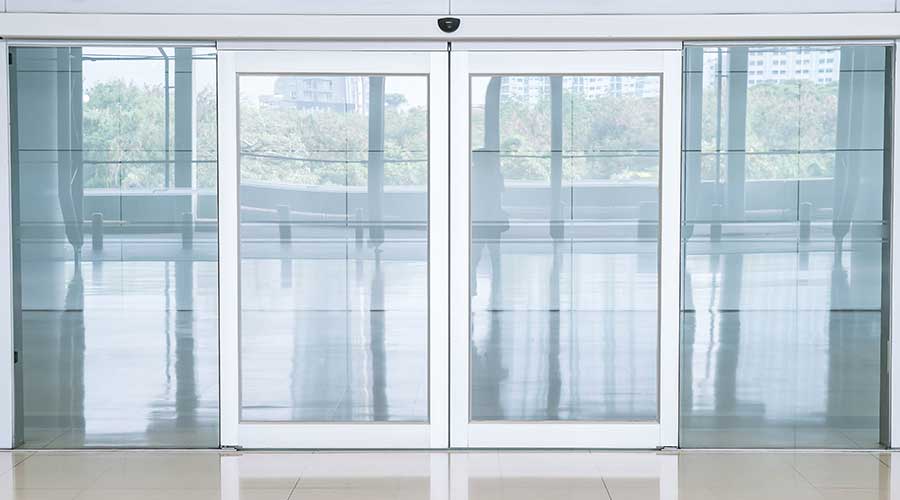 Horton Automatics Doors Used in Lancaster General Hospital ER Expansion
The doors will help accommodate the expected influx of patients.
9/27/2023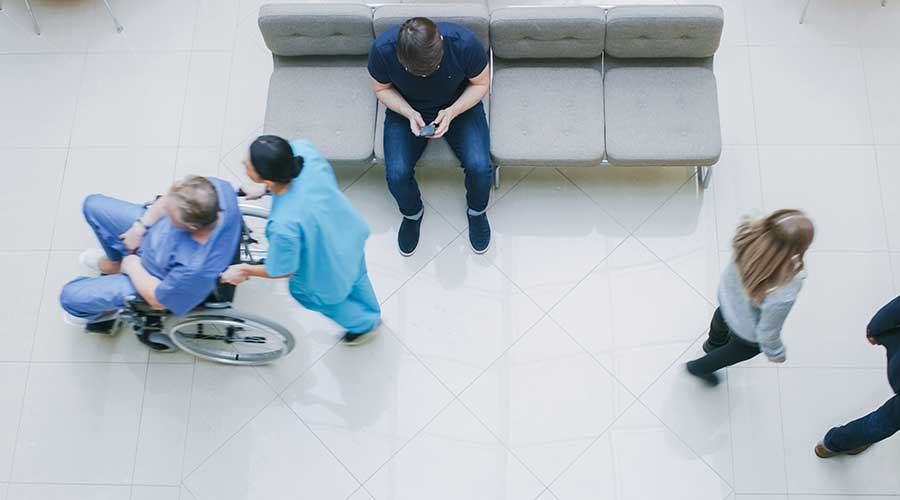 Creating an Inclusive Space for Everyone Through Universal Design
Designers are using their compassion to create inclusive spaces for all patients.
9/26/2023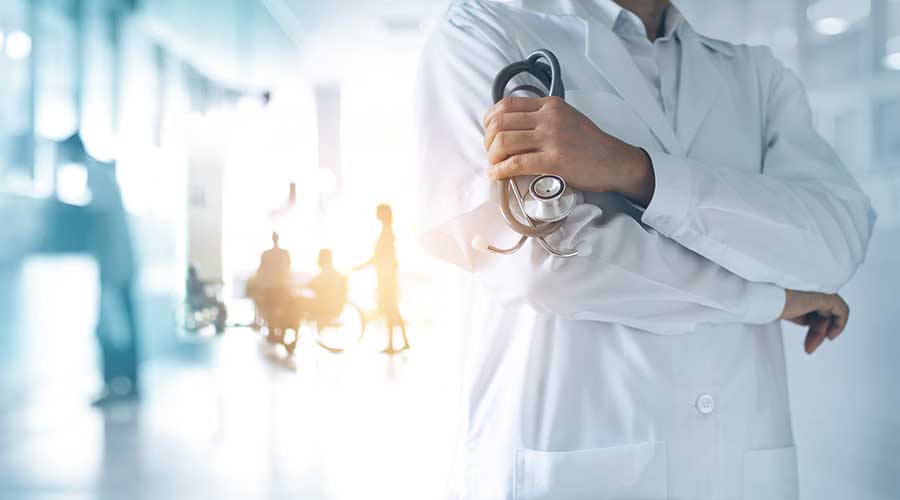 Lehigh Valley Health Network and Children's Hospital of Philadelphia Announce Affiliation Agreement
The affiliation is to provide optimal care for children in the region.
9/26/2023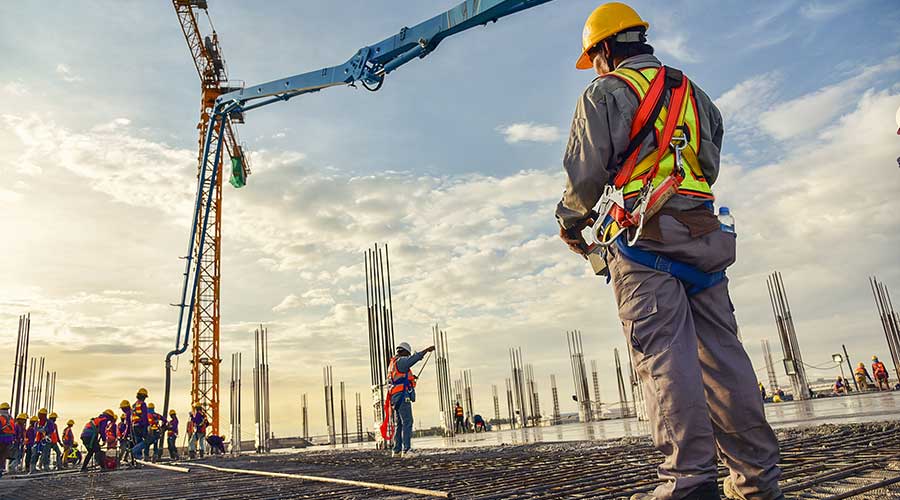 Four Healthcare Construction Best Practices
Strategies that prove effective can boost efficiency, lower costs and promote long-term success.
9/25/2023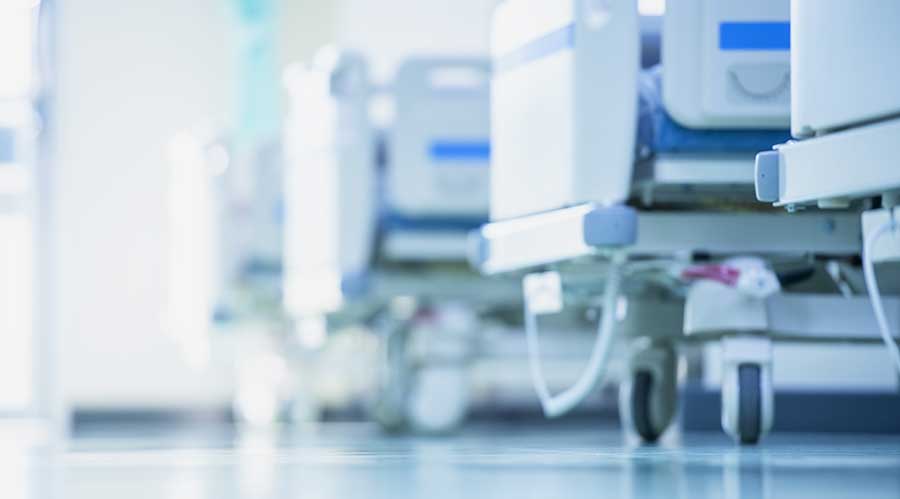 Piedmont Henry Hospital to Expand with New Patient Tower
The project is expected to start in early 2024.
9/25/2023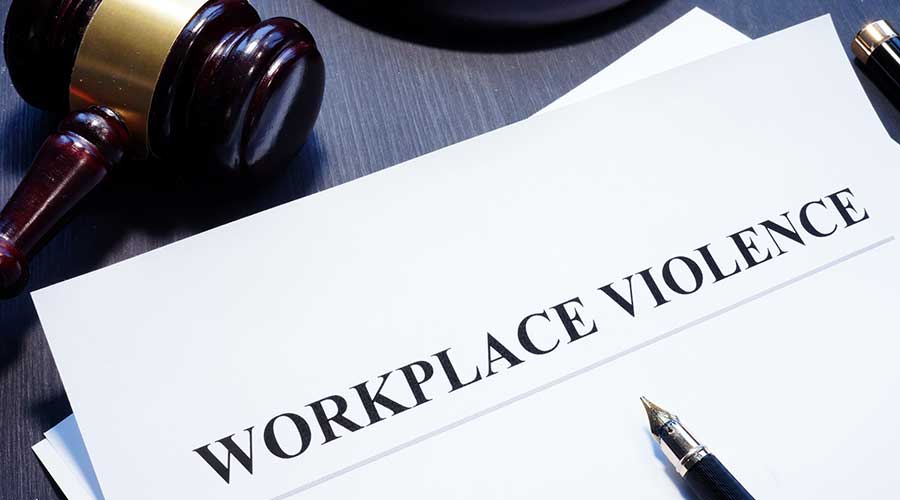 Bill Proposed to Make Assaulting Healthcare Workers a Federal Crime
Efforts to reduce workplace violence in healthcare settings are coming from both health organizations and Capitol Hill.
9/22/2023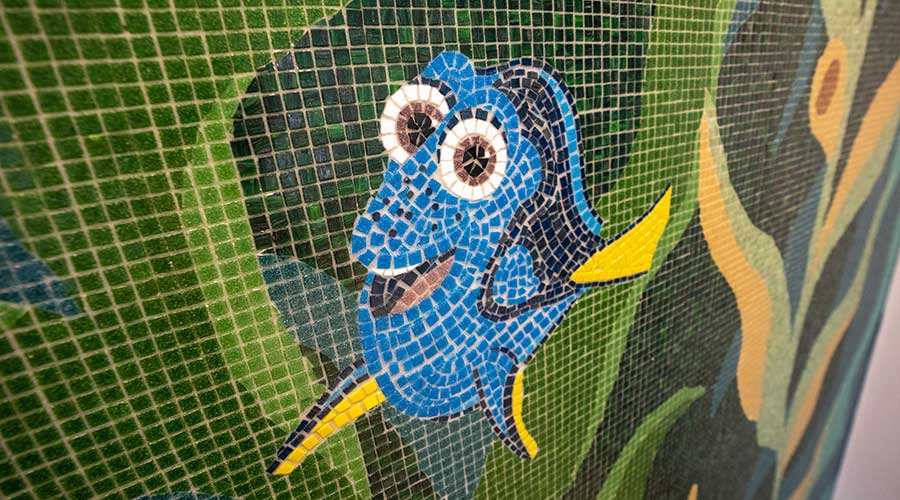 Disney and Pixar Art Puts Patients at Ease
Artwork and colors can affect the patient's experience.
9/21/2023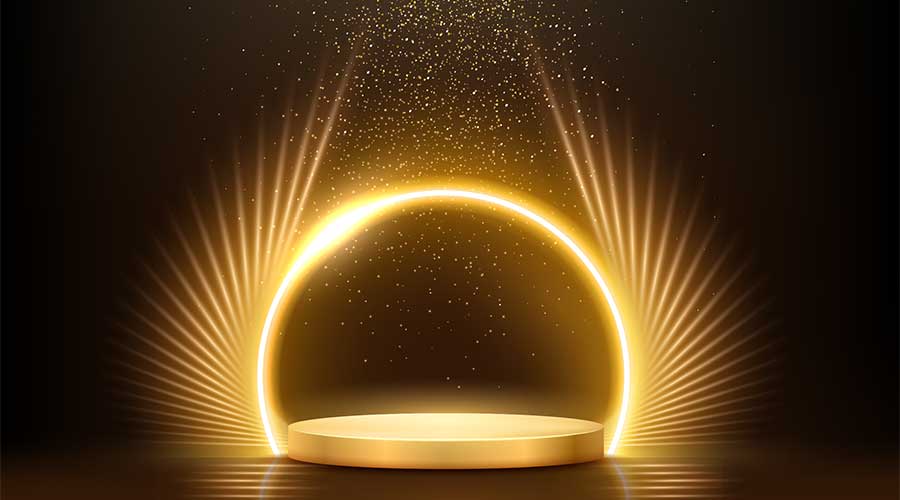 Healthcare Facilities Symposium and Expo Announces Award Winners
There were eight awards in total given out.
9/21/2023
News & Information Websites: